I will create an outstanding logo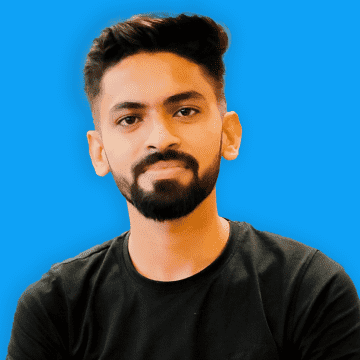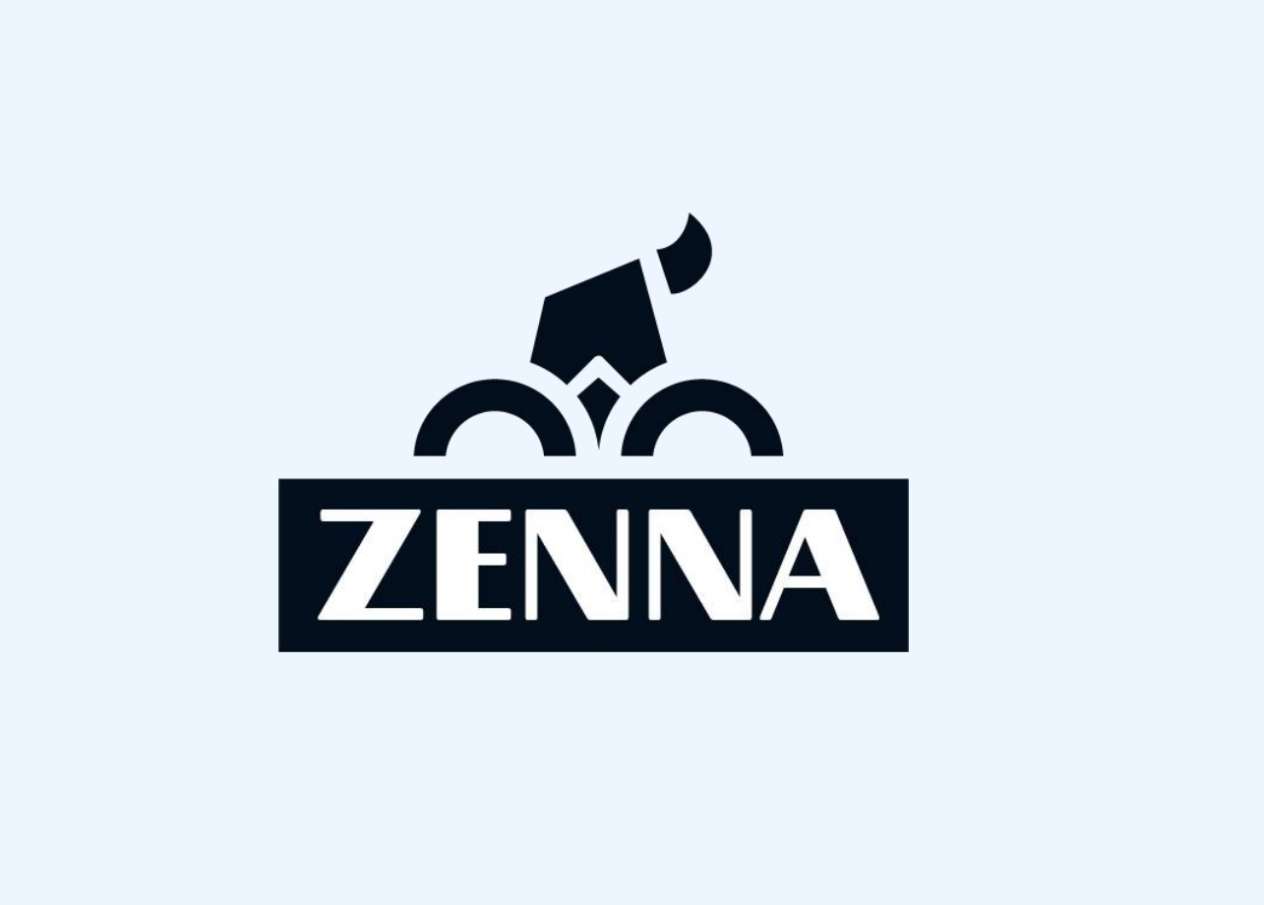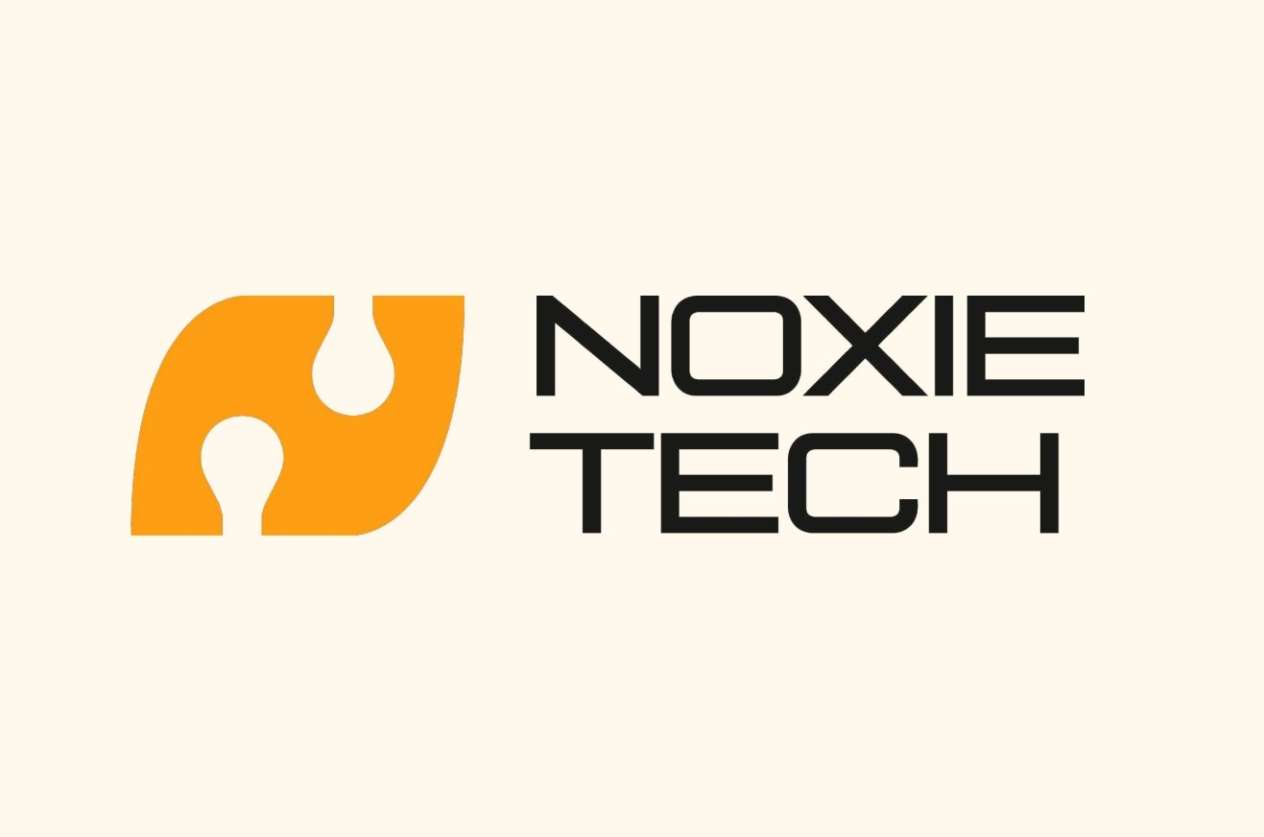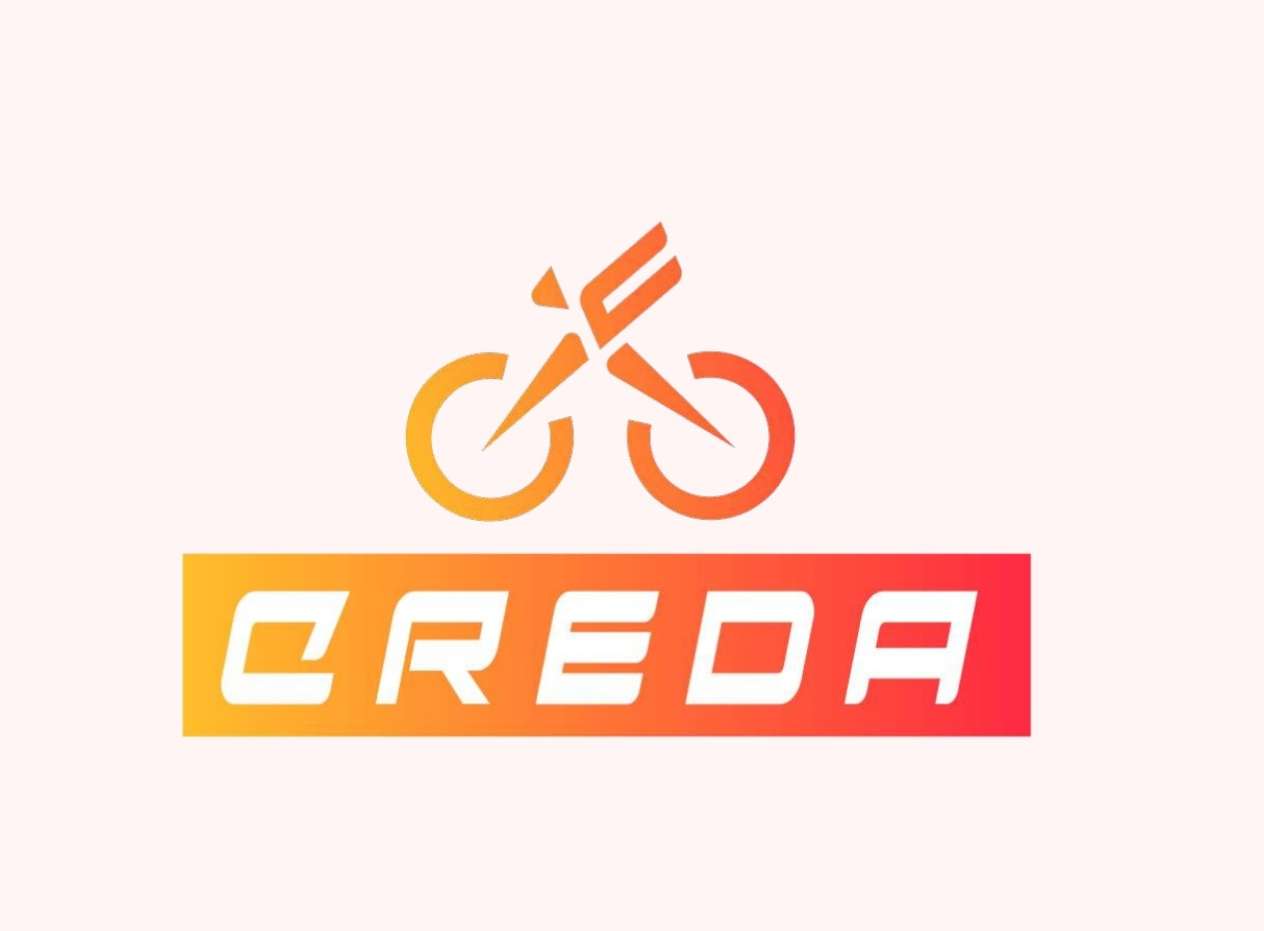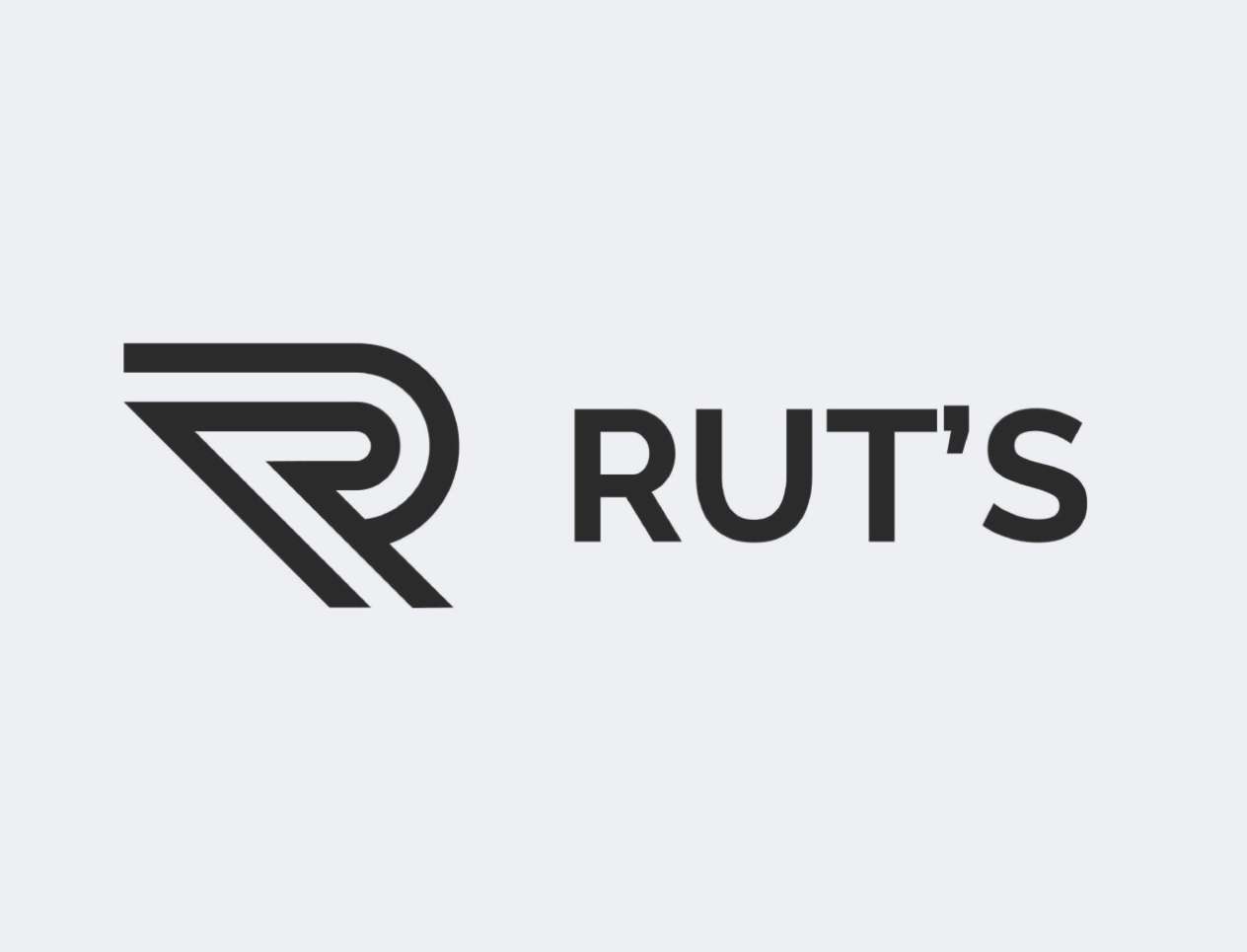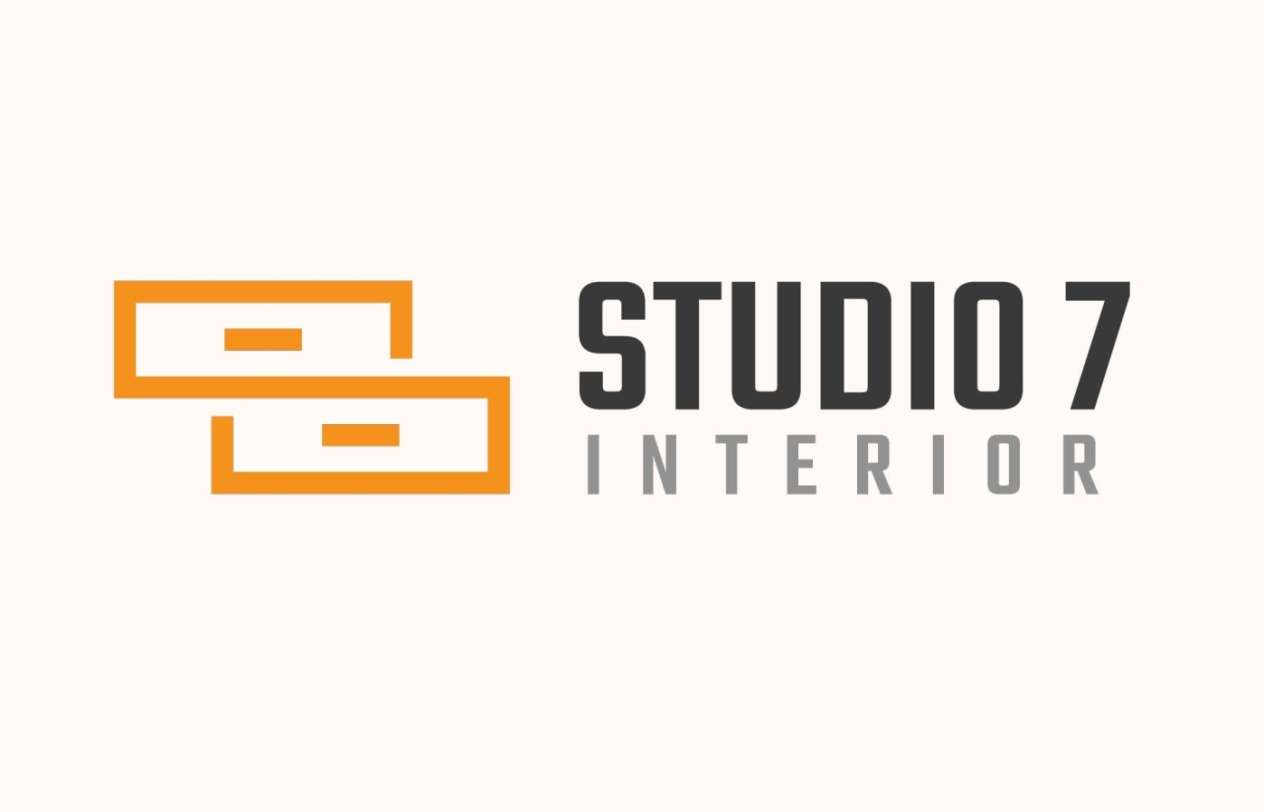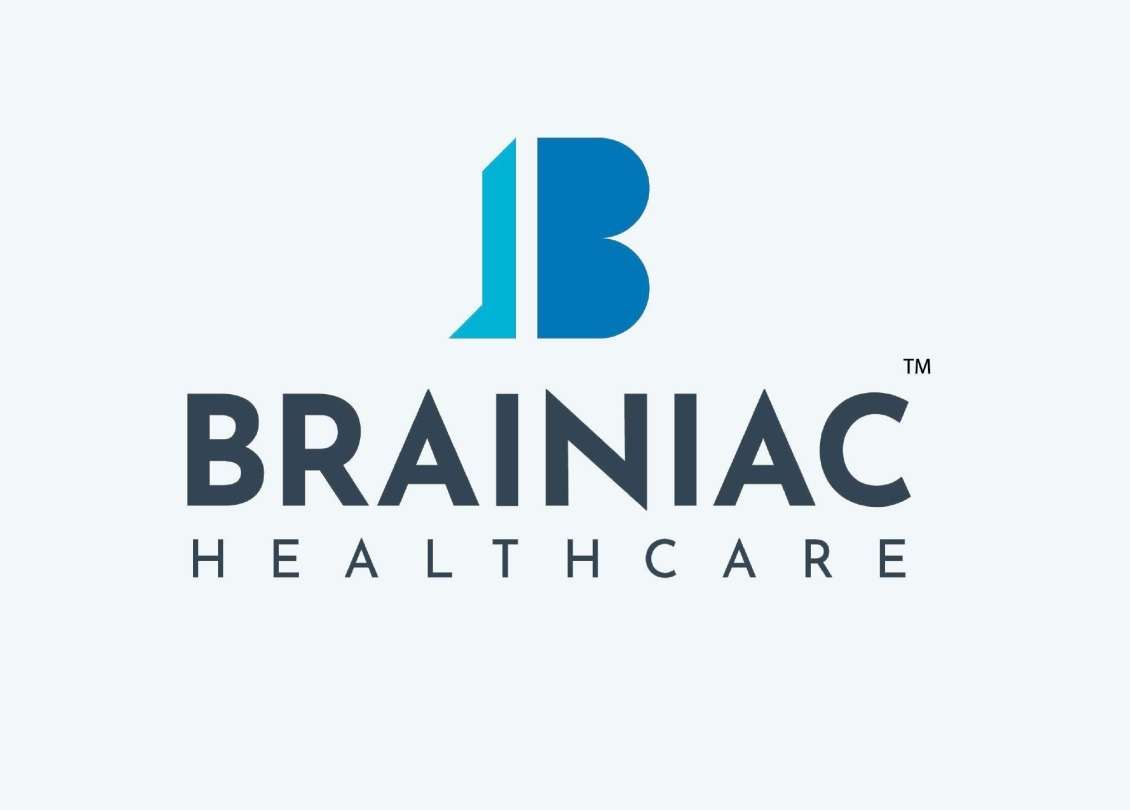 A logo is a customer's first impression of your brand, and it should be unforgettable.
 
Check out our portfolio: https://drive.google.com/file/d/1zrvIP0wqedQlGEq9n2RV4ZXA56MVDXcw/view?usp=sharing
 
I'll help you create the best logo that can take your business to the next level. I guarantee outstanding service for your project.
What makes me strong!
✔ Leading logo design service
✔ Affordable cost
✔ Top-notch design and high-quality work
✔ Custom design - made from scratch
✔ Commit to finishing the project until satisfaction
✔ 24/7 support
Design Process :
Usually, I follow 5 step design process which is shown below
1. Taking Brief
2. Ideation / Brainstorming / Moodboard
3. Sketching
4. Vectorize and colourize
5. Presentation
Deliverables:
Vector and original files of the logo (Ai, Eps, SVG)
High-Resolution Raster files(PNG, JPG)
Basic Brand guideline style guide book (pdf)
Expertise: Versatile | Freestyle | Modern | Minimalist | Geometric | 3d | Hand-drawn | Signature | Vintage | Lettering | Watercolor

 
ORDER NOW!