I will create art for your NFT project (and generate the metadata for), up to 10k images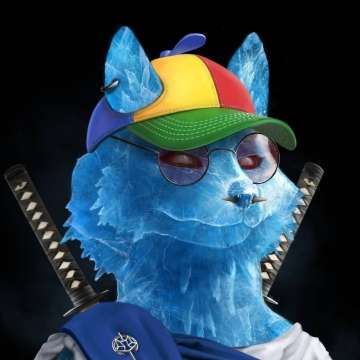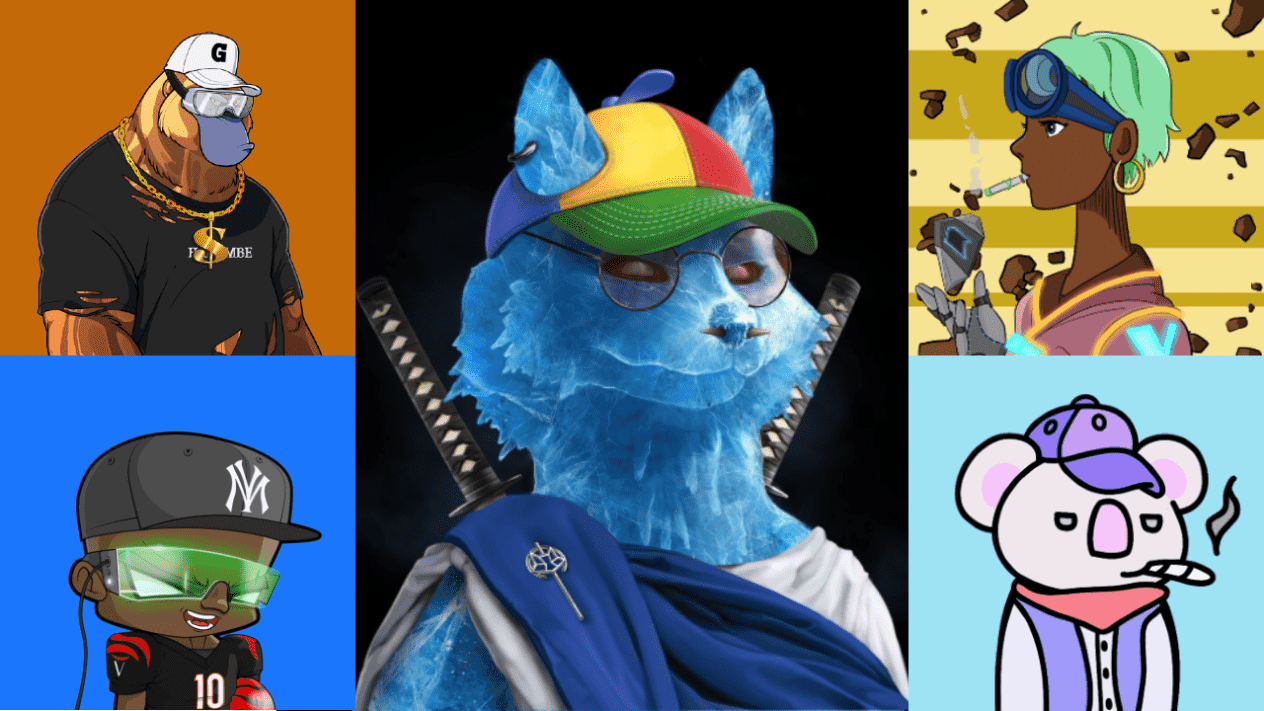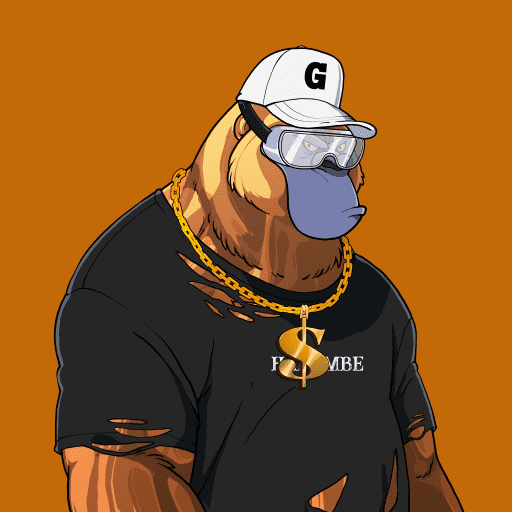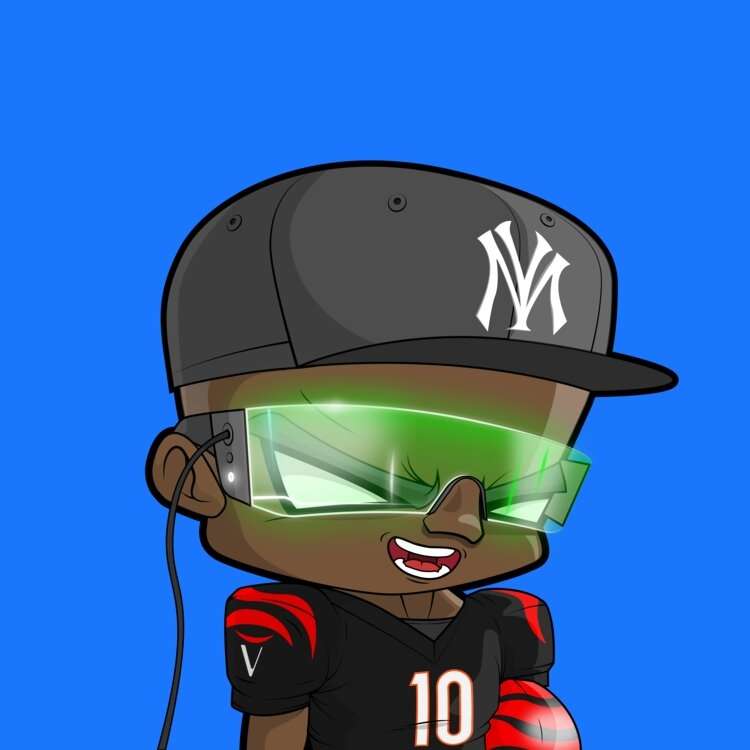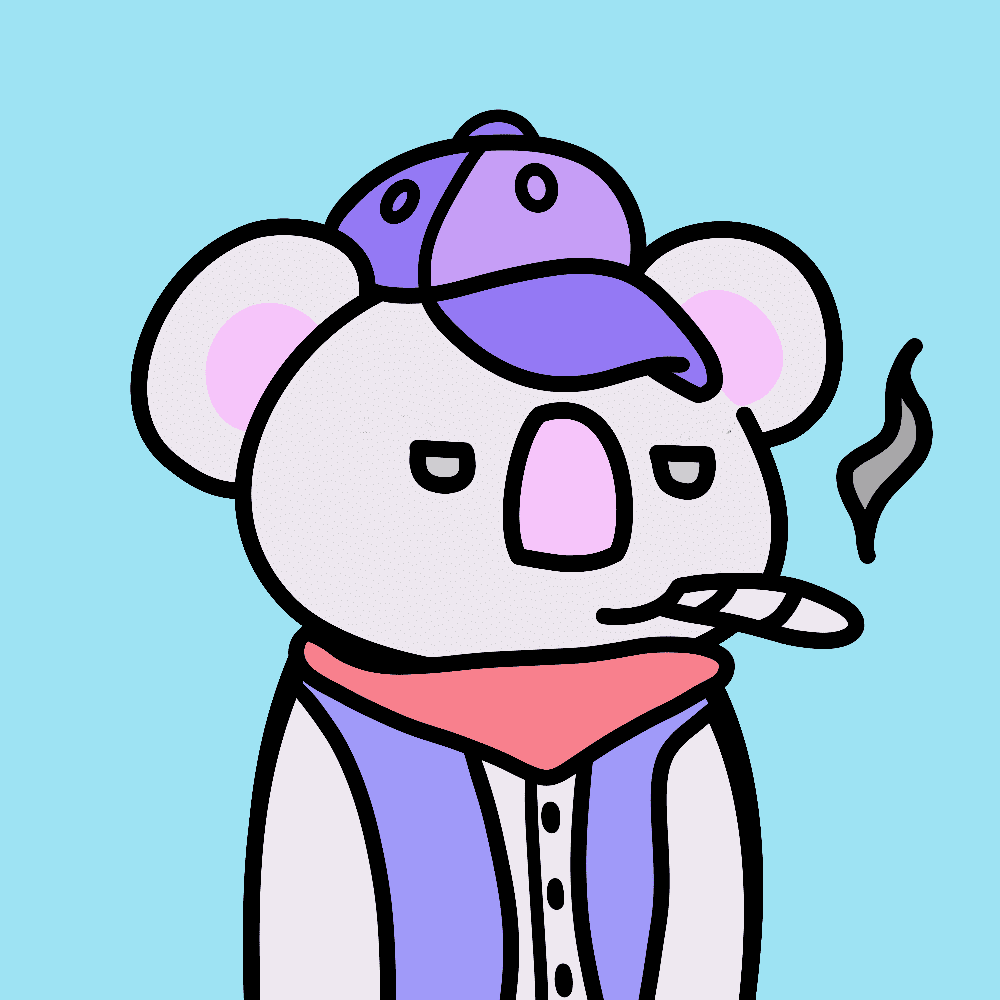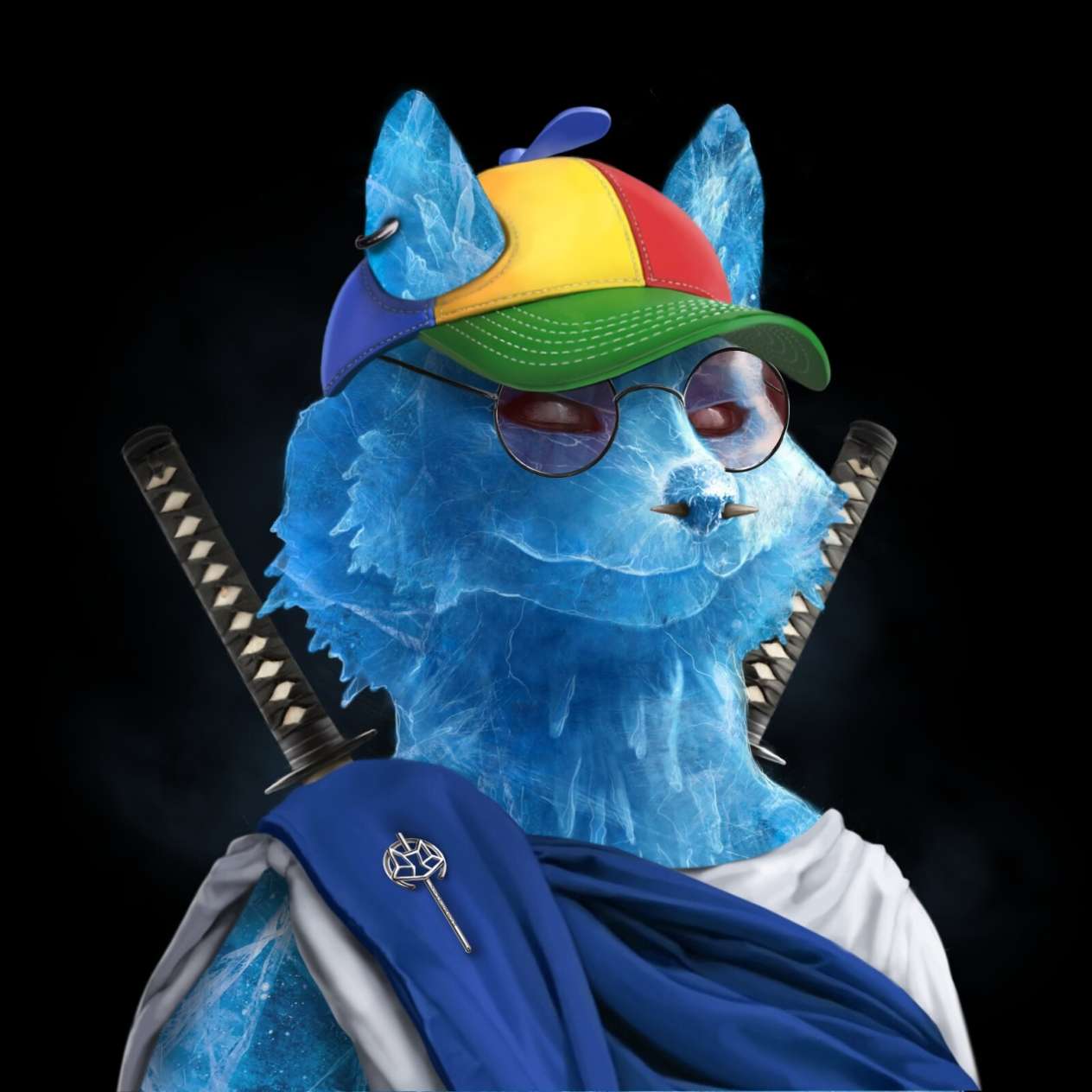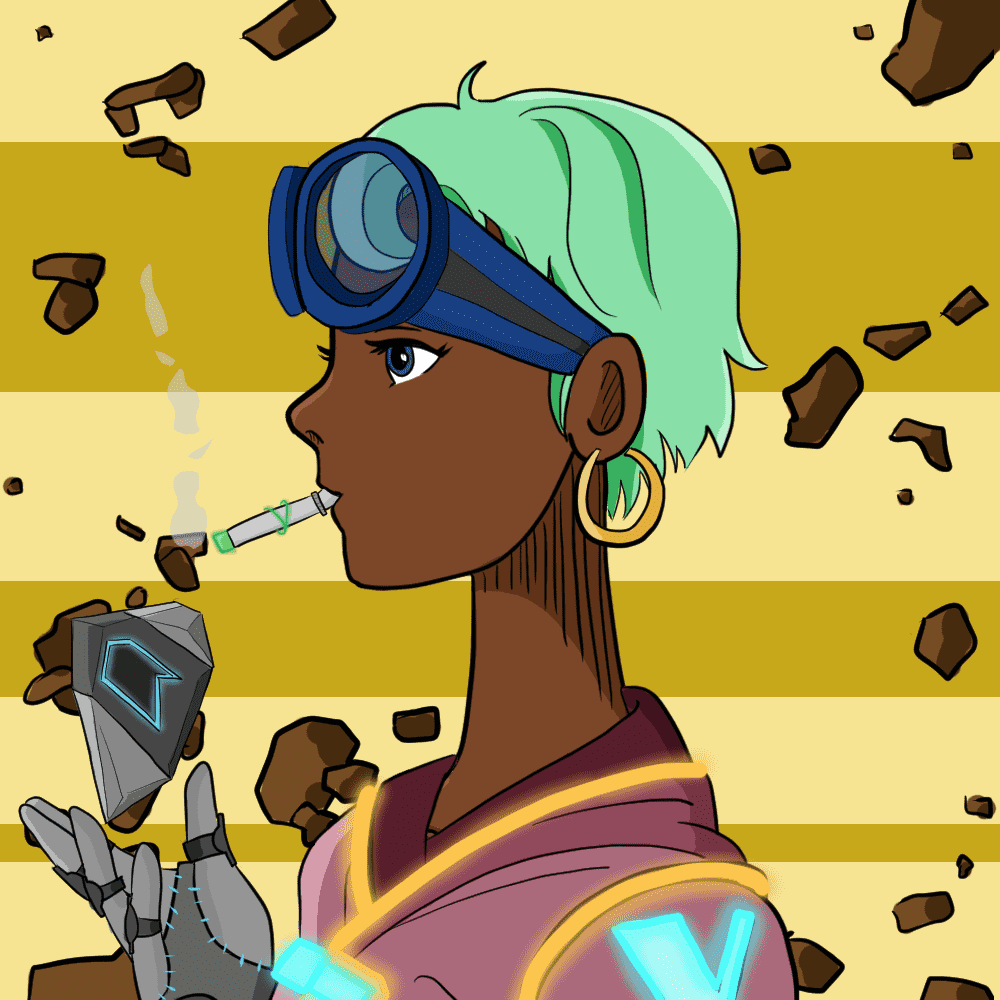 I will create art for your NFT project (and generate the metadata for), up to 10k images
Ideal for people that don't know how to create NFT metadata and upload it to ipfs!
What will we do?
We will create NFT art, up to 10k NFTs (first we talk possibilities, you say what you need)
We create the layers for you
We generate the art
We create the metadata for your art (We use the opensea standards for this so you can use this art on any chain and any marketplace)
We upload the art onto ipfs for you so that you have the base URI for your NFT collection
If only a few things of this list need to be done lets us know please, we can also do that, everything displayed above is just the full package!