I will create or integrate NFT Market Place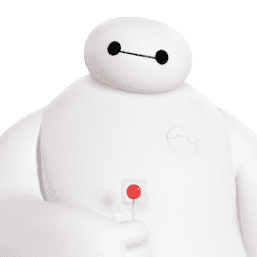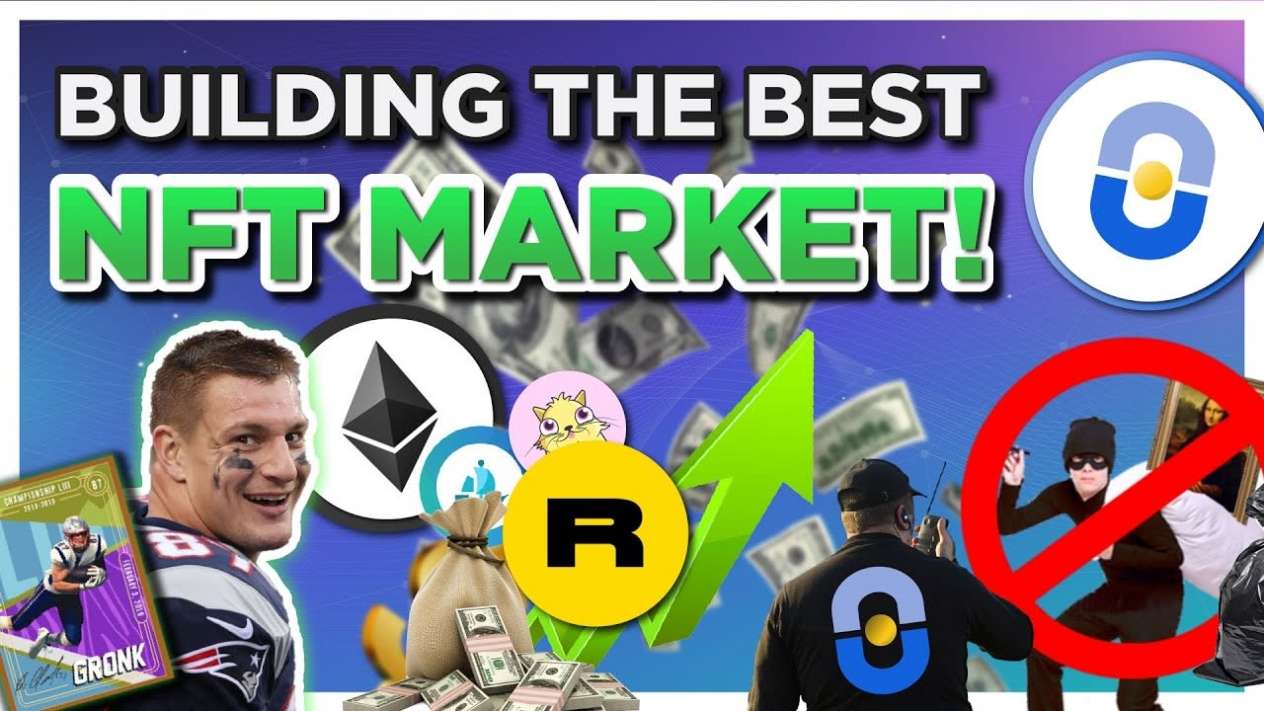 Hi, dear client
I am an experienced NFT developer so I can get your work done.
I have rich experience in ERC721, ERC1155 token and NFT marketplace development.
I am also familiar with Opensea, Cargo.build, Rarible, etc.
Moreover, I have a deep knowledge of web development frameworks and libraries like React.js, Laravel, etc.
I value credit with customers and I will not be satisfied until they are satisfied.
I am waiting for hearing from you.
Bojan
More Gigs from Milos Radivojevic