I will design 3d nft art, nft art, nft collection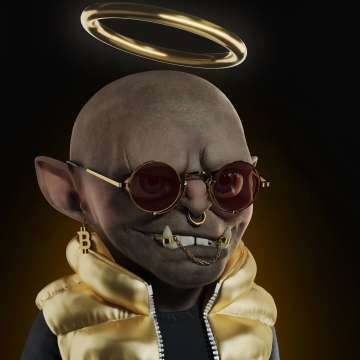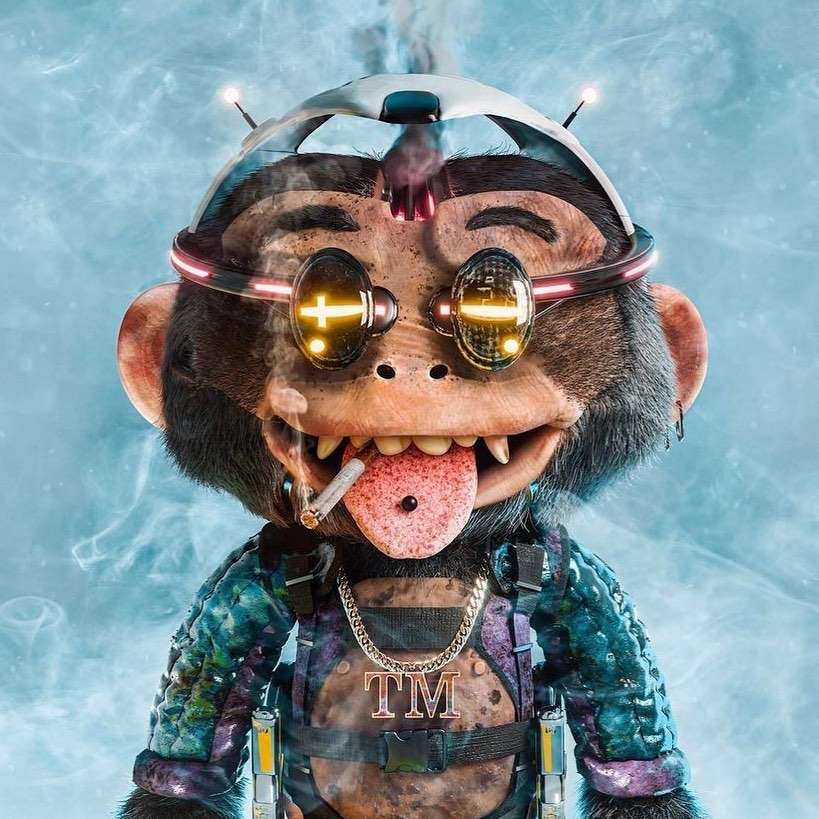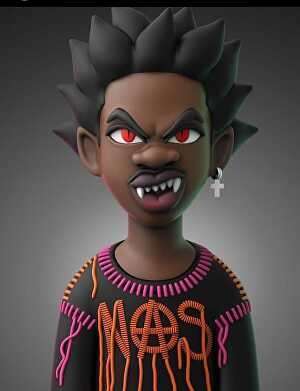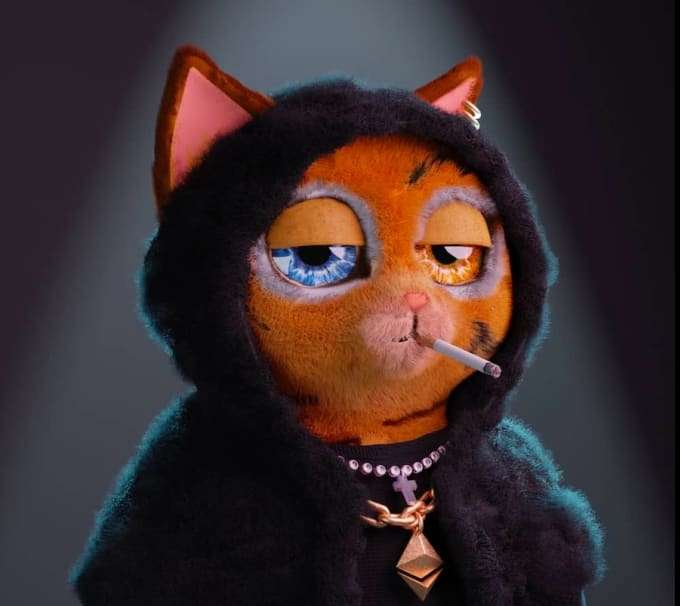 Hello, I will design your nft artwork collection from your image reference and transform it into nft artwork design in either 2d or 3d, based on choice.
I will design unique artwork for your collection in many variation that you want and also will be ready with metadata and upload to Opensea or designed for a NFT minting website.
Kindly Reach me Out On Your Project Today And We Can Discuss Better, 
NOTE: PRICE MAY VARY BASED ON PROJECT DETAILS AND REQUIREMENTS.
Thanks
More Gigs from Nft Collax