I will develop a professional Crypto exchange website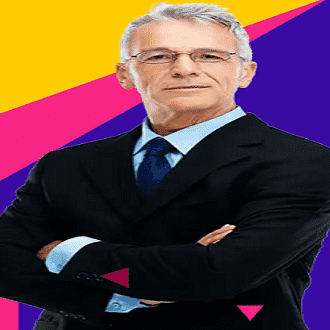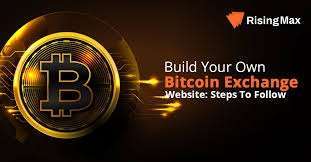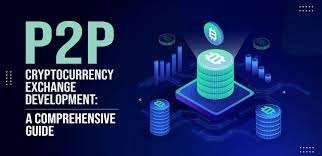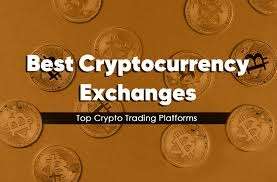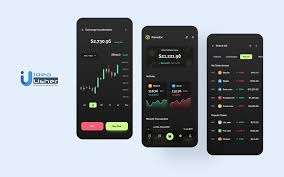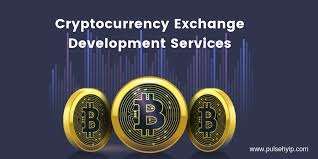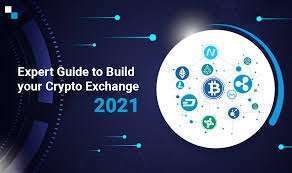 We are a team of developers with many years of experience in web development. We have worked on projects for more than 100 clients in various industries and we know how to make your website stand out from the crowd.
We will develop a professional P2P CRYPTO EXCHANGE website with full features and functionalities based on your requirements with support.
The development process will be managed carefully, so you will get high-quality working product. The design of the site is consistent with all modern trends and requirements of users, which makes it easy to use, beautiful and user friendly.
We offer the following services:
- Designing of the website according to your needs (user-friendly design).
- Development of the website according to your needs (full features, functionalities).
- Integration with all major payment gateways (PayPal, Stripe etc).
- Installation on any hosting server or dedicated server.
- Support after launch of the project (24/7).
Looking forward to hear from you
Thanks
More Gigs from Jayblaqs Team
More Gigs in Blockchain & Crypto
See more