I will develop nft crypto play to earn 2pe metaverse game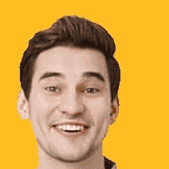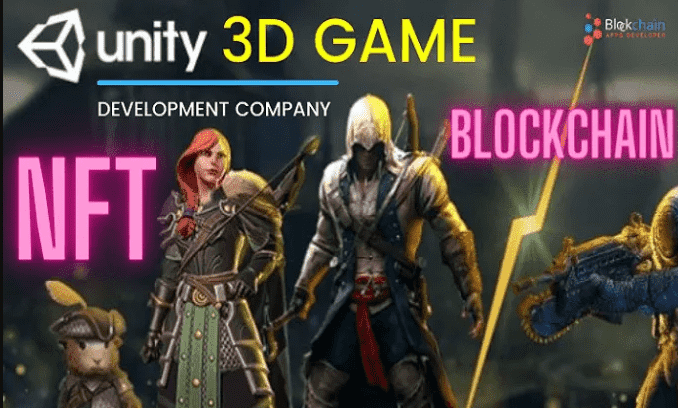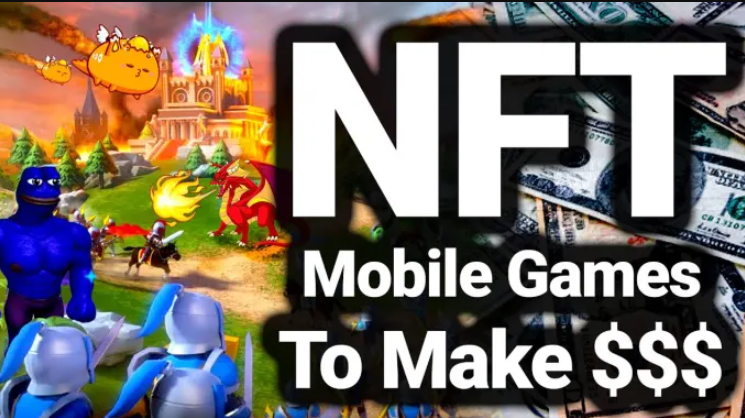 HELLO AWESOME BUYER
I WILL DEVELOP 2PE METAVERSE GAME,SANDBOX,CRYPTO GAME,NFT GAME, PLAY TO EARN GAME, NFT GAME
While in the virtual world, Metaverse, along with (decentralized finance) and NFT (non-fungible tokens), have a real-world use case. Trading of digital art and FinTech products became more transparent and decentralized with Metaverse, all while remaining safe on the blockchain.
These exchanges will assist you in converting fiat currency into metaverse crypto. You can exchange your existing cryptocurrency, such as Bitcoin or Ether, for metaverse tokens directly.
This will not be an issue in the metaverse, which will be accessible to those who have and who do not have access to a VR headset. At the same time, the metaverse is unlikely to completely replace the internet.
I work fast, I deliver great quality and I really care about getting the result right
.
CONTACT ME NOW TO START THE WORK.
More Gigs from STEPHEN DEVELOPER
More Gigs in Web, Mobile & Software Dev
See more