i will develop nft markeplace, solana nft minting engine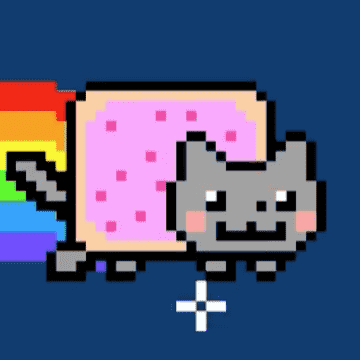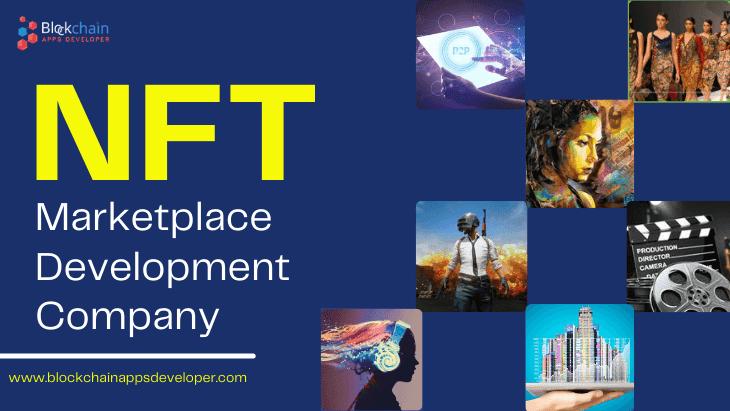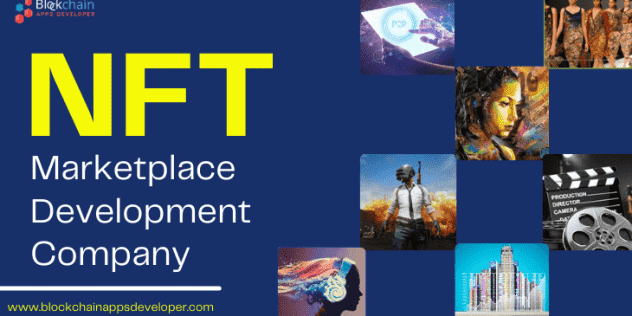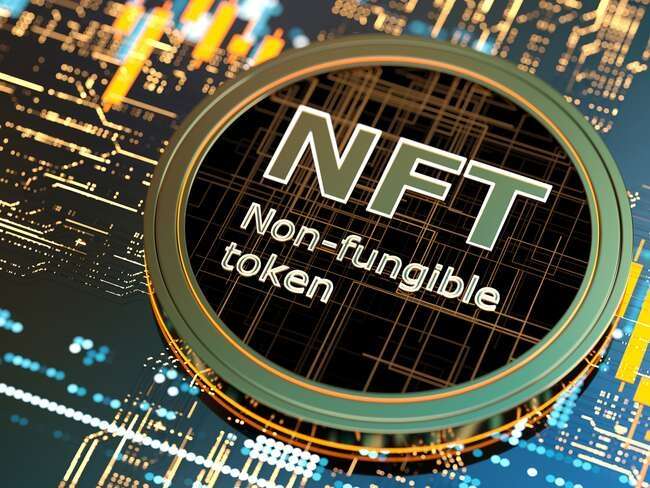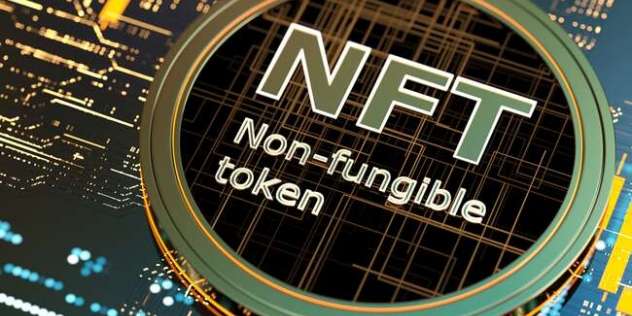 GREAT BUYER,
I have 4 years of experience in Blockchain development such as Crypto currency Wallet Development, Smart Contract, exchange marketplace platform and DEX site Development.
Have you ever thought about establishing your business presence on the web? My job is to convert your ideas into a high-quality, reliable, and mobile-friendly web app. With expertise in multiple business domains (SaaS, B2B/B2C marketplaces, marketing platforms, NFT platforms). I really care to deliver functional and well-performing applications, that meet defined business goals.
My Experiences :
Blockchain (BitCoin | Ethereum | TRON | BSC)
Pancake Swap fork
Create and Verification Token
Fixing and Create Smart Contract
DEX Development
Full-stack development
Web based system development(PHP, Laravel, NodeJS...)
Ecommerce website development(Woocommerce, Shopify...)
KINDLY INBOX ME FOR MORE DETAILS
THANKS
More Gigs from BRIAN MARTIN
More Gigs in Blockchain & Crypto
See more