I will develop web apps in react, node, mongodb or sql, mern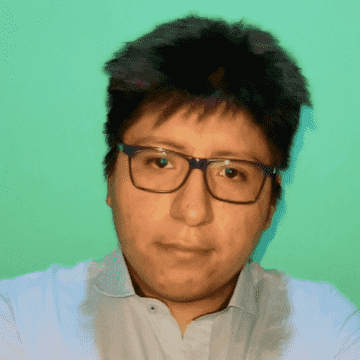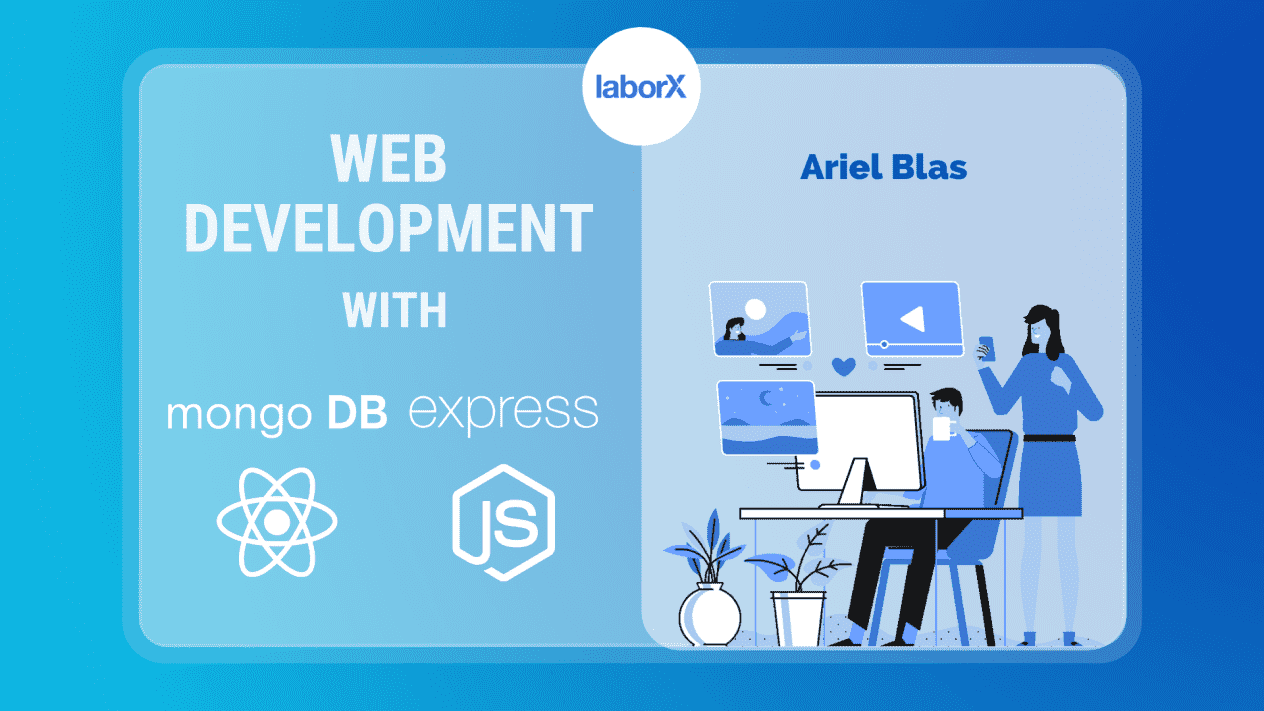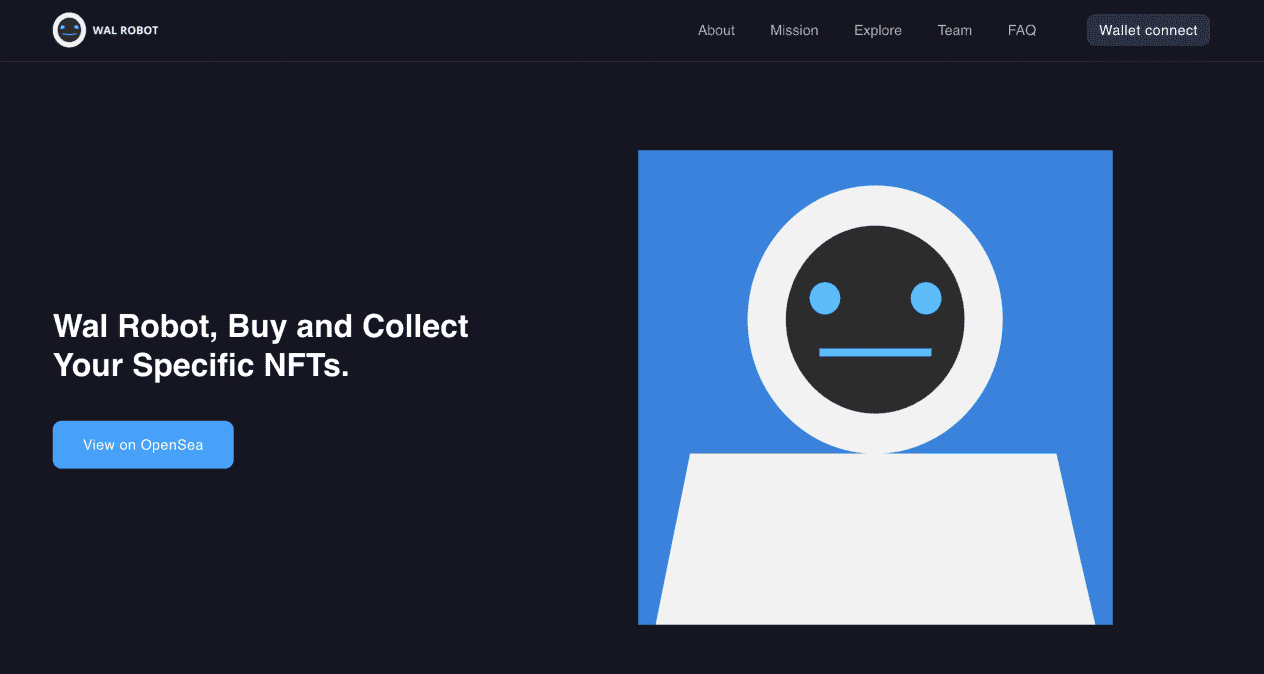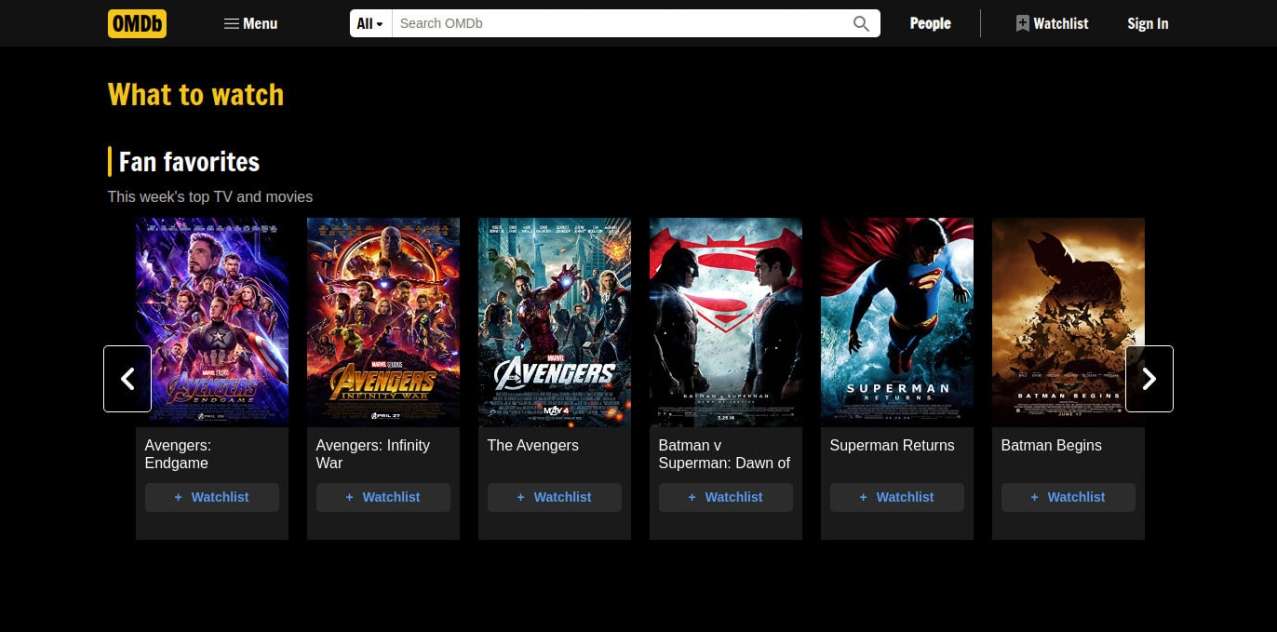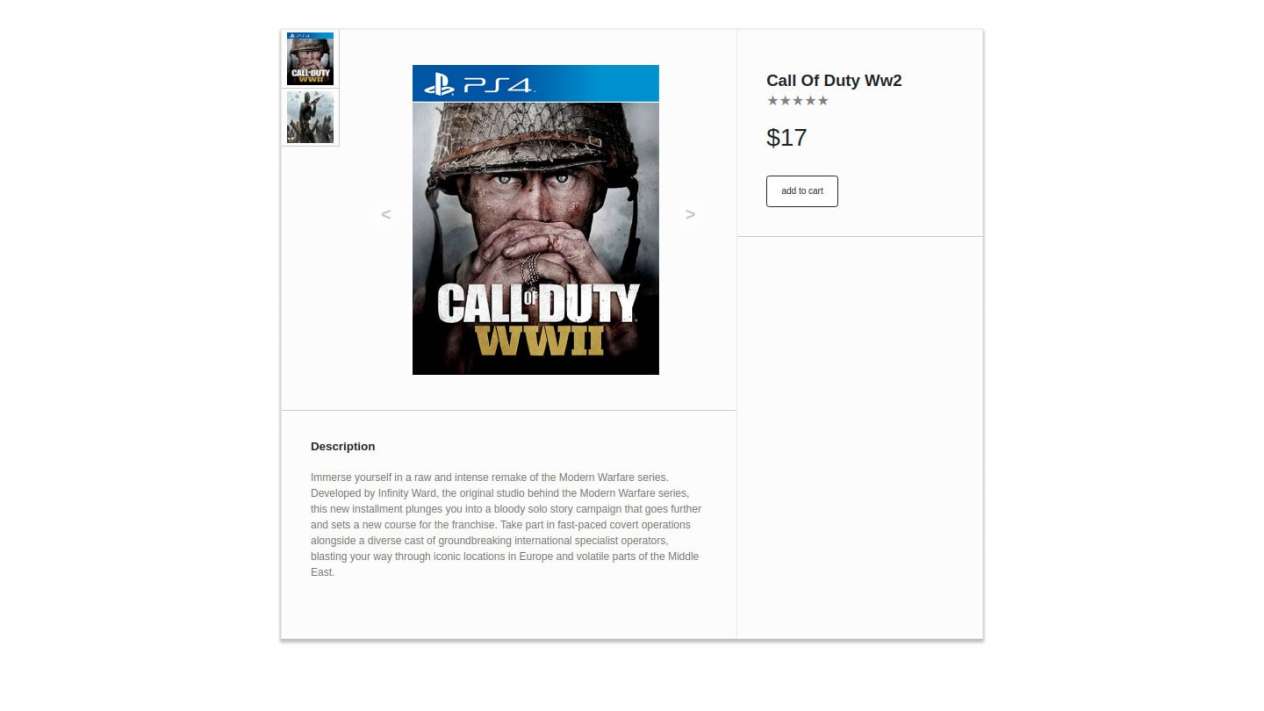 Hi, welcome my Gig.
Frontend Development
 
HTML
CSS
SASS
Bootstrap
JavaScript
PWA
JQuery
React
Redux
Next JS
Gatsby JS
Others
Backend Development
 
Express JS
Node JS
Mongo DB
PostgresSQL
SQL
JWT
Passport JS
Others
Services
Deployment with Heroku, AWS, Vercel or others
A complete react website/web app
Backend + Frontend development
Work report with screen shots
The satisfaction of my clients is my main objective
 
Questions:
If you have any question or interested to work with me please feel free to contact, I'm available 24/7 hrs.
 
Thank you!
More Gigs in Web, Mobile & Software Dev
See more