I will develop you crypto wallet app with quality design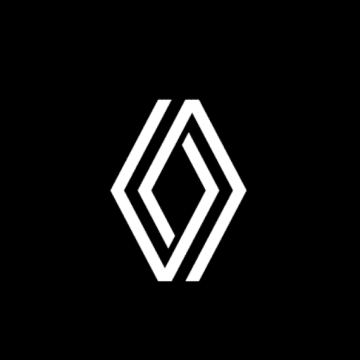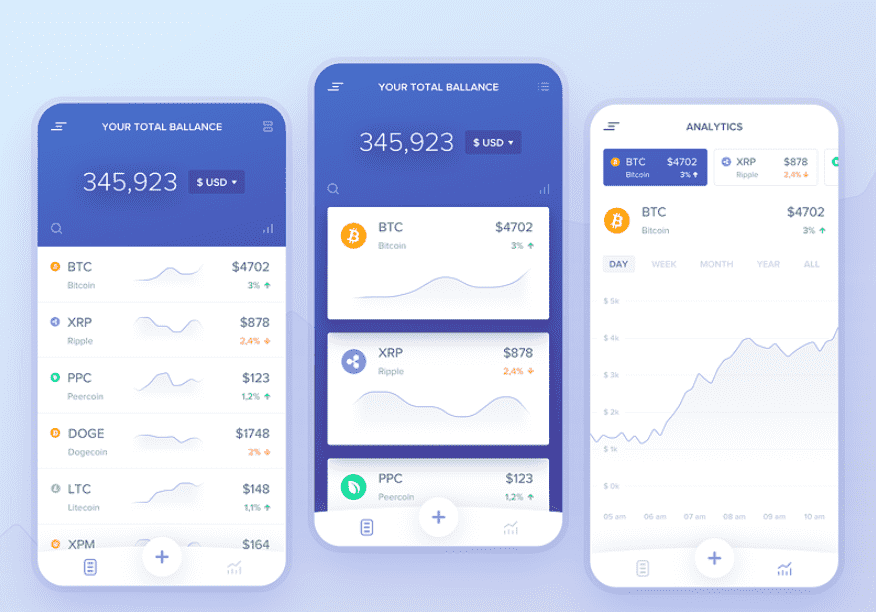 Hi,
I will create crypto wallet app, wallet swap, Binance network for Android and 1OS...
I am sultan, i am a professional web and mobile app programmer, i have many years of experience and i have been able to successfully complete many projects, for the effectiveness of my job and the success on my execution rate is enhanced by my team of competent and efficient developers, if you are looking forward to getting your crypto wallet app development done perfectly with the integration of premium functionalities, here is the right gig for you.
Our service include
cryptocurrency wallet app development
crypto exchange website development
decentralized tokenomics creation
FUNCTIONALITIES:
Profile
Send and receive features

Biometric

Swap
Fully responsive
personalized token
etc.

Contact me now to get your ideal out and lively reality.
Thanks
More Gigs in Blockchain & Crypto
See more