I will dextool trending bot cmc trending bot dextool bot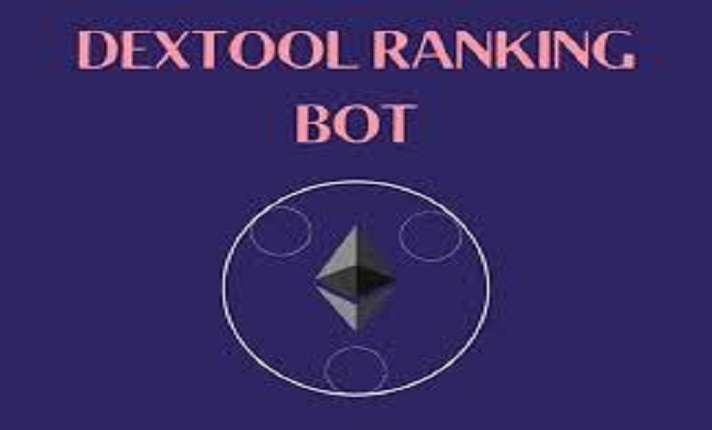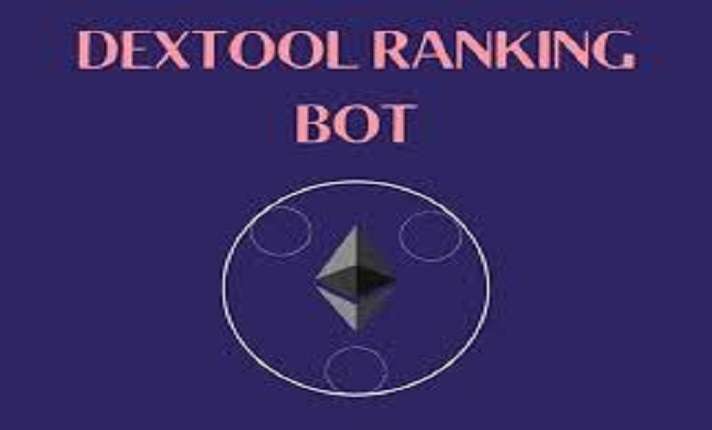 I'M a professional blockchain developer with 4+ years of experience I'll show you how to set up a fully automated dextools trending bot to assist you promote and market your token to potential traders and investors, as well as get your token ranked.
 
Dextools is an price data analytics tool which helps traders to more easily navigate decentralized networks.
One of the most important features of the platform is the ability to keep a record of the live price of tokens.
 
MY SERVICES;
Easy installation and configuration.
Easy to use on Mac and Windows PC
Tested And Trusted
Provide an absolute and reliable proxy that does all the work
Quality bot without bugs or error.
Accurate algorithm to get the job done.
Inbox me now
More Gigs from Areola Benson
More Gigs in Blockchain & Crypto
See more