I will do faster organic youtube promotion to increase followers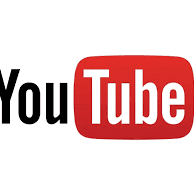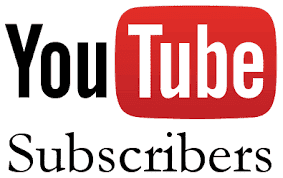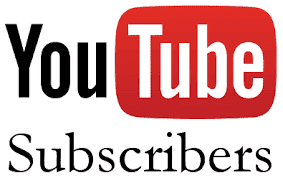 HELLO FRIEND!!!
Promote your YouTube to increase your streams, followers and monthly listeners.
I will share your URL in our Facebook and others social media platforms. I will share your link in our community platforms.
I will promote your link and marketing it for your organic engagement.
Why you should choose me :
we are innovative, and our marketing way is purely organic ( NO Bot Service)
we have strong knowledge of music marketing service
we always support our client and give instant reply
WHAT I WILL DO:
Real organic foll0wers
Live viewers
guest posting
real traffic to gain engagement
Reach affiliate and partnership stage
BEST REGARDS!!!
More Gigs from Mohammed Amusat