I will do my best on your project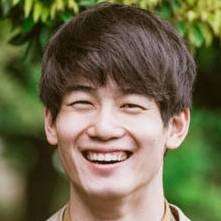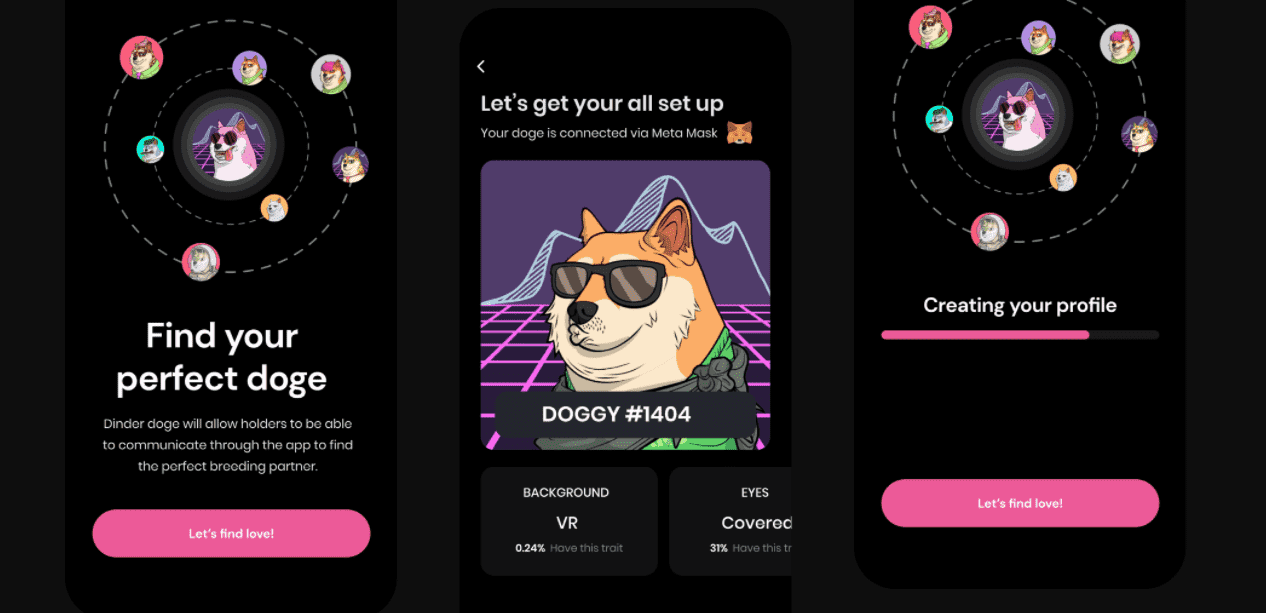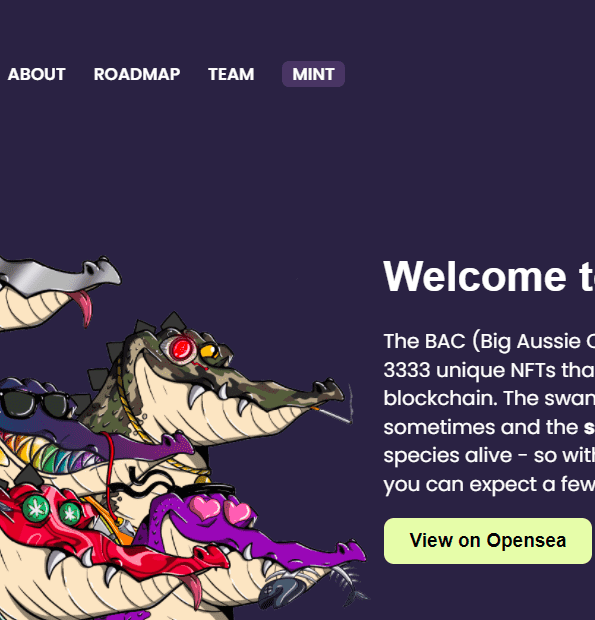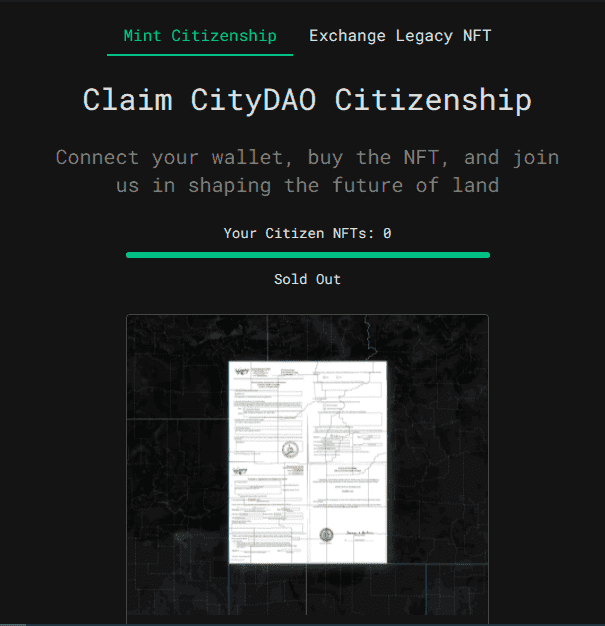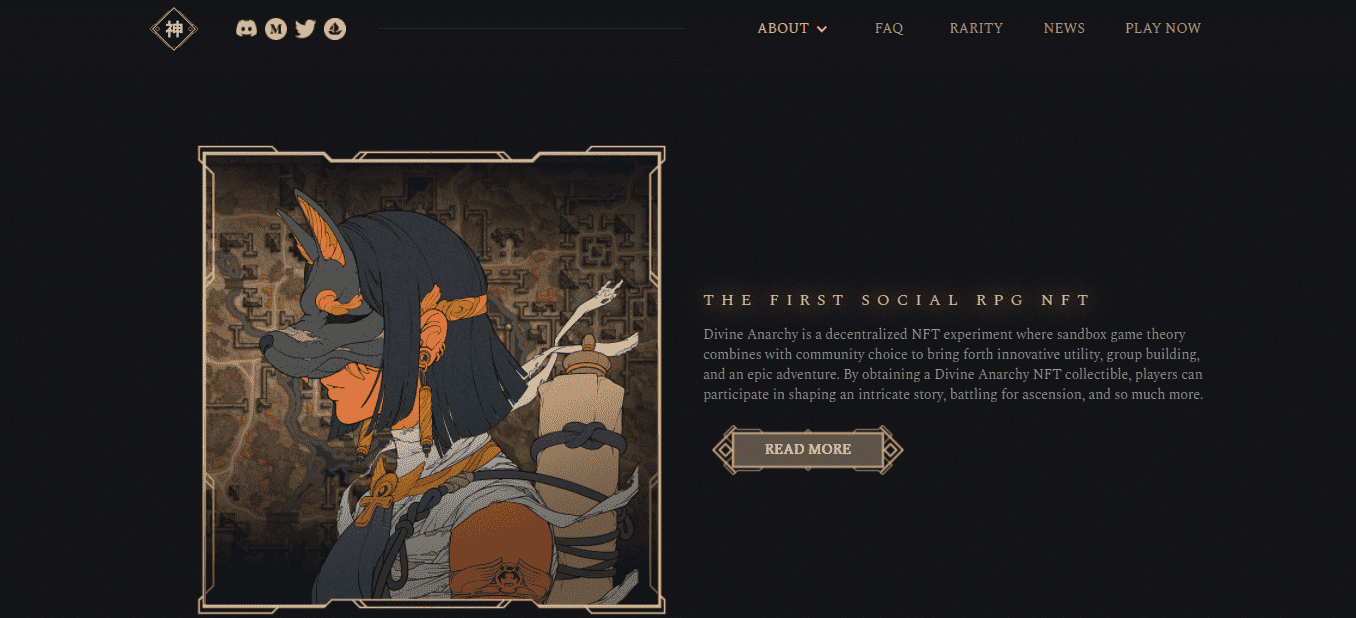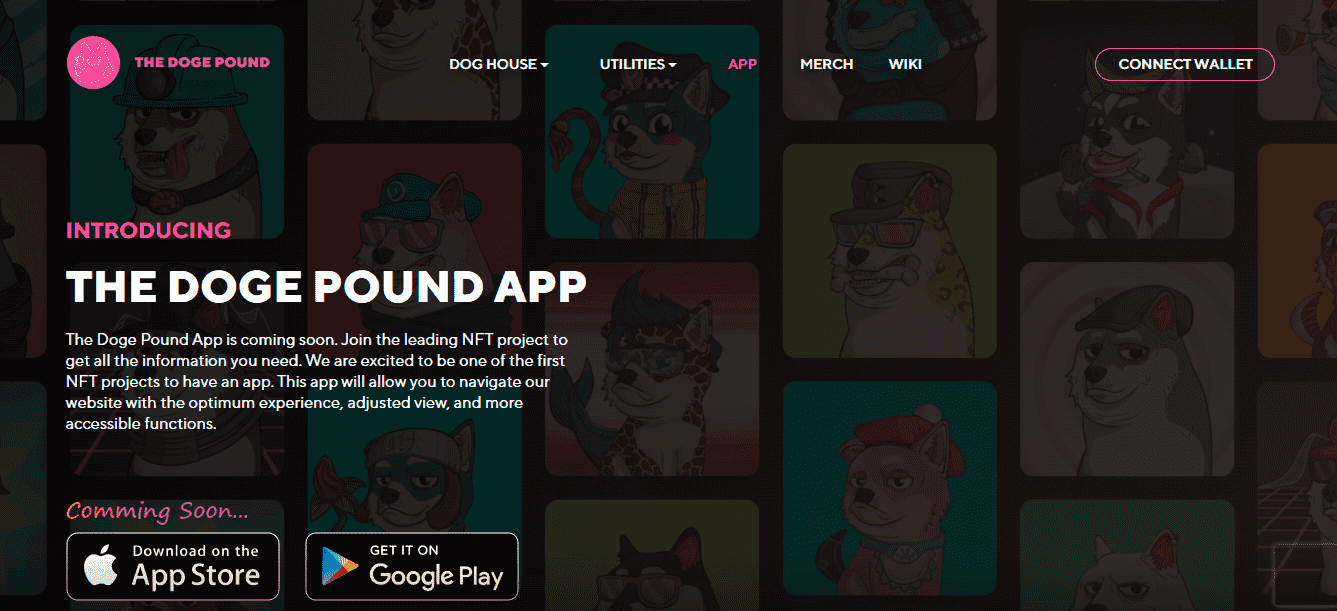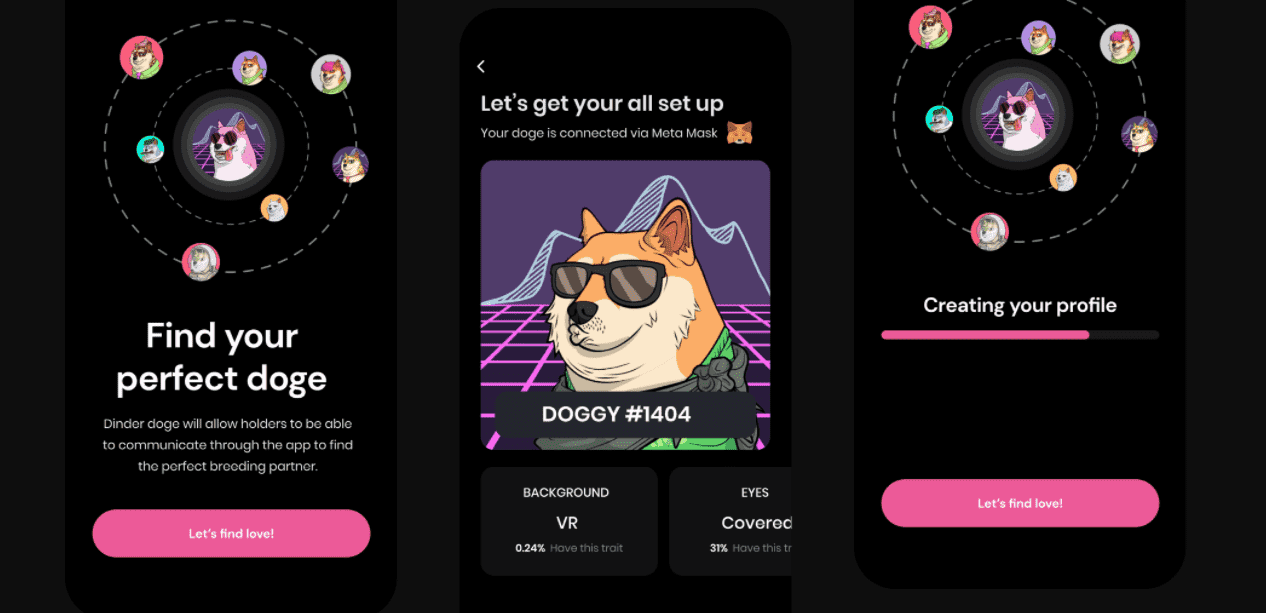 I have 4+ years of experience in creating smart contracts and NFT minting sites.
I have experience in
- ERC20, ERC721, ERC1155, BEP20 token creating
- Centralized & Decentralized Exchanges
- smart contract with Rust for the ethereum platform
- NFT minting and Generating arts and metadata with rarity using PSD and rarity spreadsheet
- Uploading to IPFS using Pinata
- Building Dapps(React.js, Vue.js, Next.js, WordPress, Laravel)
Let's discuss more information via chat.
I will do my best and finish it with high quality.
Thanks
More Gigs in Blockchain & Crypto
See more