I will do nft discord mass dm 10k mass dm bots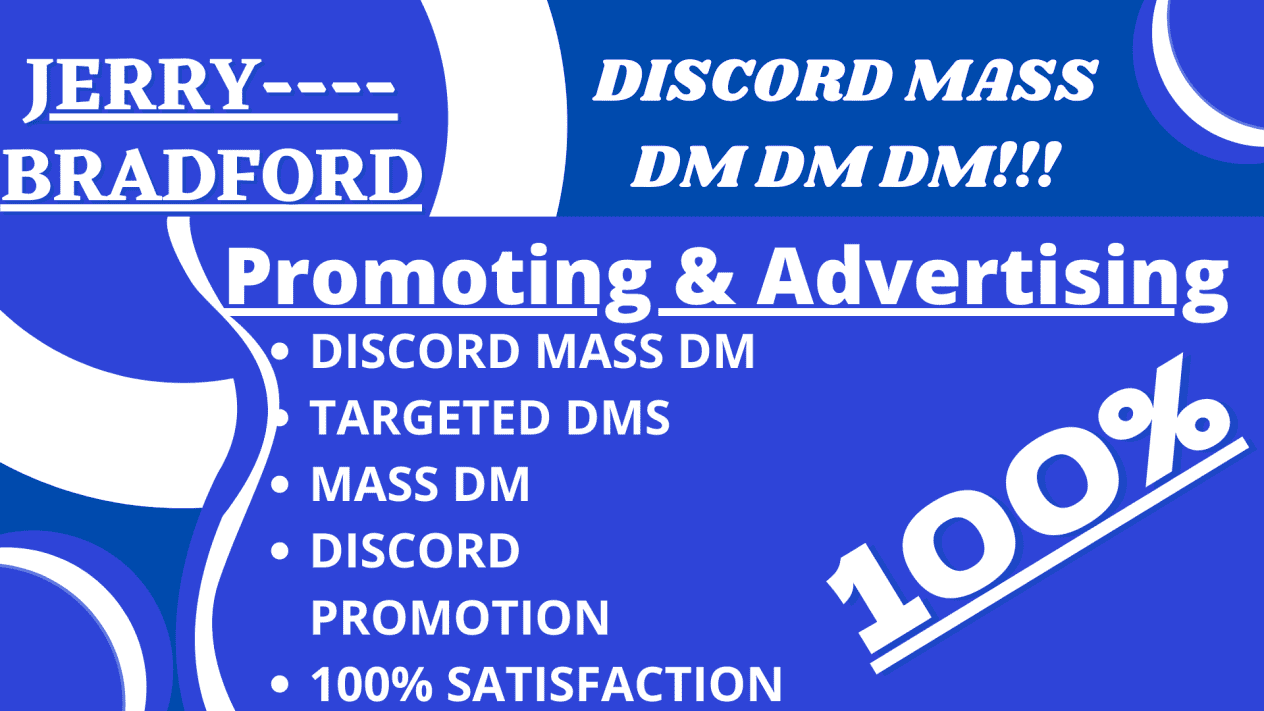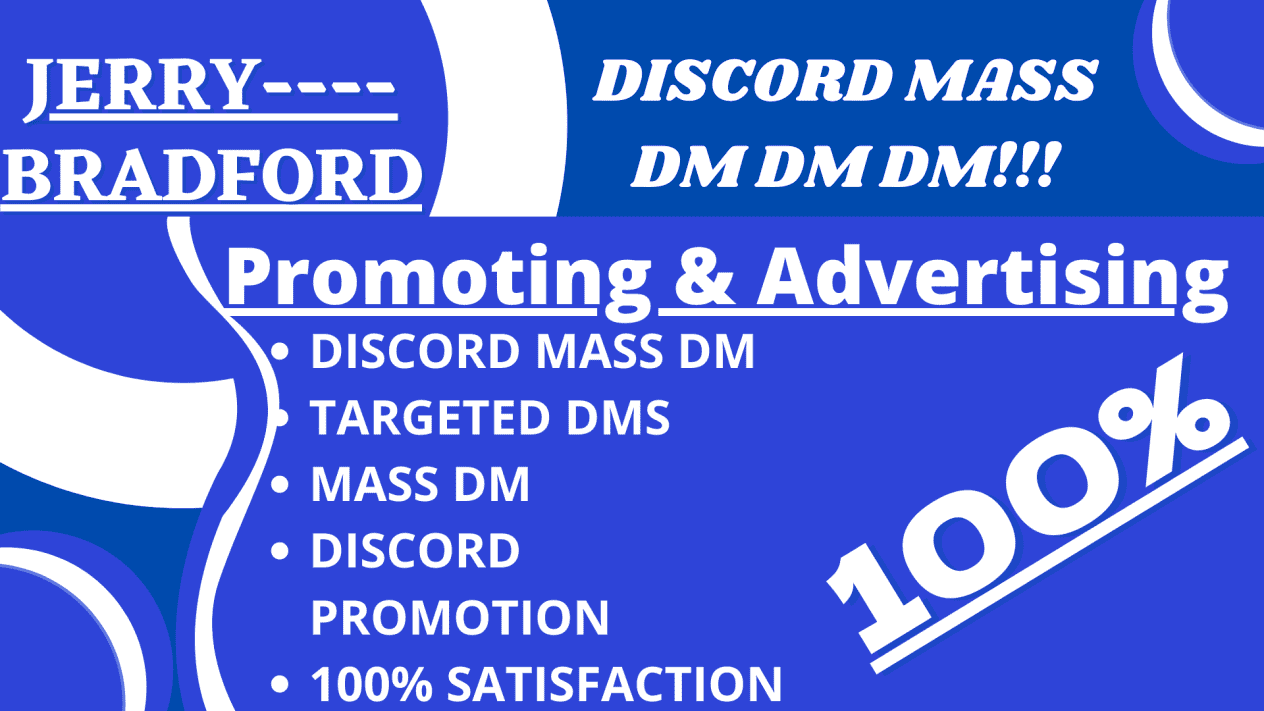 Hello Great Buyer!!
Do you have an NFT project?
Have you been struggling with sending Discord DMs?
Based on my experience the best ROI is to use the MASS DM.
I am an experienced mass dmer for discord servers. I have worked for many big projects before, and helped them achieve what they were looking for. I have successfully exposed their project to a bigger audience and helped them increase their server members daily.
How it works:
I have a discord mass dm bot. You give me servers you want me to target and I'll DM those servers for you. As some people have their DM chats closed, I'll be counting only the successfull dms that were sent out. I'll also show you screenshots of proof of work to build trust and strong seller-customer relationship.
The service also includes:
1)Screenshot proof
2)Video proof
3)List of 100+ potential targets servers
4)Provide work completion report
 
I weekly update the list to make sure the servers are the best target for your promotions!!!
 
If you are interested, feel free to send me a message, I'll be happy to talk to you and answer any questions you have.
THANKS 
More Gigs from Jerry Bradford