I will do Nft P2E Game, Nft Metaverse game and Nft VR game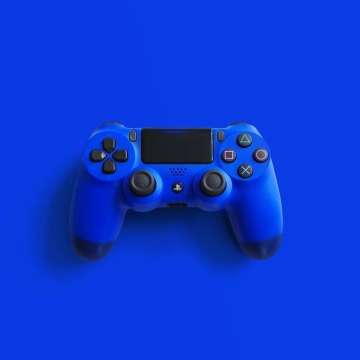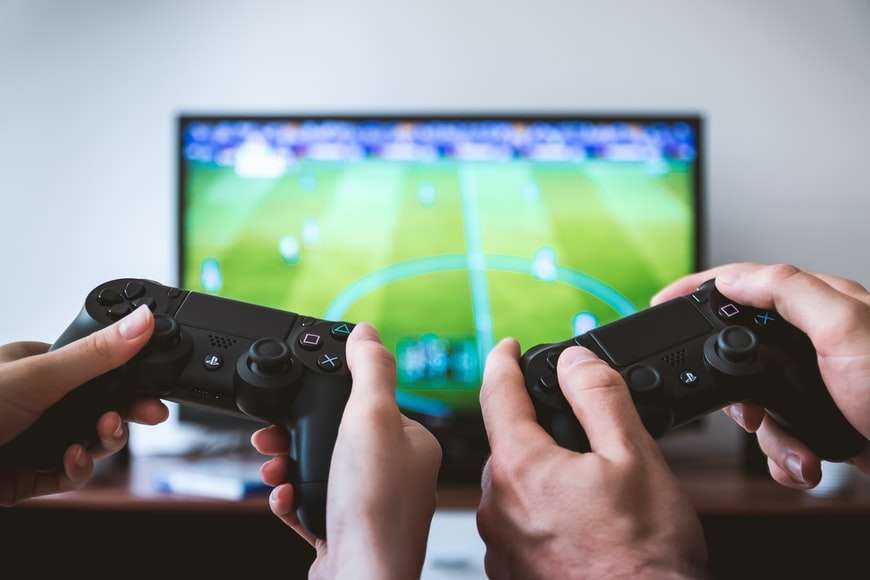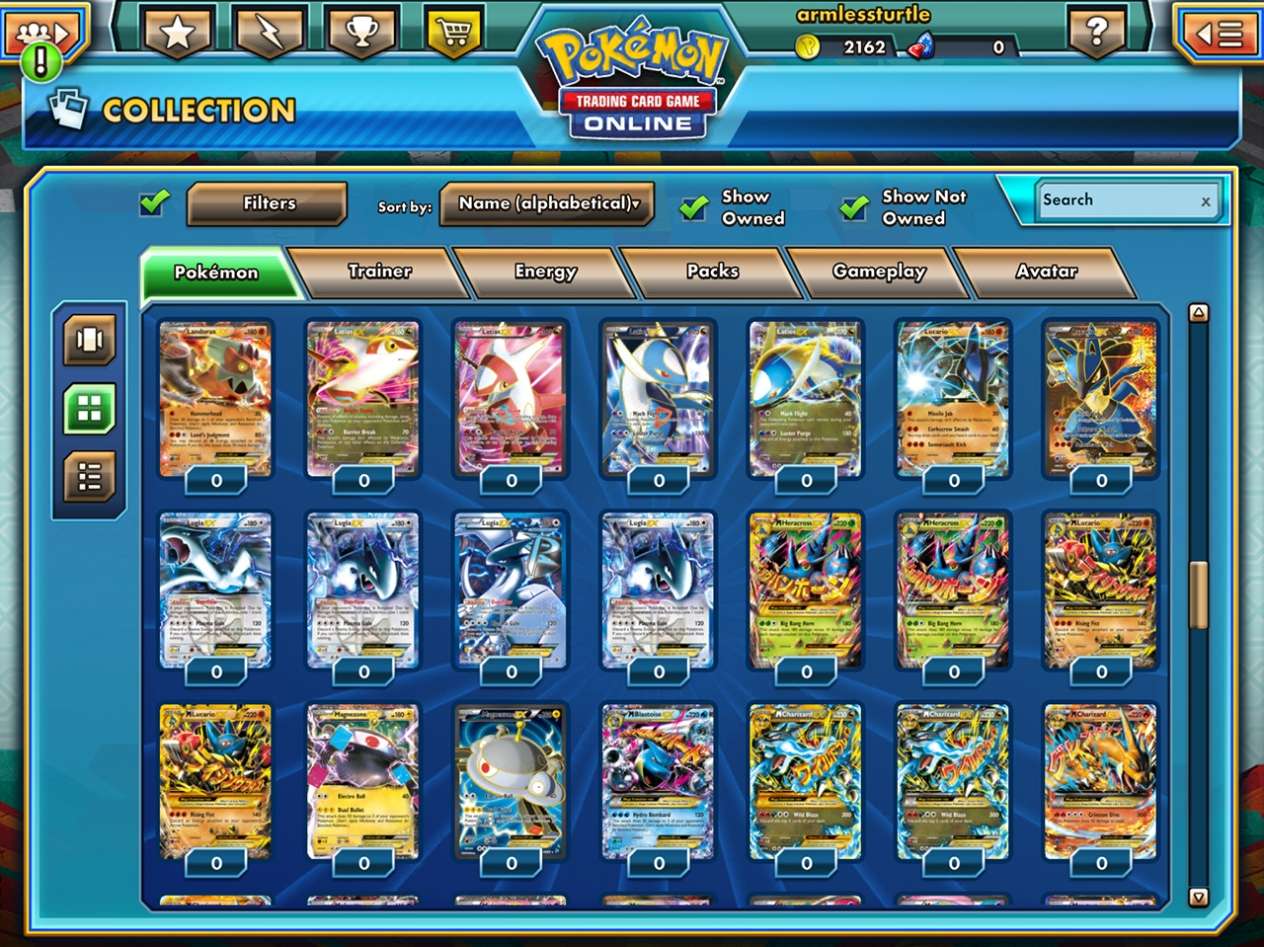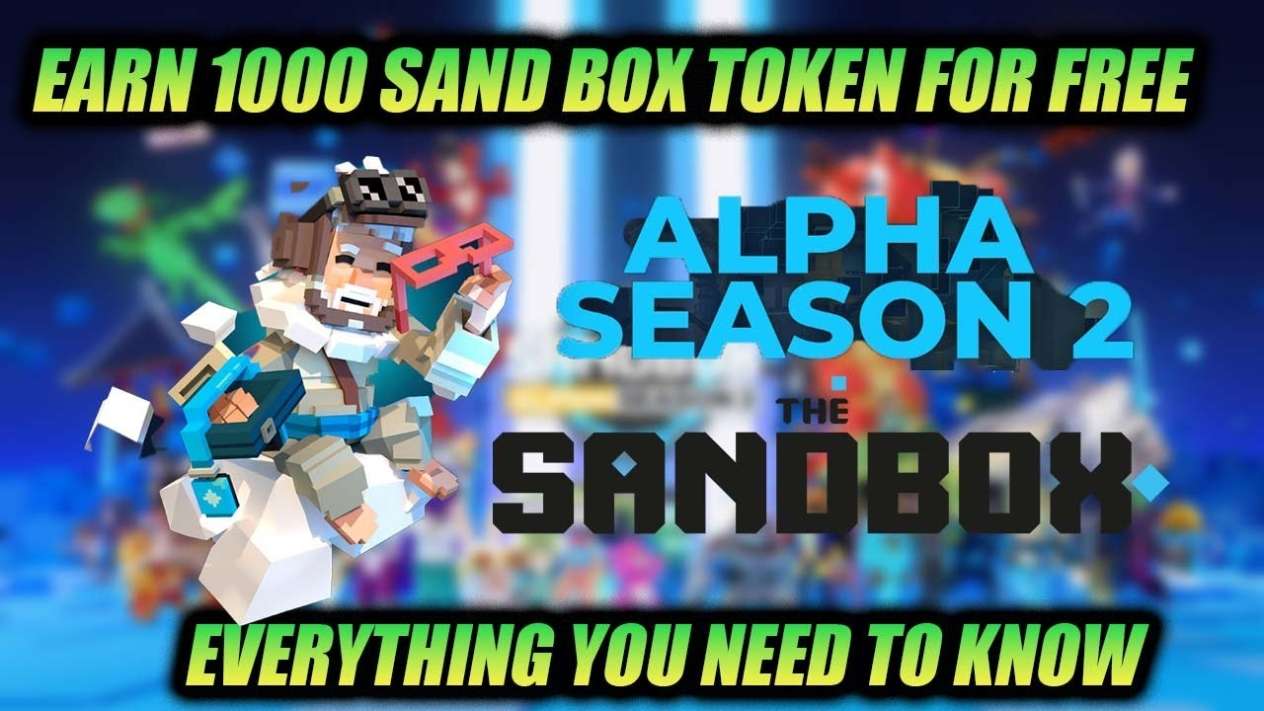 Hello Everyone 
Are you looking for perfect team to develop your Nft Metaverse game, Nft P2E Game, Nft minting project concept  Into reality ?? 
Our Mobile Nft Game Developers are highly skilled in delivering Nft game, Nft P2E Game, Nft stacking website, Nft collection art, nft TOKEN development, nft art, nft marketplace, 3D metaverse world and  3d game development services for any operating system device with VR headset and  web platforms. We are a certified Nft game and 3d metaverse game app development company, delivering impressive gaming solutions.
What's PLAY TO EARN GAME?
P2E GAME are Blockchain based game whose business models involve the incentivization of player though Montery rewards,  allowing them to earn money in an open economy. The incentives vary depending on the gameplay and in-game objectives, but essentially, P2E games allow players to earn while playing.
Pay-to-Play Games: For this type of game, you need to first purchase at least a gaming item, such as a character or a weapon 
How to monitize on NFT P2E GAME 
play game : earn rewards and token
Build games : Monitize them by user playing and purchase asset on your nft p2e collection site.
Create Game asset: Market them
Nft token: the more using token to purchase the more earning 
Nft game characters upgrading 
Buying collection for the game character like armor, character ability upgrade, and so on 
Inbox for more details 
Some Free Popular P2E Blockchain (Crypto) Games
Sandbox
Lightnite
Axie infinity
Star atlas e.t.c
Why choosing Us??
We deliver full project source code and file.
Admin panel login access.
We submit our project at right time.
We show the working progress to the project owner weekly basis update.
Testing management
Full responsive design
100% GUARANTEE 
Copyright ©️
OTHER EXPERTISE INCLUDE
Nft trading card game
Nft sandbox game
Metaverse land and map development
Nft collection
Nft landing page
Nft Metaverse world
Virtual reality game
Nft VR game
Nft Play to earn game
The sandbox game
Nft art design
Smart Contract development
Nft TOKEN development
Metaverse game
Nft website game
Blockchain game and so on
Looks forward to your response 
Thank you ?
More Gigs in Blockchain & Crypto
See more