I Will Do Organic NFT Discord Server Promotion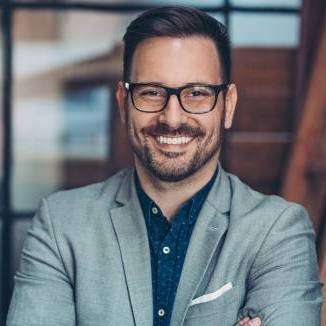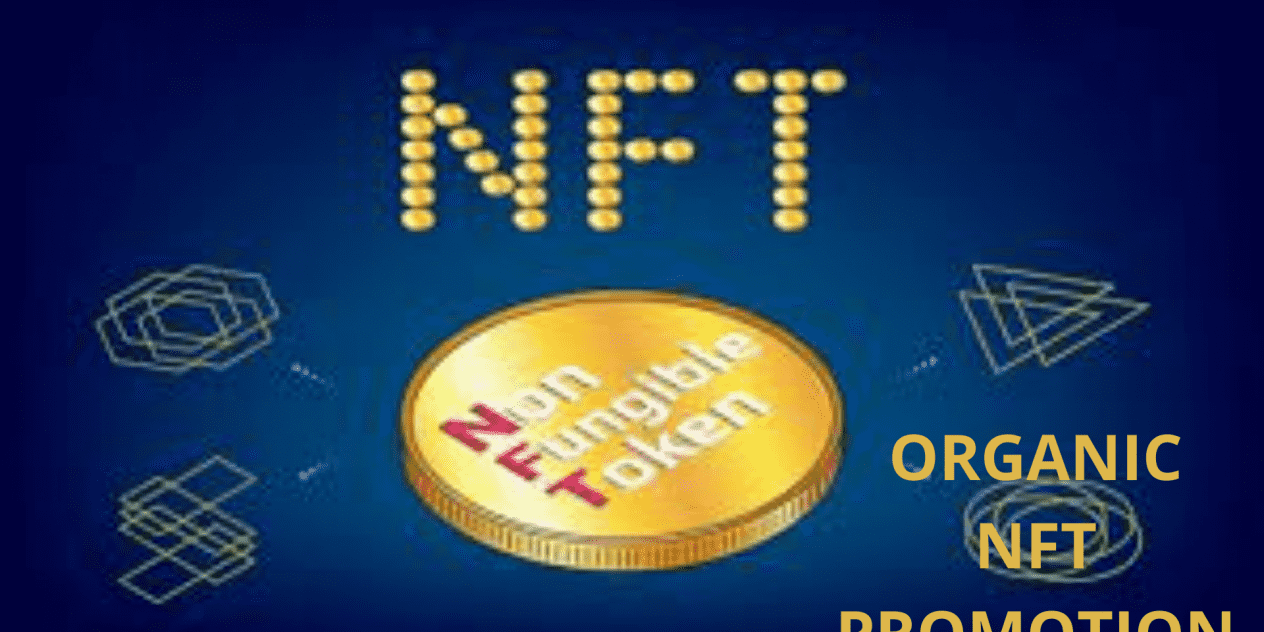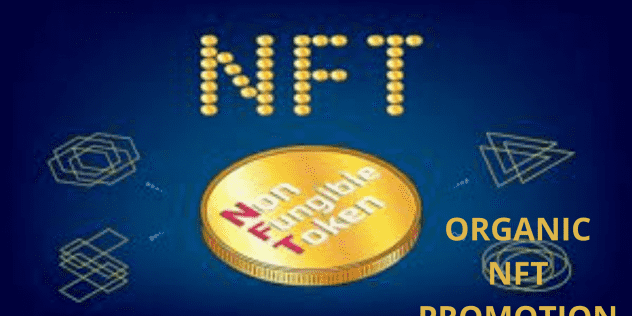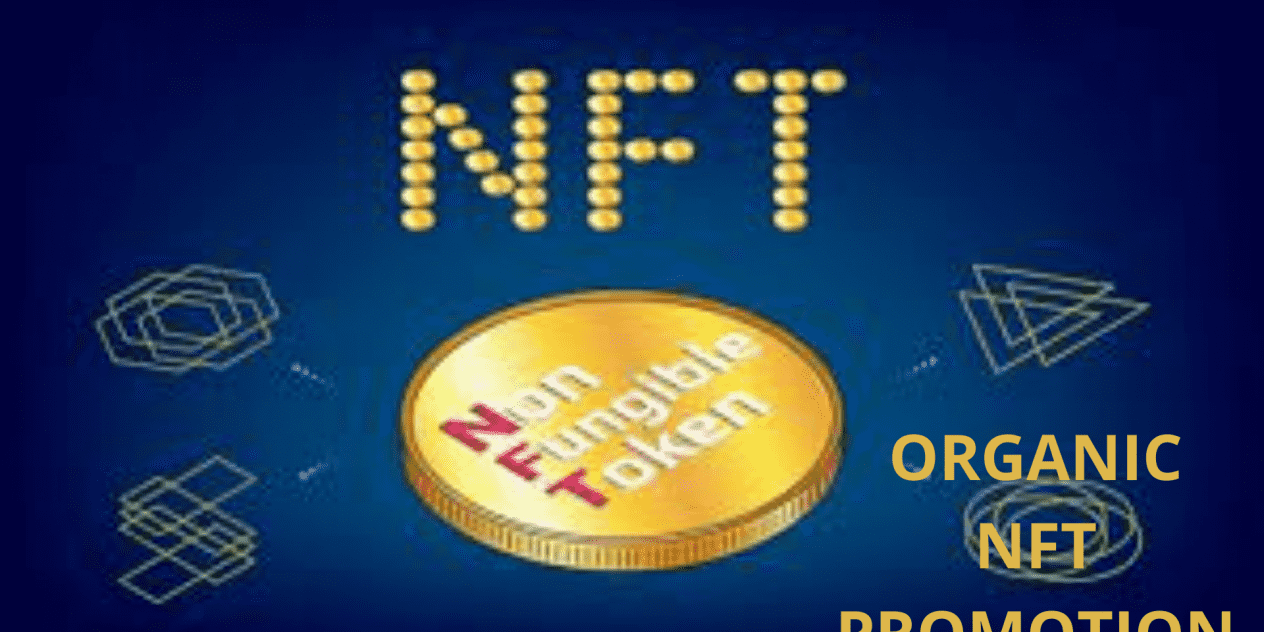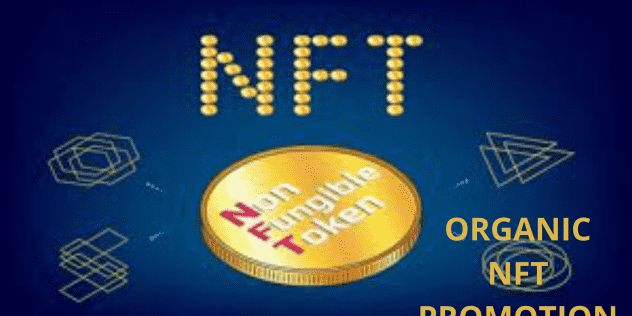 About This Gig
Have you been struggling to get members to your new server or increase the numbers of members in your existing server?
The power of NFT promotion comes from our ability to understand your ideal client and find the best opportunities to introduce and position your NFT brand. Our NFT promotional campaign involves a deep dive into your ideal client and where your ideal client is online. This strategy is more than effective, and it is cost-efficient.
We will promote to gain increase in real and active members on your server, through our experience and professionalism, We will post virally, and send your server through various horizons of active audiences interested in your discord server.
FEATURES:
Viral, high targeted NFT & DISCORD promotion.
100% manual work done.
100% real and active audiences
Quality and active member engaged with your discord server.
All proofs of work done as delivery packages.
Viral your NFT  to targeted niche
KINDLY ORDER NOW!!! to get started
More Gigs from App Developer