I will do unique 3d nft art, nft 3d art, 3d nft collection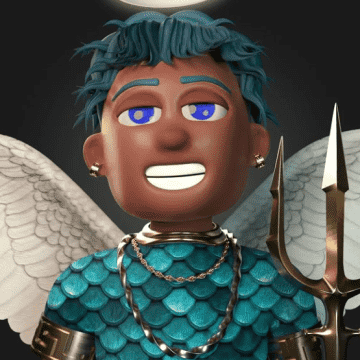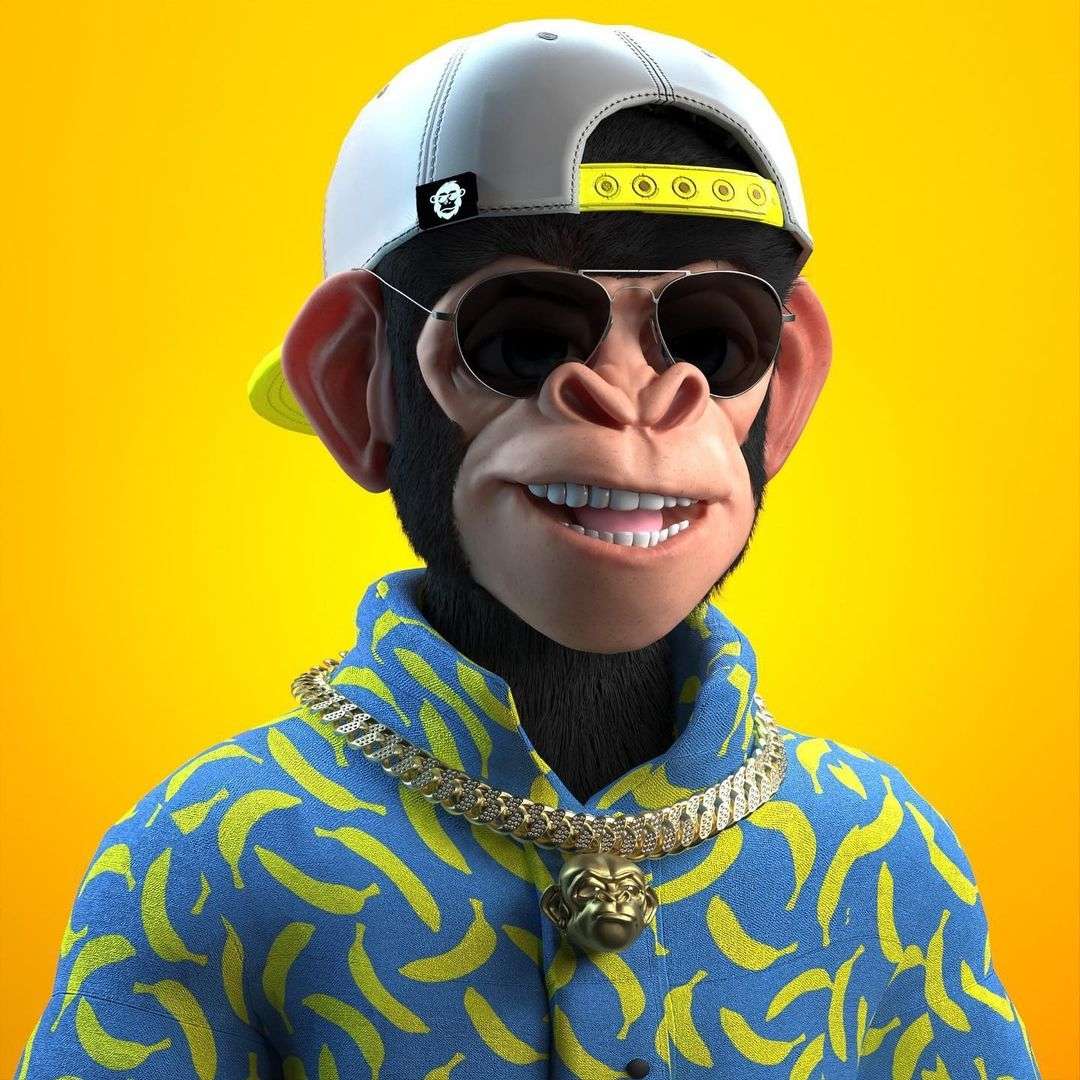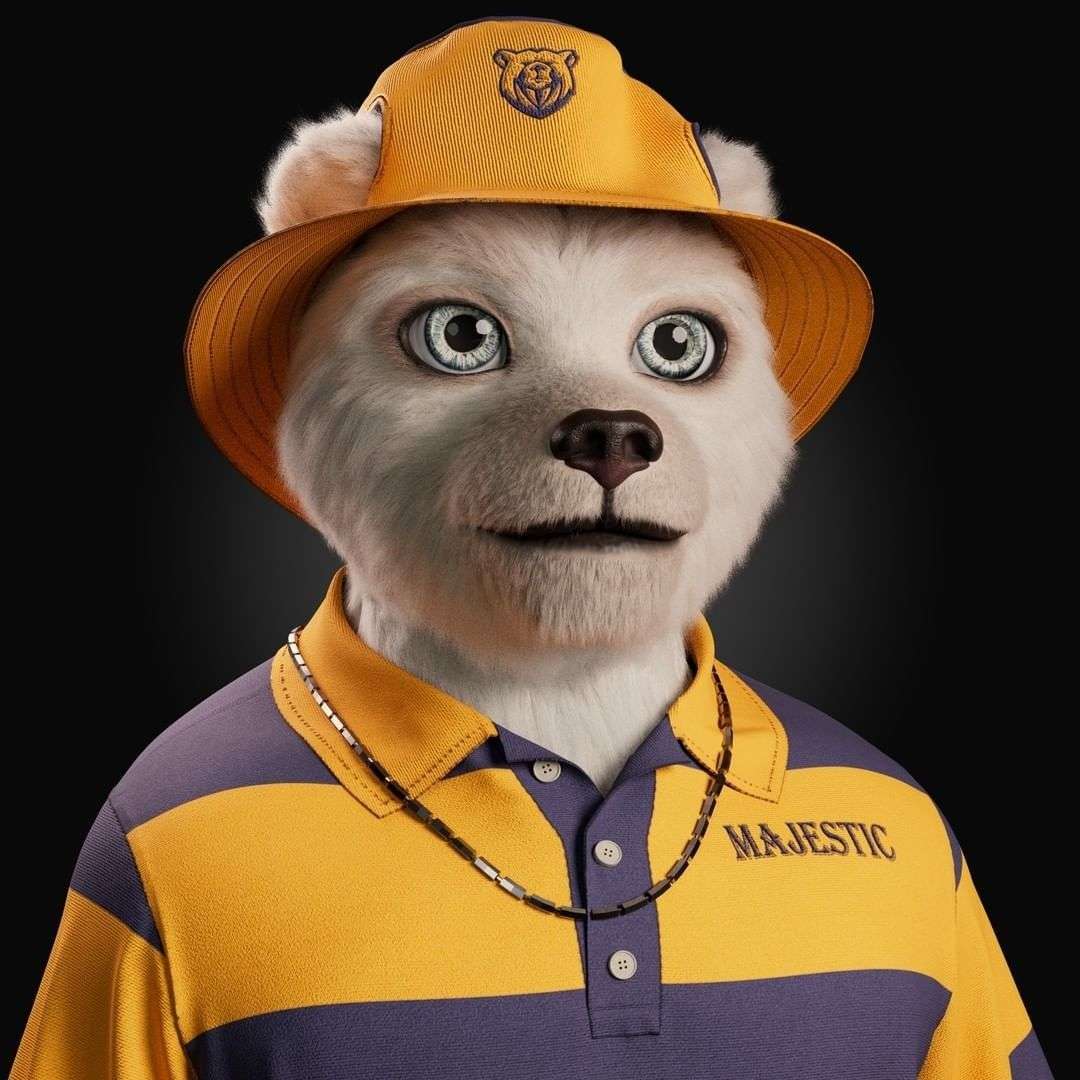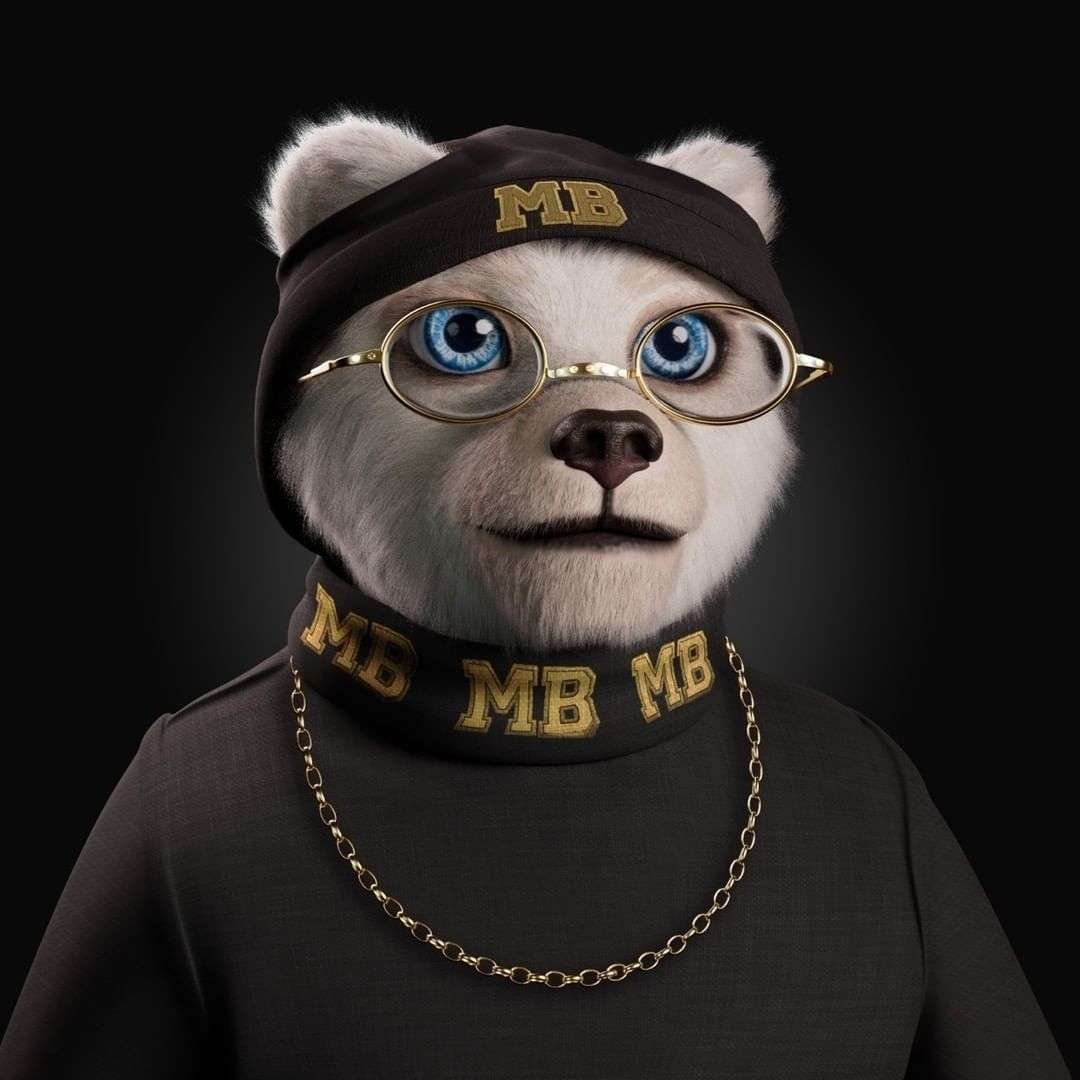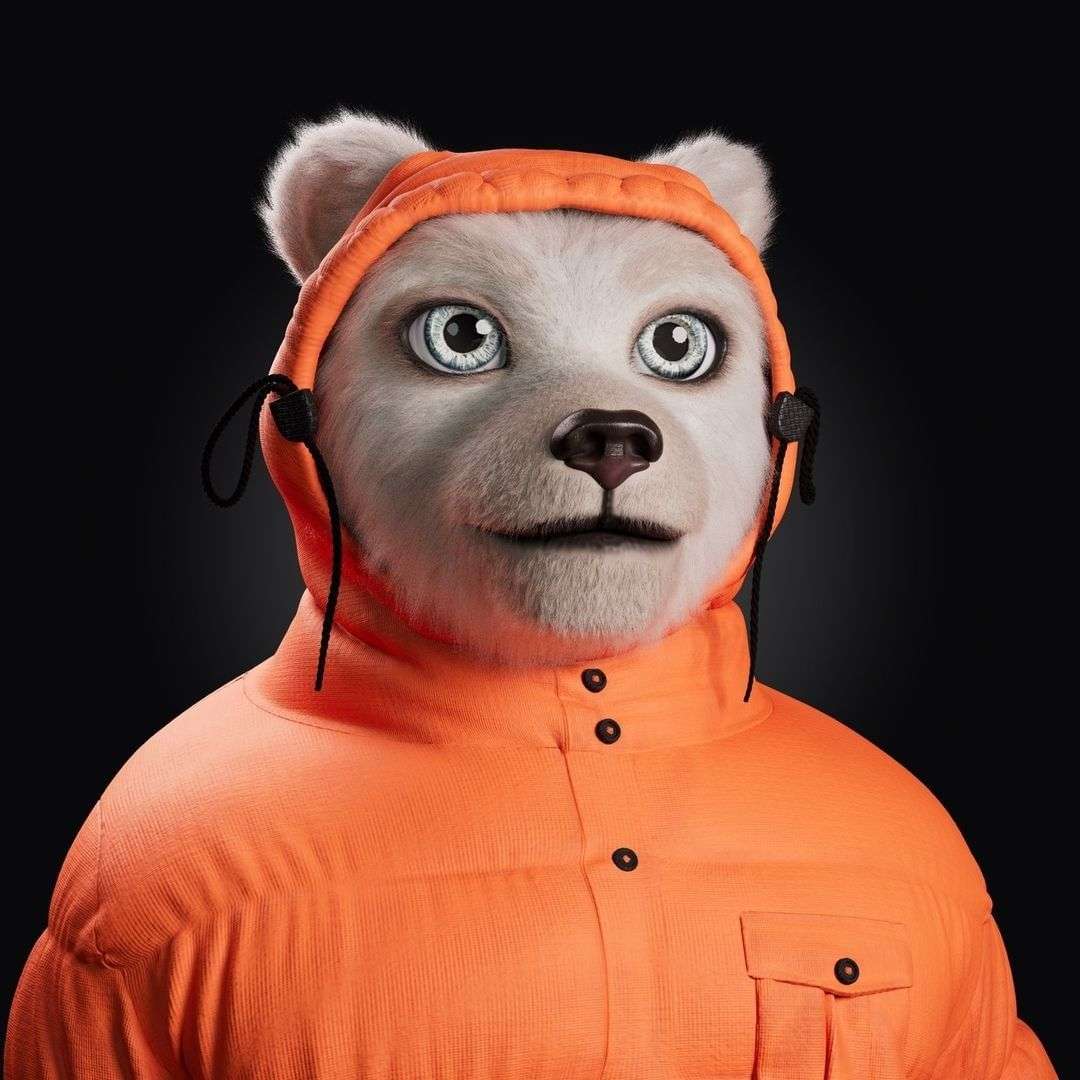 I WILL DESIGN HIGH QUALITY 3D NFT ART ACCORDING TO YOUR IDEA OR REFERENCE.
If you want the best NFT art for your upcoming NFT collection, you're in the right place!!!
Right now NFTs is selling at a higher rate and makes people to make super crazy income from it after listing on NFT MARKETPLACE.
OUR AREA OF SPECIALIZATION
NFT 3D Art
3D Nft Art
NFT Character Design
3d NFT art base character
3D NFT ART Collections
3d NFT art generation
Let's create an amazing NFT 3D art together.
Send me a message of your preferred number of traits and collection to get started.
More Gigs from Richiefy Art