I will do viral promotion for crypto and NFT sales marketing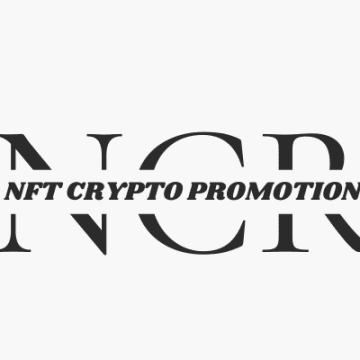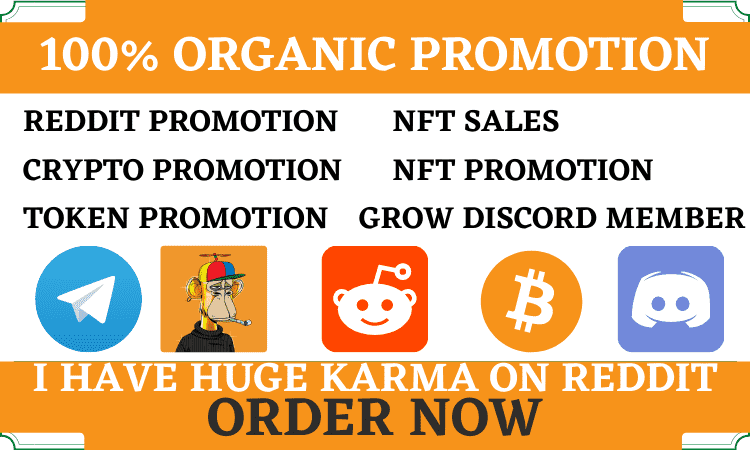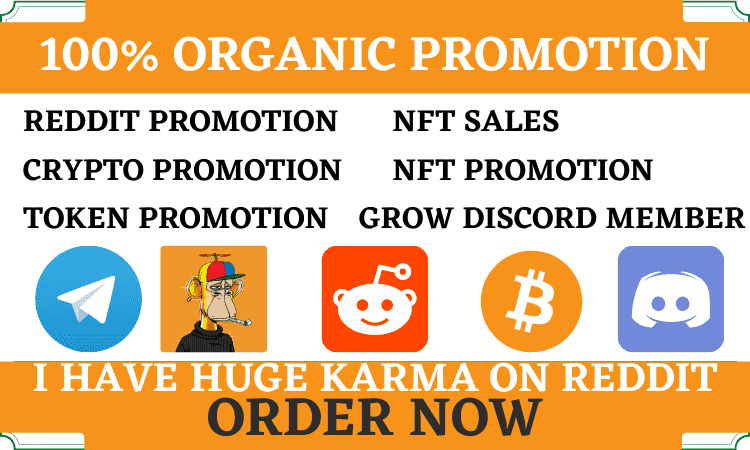 {NFT SALES PROMOTION} {CRYPTO CURRENCY, TOKEN COIN PROM0TION} {DISCORD SERVER GROWTH} {DISCORD/TELEGRAM MASS DM} {REDDIT MARKETING}  {TWITTER PROMOTION}
Either you are looking for backers, investors to your Token, Coin, Crypto investment OR you are looking for sales for your NFT art collection, you have just find right marketer who can effectively promote your business to achieve the designed/dreamed goals.
I'm Johnson, a professional and highly experienced NFT & Crypto promotion and marketing specialist. With my experience in this industry, I can surely tell you that I know what works and the best way to achieve results as an inventor of Token, Coin, CryptoCurrency, NFT art Collection and my promotion approach entails the following:
Reddit Sub-reddit Posting
Instagram Marketing
Discord Community/server promotion
Twitter promotion
Quora Marketing
Facebook
Other dedicated communities.
Google New Publishing
Pinterest Pinning/Marketing
I engage in deep research just to match your business goal, check and analyze your competitors growth, design personalized plan for your brand/company project and launch marketing campaign for effective Campaign.
Trust me, with my strategy, you will have a well grown and developed community across platforms for your project and attract backers, investors and buyers.
Are you ready for business, CONTACT ME or PLACE YOUR ORDER NOW.
Cheers.
More Gigs in Blockchain & Crypto
See more