I will do viral token promotion, crypto marketing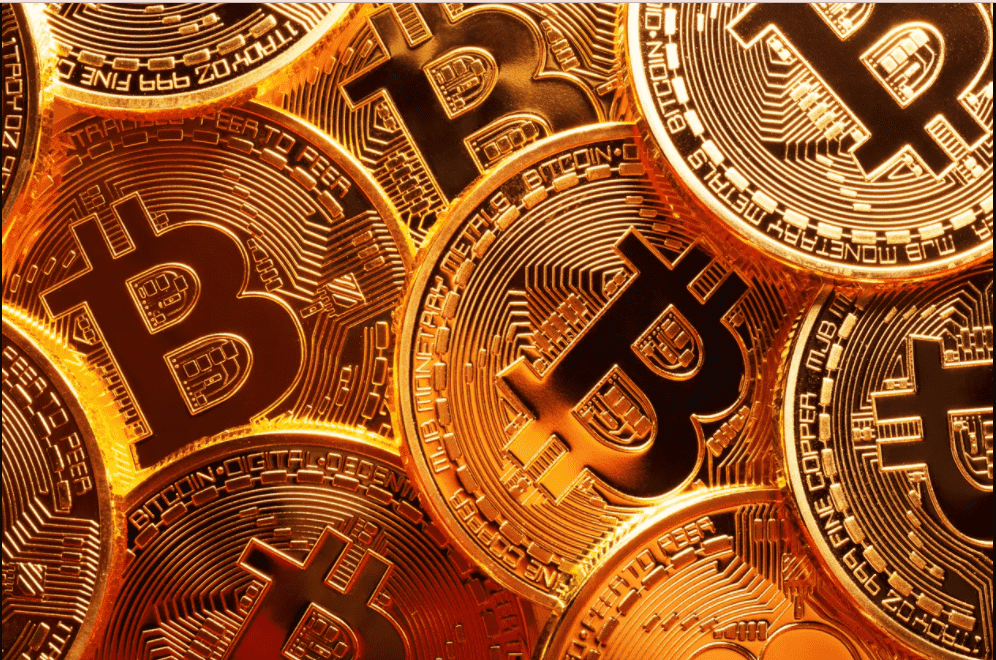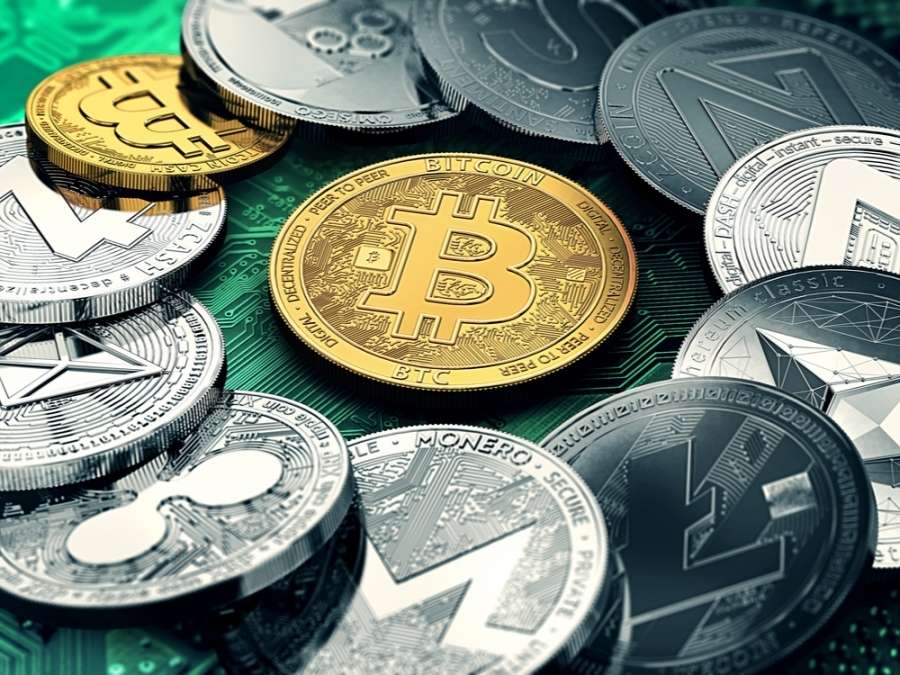 Hello Awesome Buyer,
CRYPTO PROMOTION | TOKEN PROMOTION | CRYPTO MARKETING
You're highly welcome to my gig,
I am a skilled and Professional Digital and Social Media Marketer with vast years of experience in the world of cryptocurrency promotion and marketing.
Did you just created your token and you want it be to be known the world and especially crypto related audience, worry no more your problem is solved? The gig is for you.
I will virally promote your newly made token and any other crypto related projects in order to create massive awareness, traffic and engagement.
In order to promote and advertise your cryptocurrencies and token i will use my professional strategies in social media marketing to promote your token on top rated social media platforms to get it known to the social audience, by promoting through this various platform i.e Facebook, Twitter, Reddit and so on. I guarantee you the best awareness ever.
BENEFIT OF MY GIG
Viral Awareness
Huge Traffic
Real Crypto Investors
Good Communication skills
100% Buyer's Satisfaction
Kindly order me now to get started.
Thanks
More Gigs from Ayomide Olayiwola