I will drive real USA targeted web traffic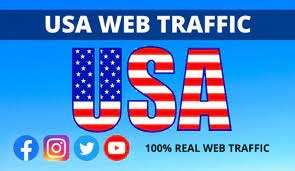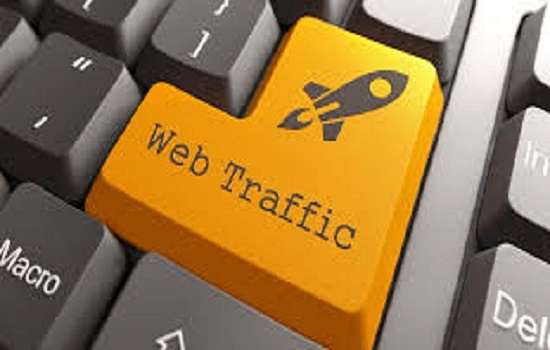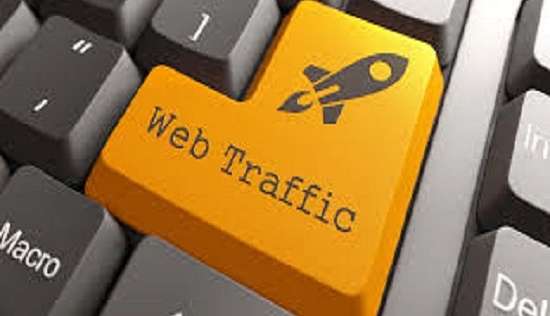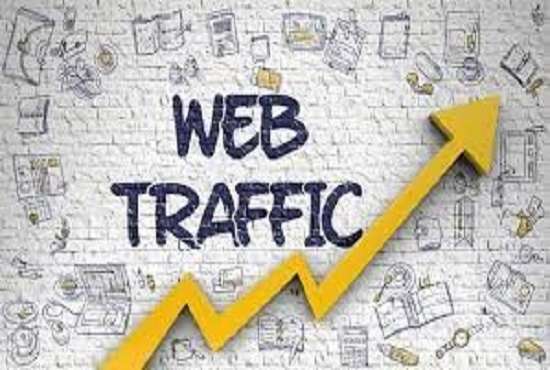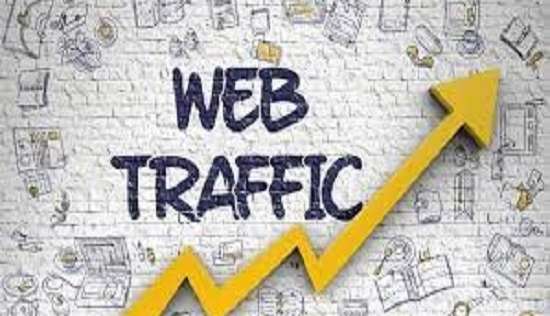 Getting Traffic on website to boost Alexa ranking. Get traffics entering your website starting from 4-15 hours.
Speed up massive organic USA audience day by day. I offer 100% organic USA visitors/traffic for good 7 days.
You are advice to only drop your website direct link and also make sure not to drop redirect links but direct link to the website.
Geographical Area: USA.
Visitor Type: Real Visitors.
Traffic Source: Websites, Search Engines, Social Media Platforms.
NOTE: IF YOU HAVE ANY QUESTION OR INQUIRY DON'T HESITATE TO CONTACT ME ASAP!
More Gigs from Olowookere Miracle