I will fork Olympus DAO on ETH, BSC, polygon, Fantom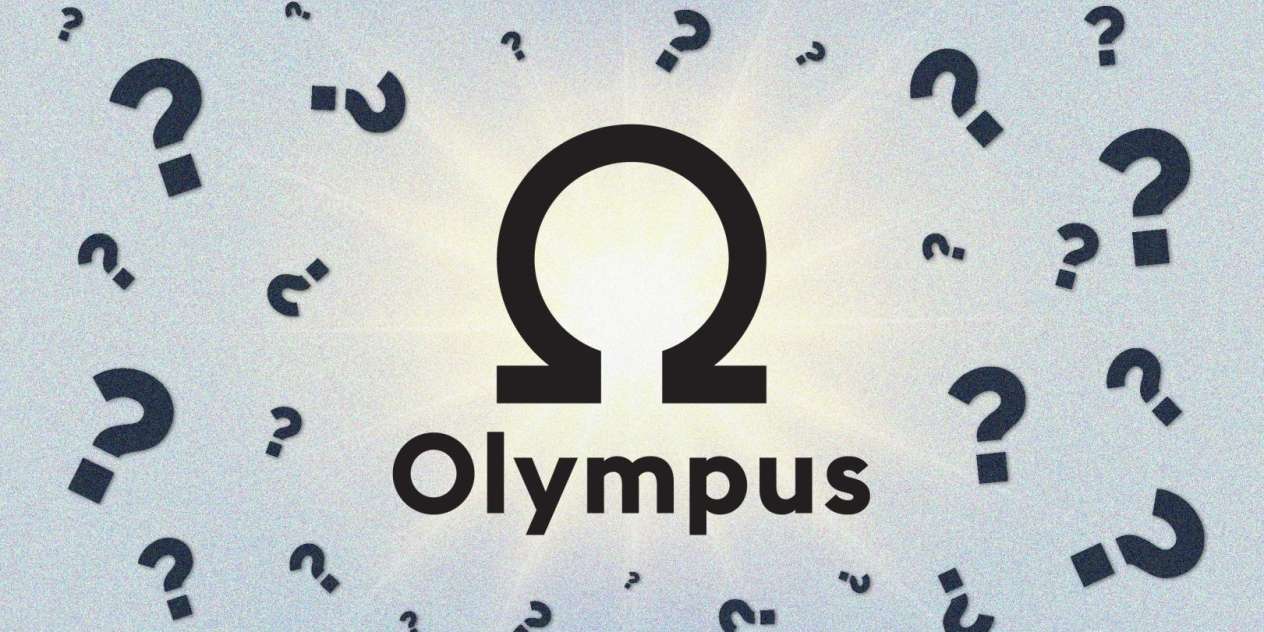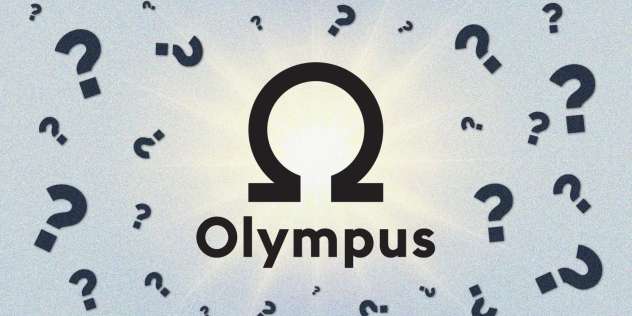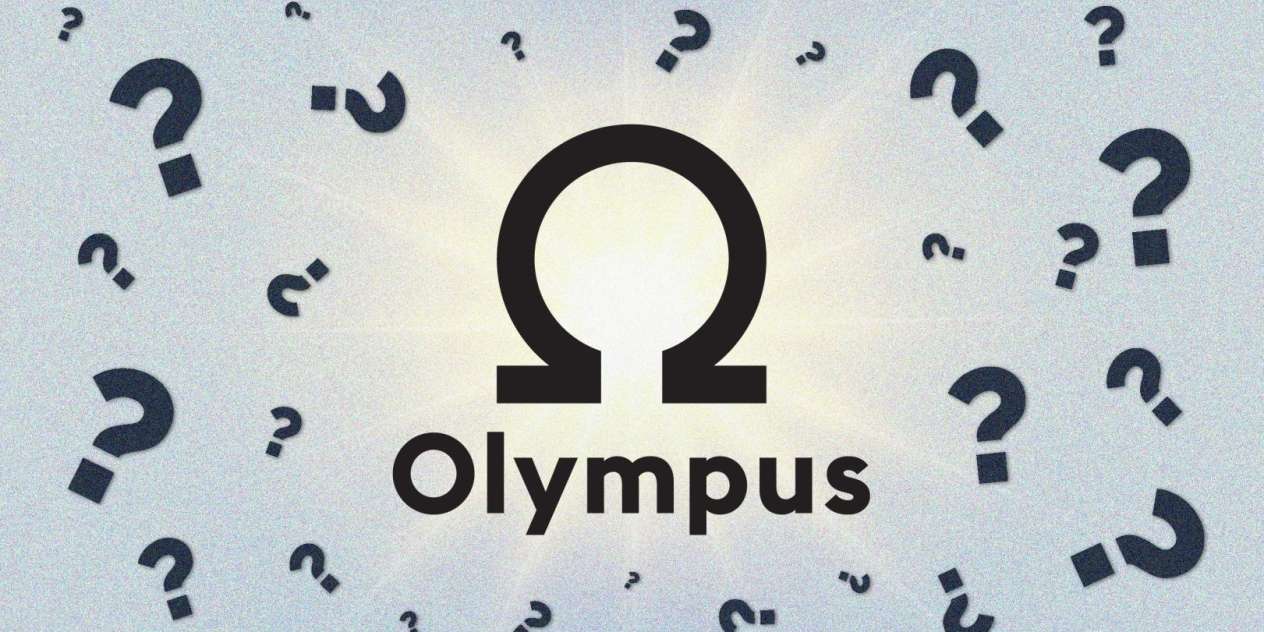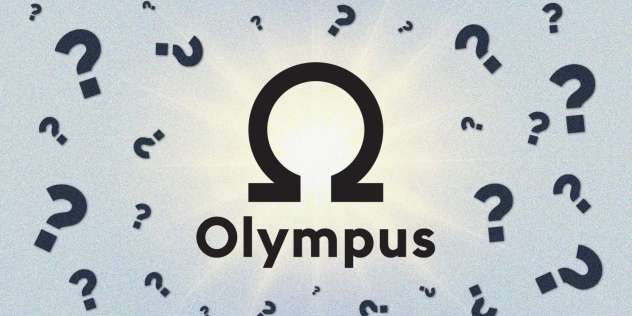 I will fork Olympus DAO on various EVM such as Ethereum, BSC, polygon, Fantom.
Olympus is a decentralized reserve currency protocol based on the OHM token.
  There are two main strategies for market participants: staking and bonding. Stakers stake their OHM tokens in return for more OHM tokens, while bonders provide LP or DAI tokens in exchange for discounted OHM tokens after a fixed vesting period.
  I can fork Pancakeswap in few days and will delivery prefect result very quickly.
 

Networks
I can support Ethereum, BSC, Polygon, and Fantom, Aribtrum networks. I will fork Pancakeswap with these main features.
Create own token
Exchange and Liquidity (DEX)
Yield Farming and Staking Pools
Lottery
Referral
Customize frontend UI

 
I can implement other features as well depend on your requirements. Hope to discuss details with you.
Contact me anytime!
More Gigs from Leoan fynn
More Gigs in Blockchain & Crypto
See more