I will fork olympus dao on ethereum, bsc, polygon, fantom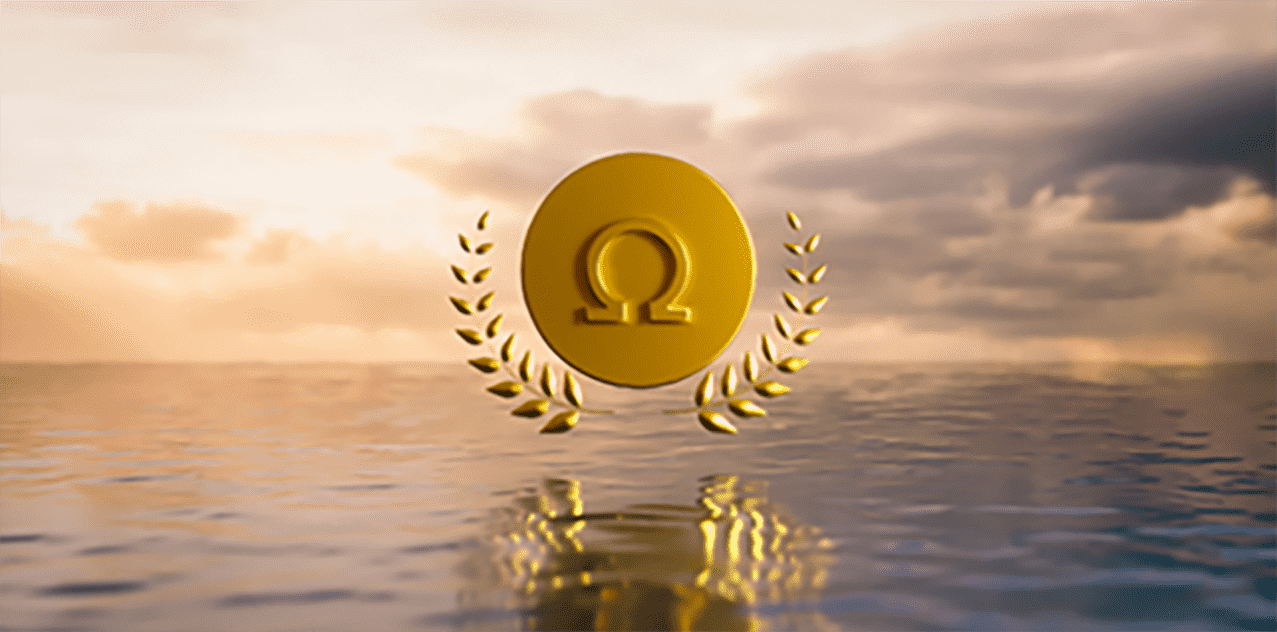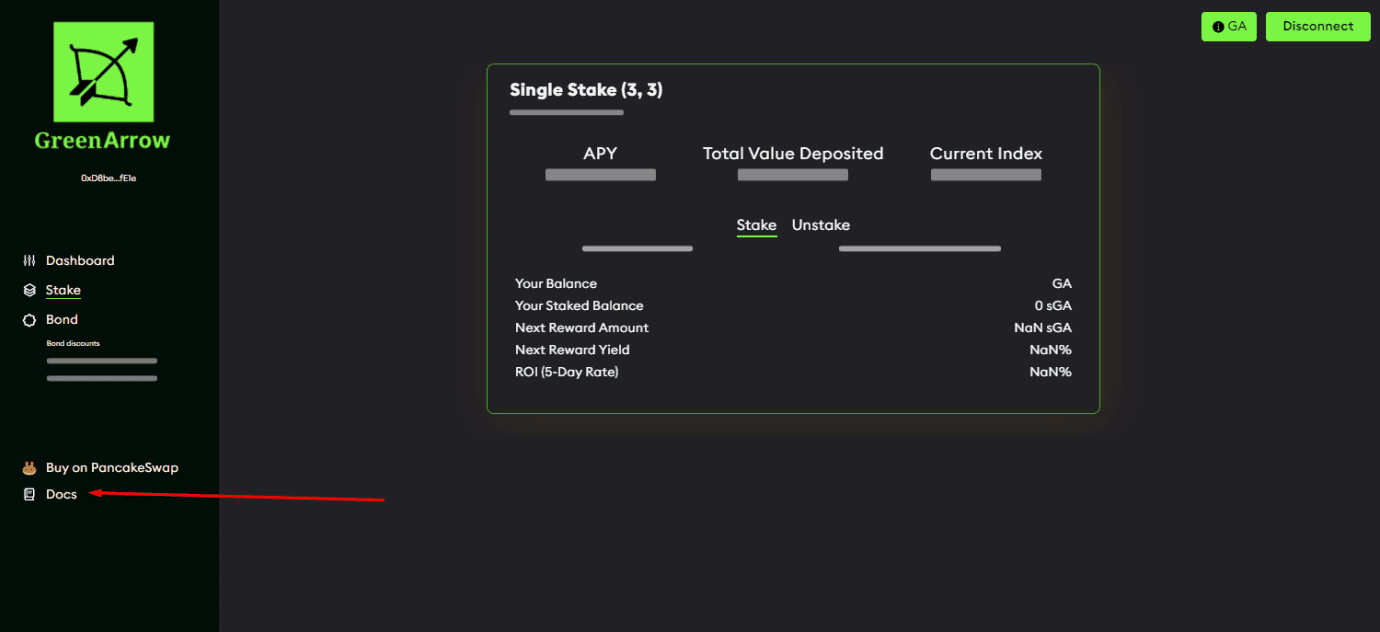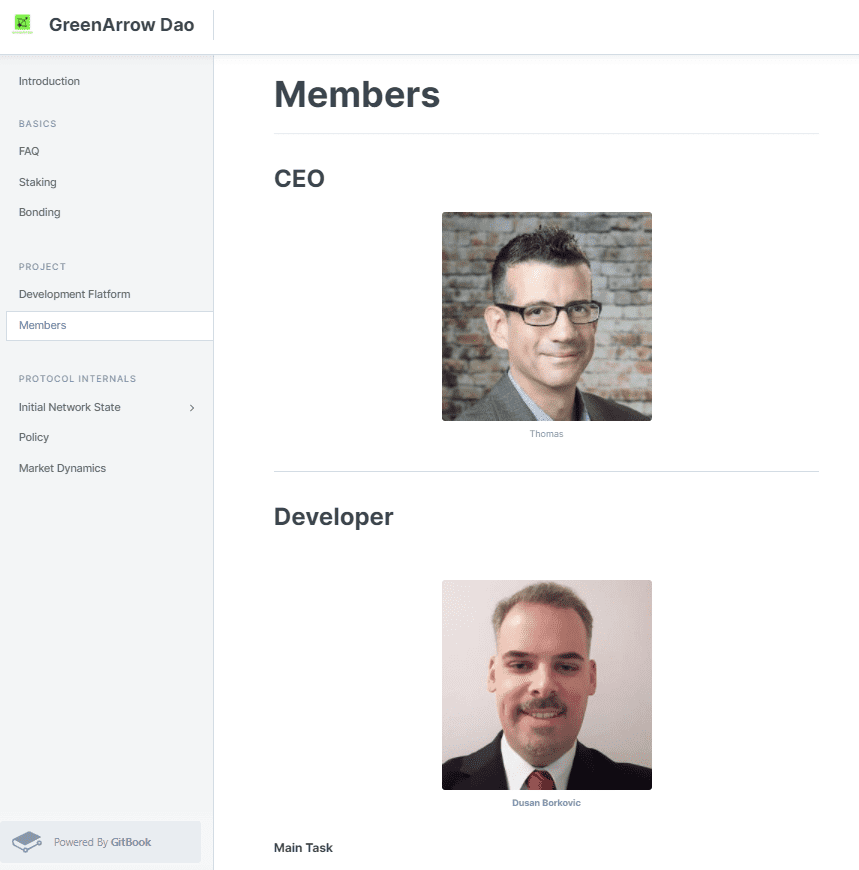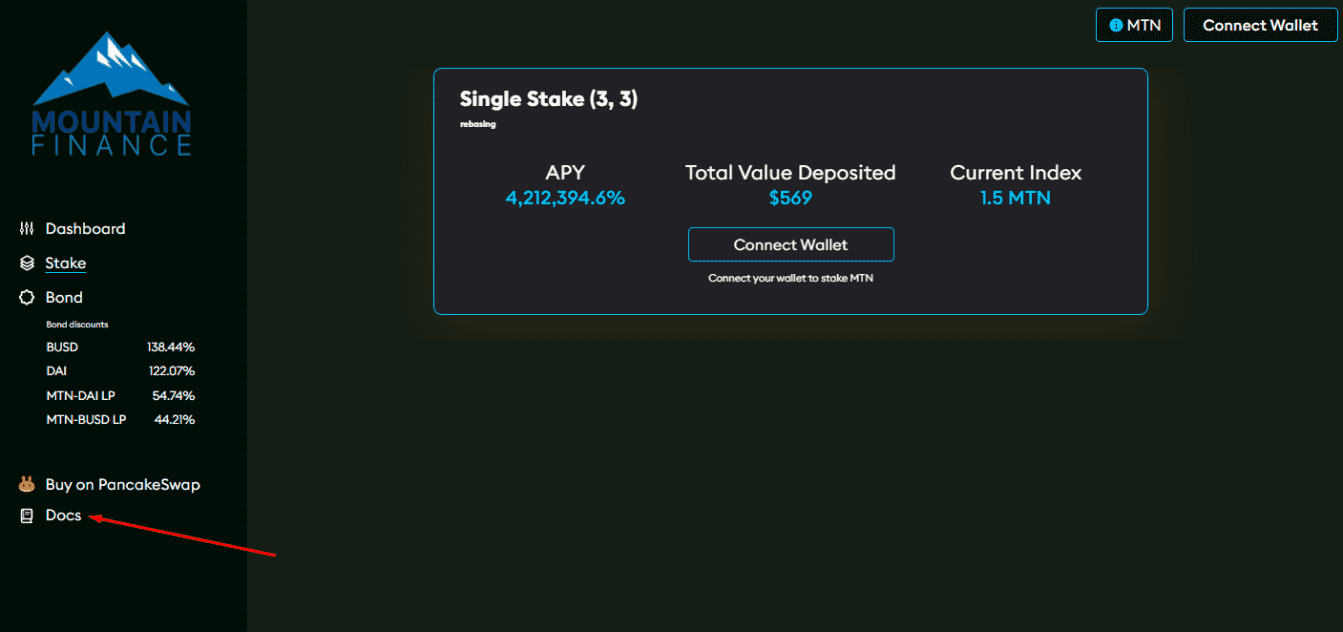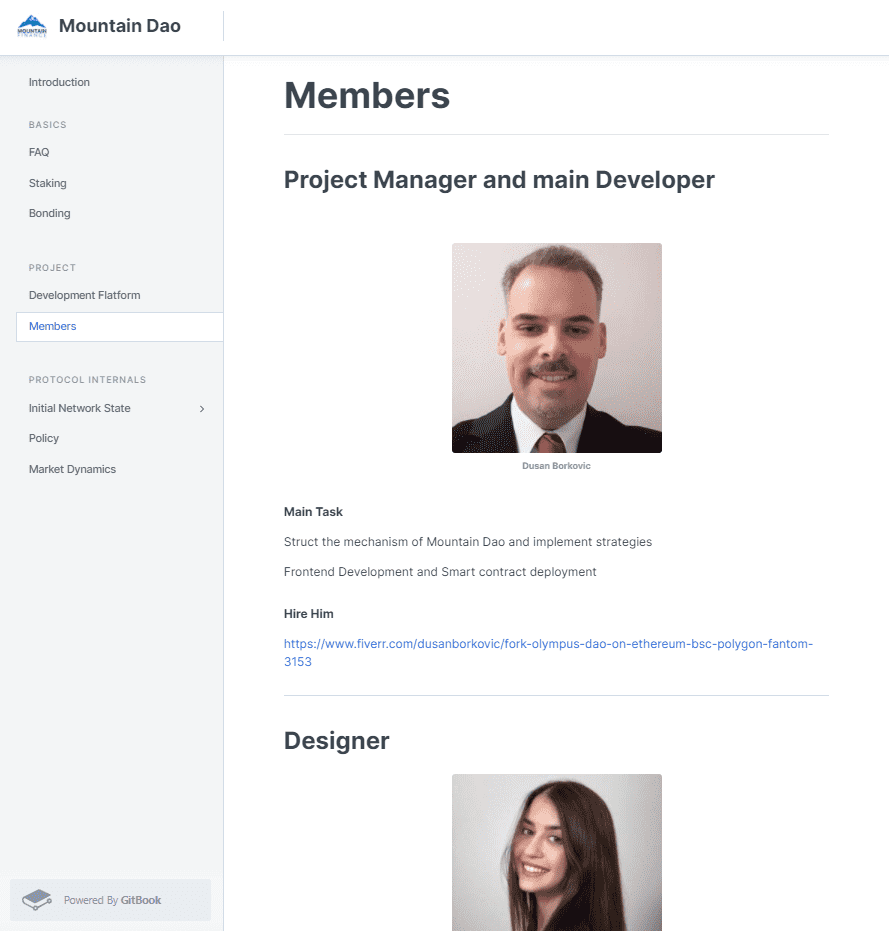 Hi. 
Please see my recent Olympus forking works on several networks in my portfolio.
As a full-stack blockchain developer who are very familiar of Olympus, I have done forking it on ETH, BSC, Avalanche, Fantom, Polygon, Terra, Cronos.
I am a team member of the site
I have full experience in launching as well and can help your launching for your good success.
Good Luck. :)
More Gigs from Malencov Doronin
More Gigs in Blockchain & Crypto
See more