I Will fork Olympus dao, pancakeswap, tomb finance, tomb dao, baked beans, titano finance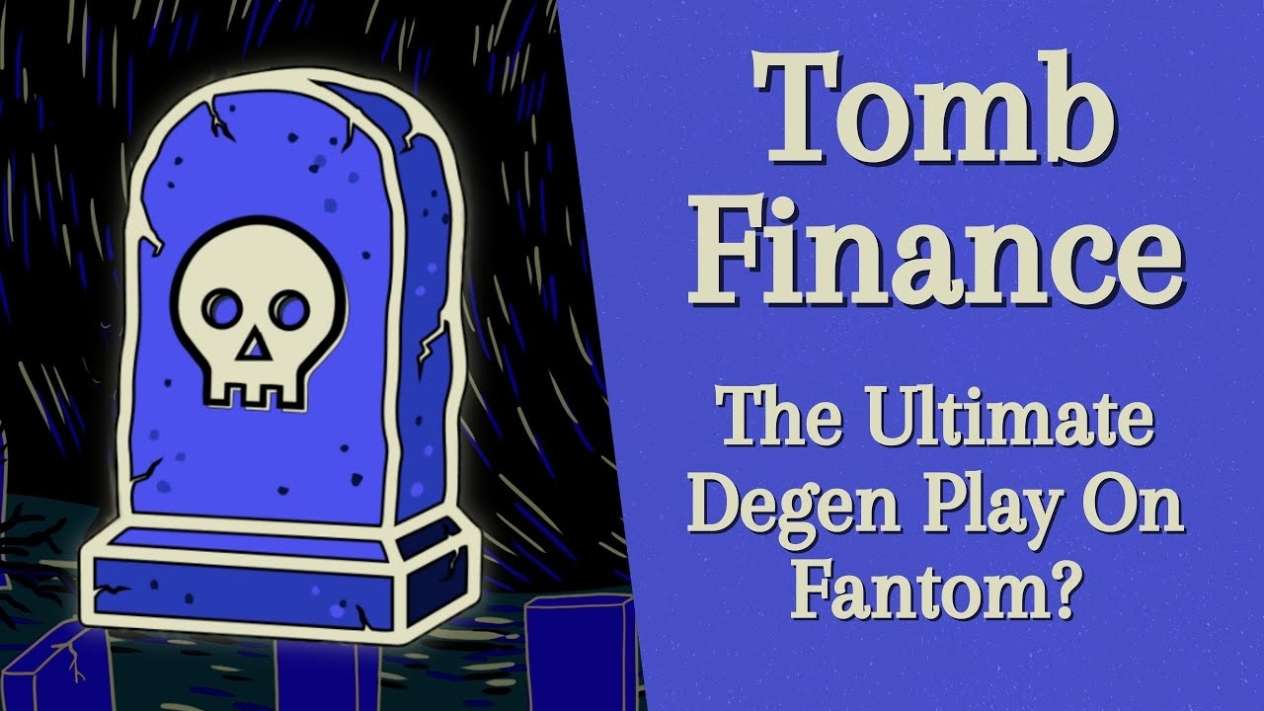 Thanks for visit my Gig.
I am a blockchain developer with full experience in fork baked beans, Olympus Dao, Titano finance and Tomb finance(Especially 3omb finance)
As a full-stack smart contact and frontend developer, I have forked baked beans,Olympus Dao, Titano, Safu and Tomb finance in several blockchain networks like Ethereum, BSC, Avalanche, Polygon, Fantom and Cronos.
I just need tokenomics and design for development.
If you want, I will share my past works.
Thanks!
More Gigs from Oluwa Tunmise