I will fork pancakeswap, nft staking pool on bsc and fantom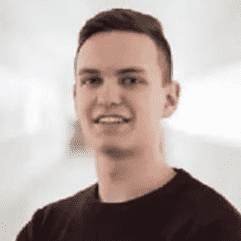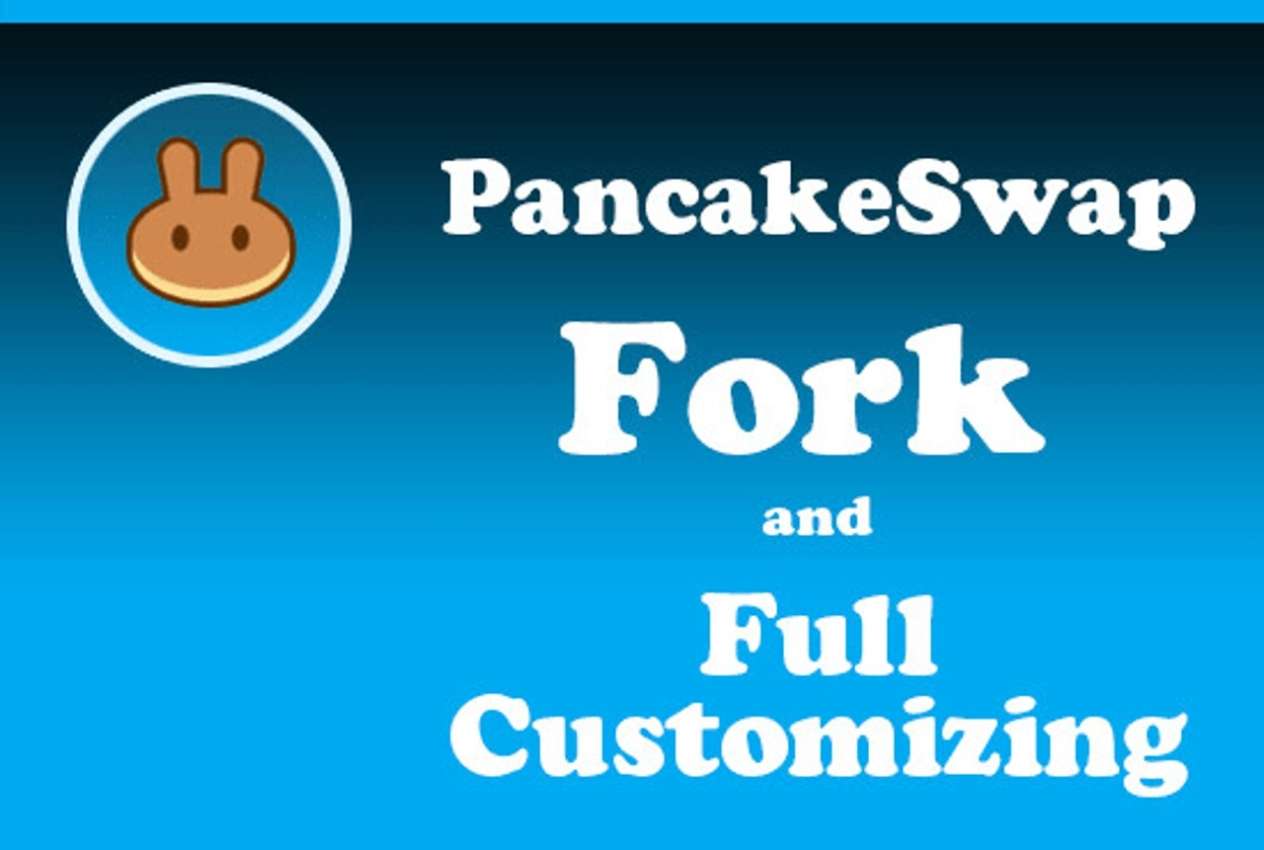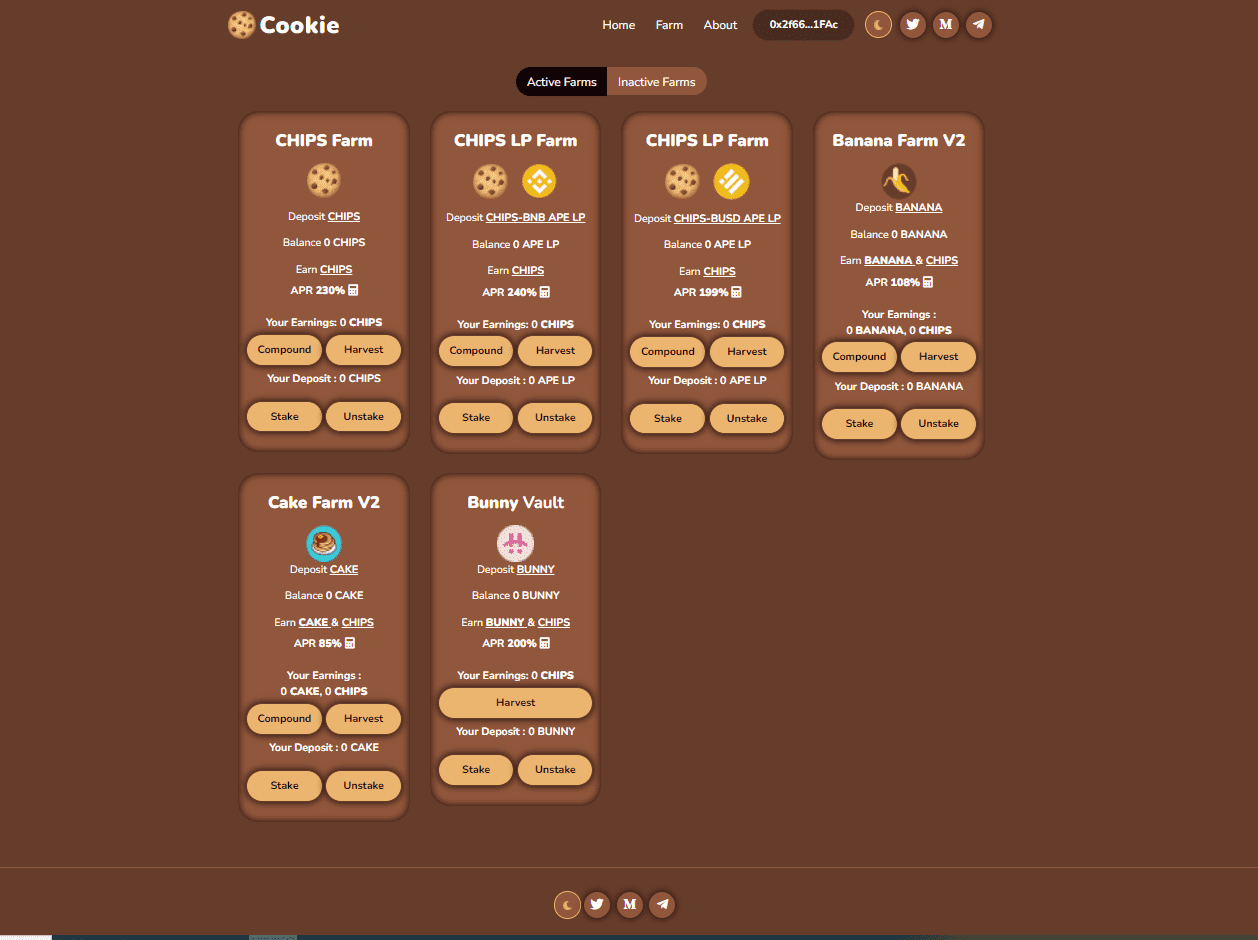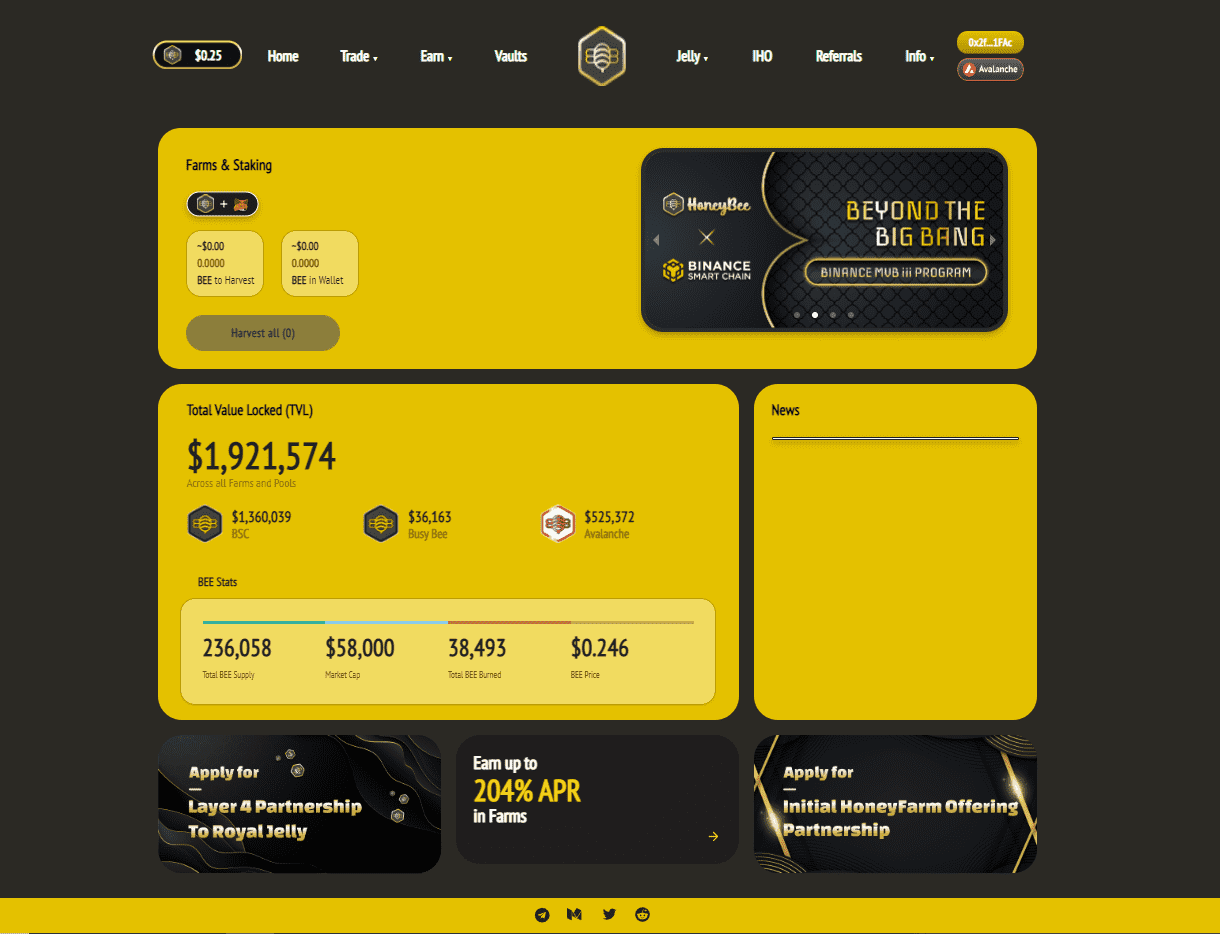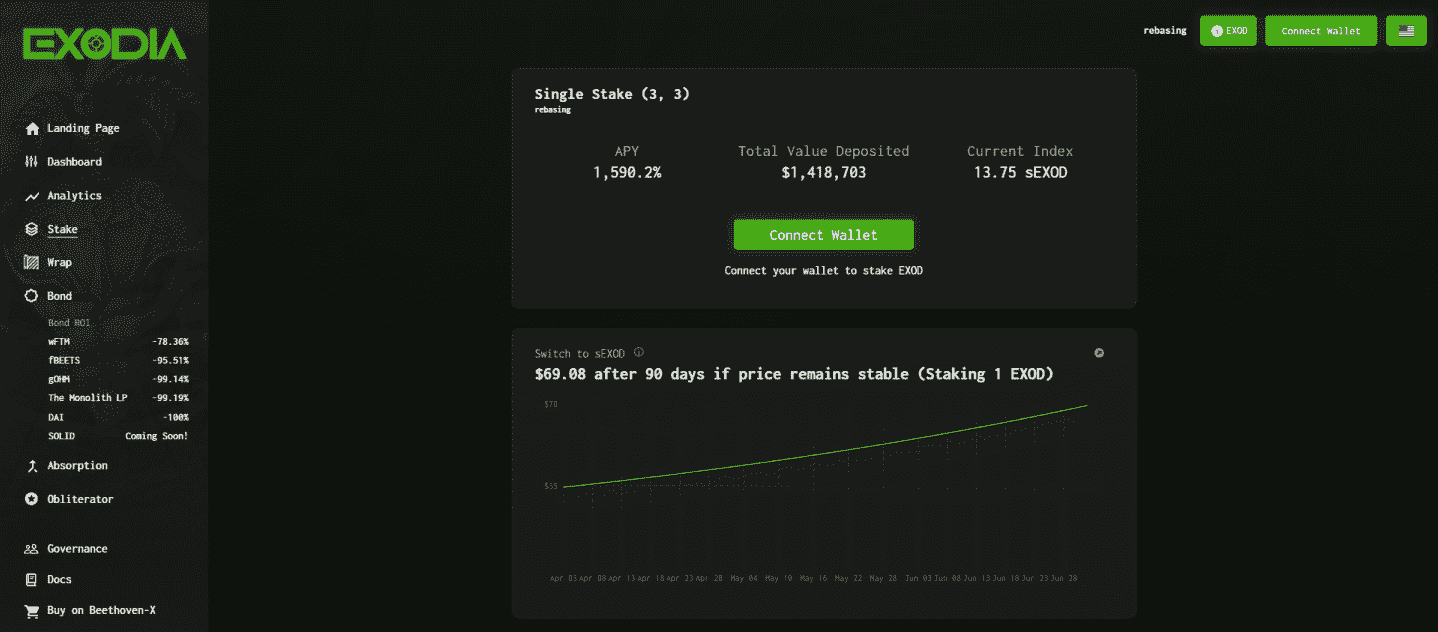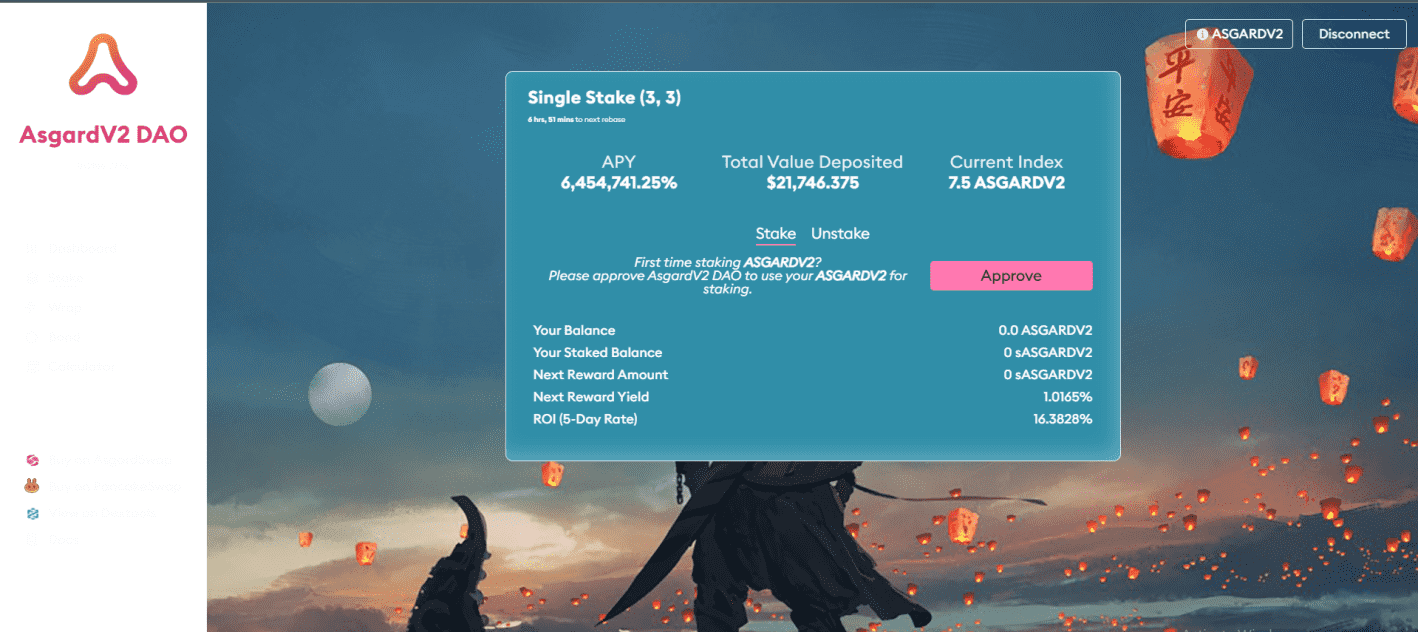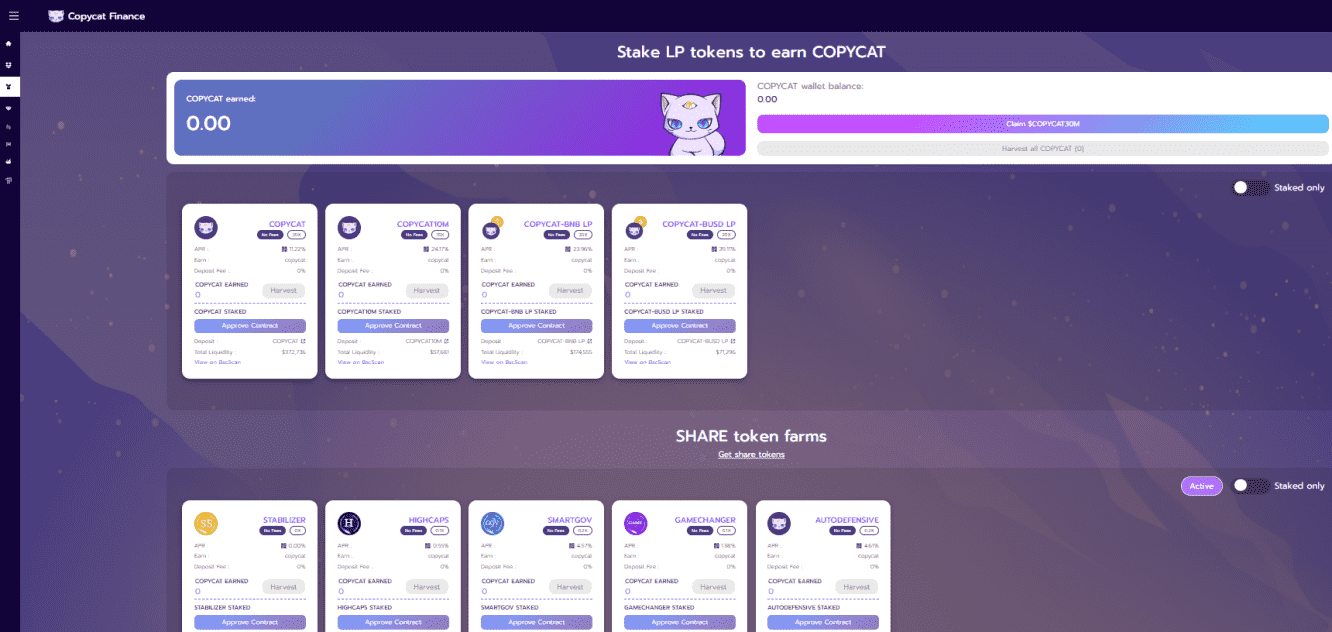 Hello!
Thanks for visit my gig page.
I wil provide super reliable and fast service for buyers.
I will help you with building new Defi system on multi blockchain platform.
You please provide tokenomics and UI requirements to me and you will have your own unique high-quality Defi system in a few days.
I usually build most defi website with all features that Pancakeswap, Uniswap, Sushiswap, Goosedefi have.
And I will deploy Defi project on Etherum, Binance, Harmony, Fantom, Polygon(MATIC).
My service also includes various interesting features such as harvest lockup, referral system, presale site, ICO/ IDO dashboard, deflationary token support, nft marketplace, nft farm, nft staking pool, lottery, boting, info page.
Pancakeswap and Goosedefi are the perfect Defi projects that we can start with to build the new Defi Project.
It does not mean that your Defi system will be just same as pancakeswap or Goosedefi.
It wil have your own features and UI as your requirement.
I also provide continuous support after publish.
I am always open for the discussion.
Please do not hesitate to contact me for getting new, unique, perfect Defi system.
Thanks and Best regards!
More Gigs from Roman Voitovych
More Gigs in Blockchain & Crypto
See more