I will fork Titano, Tomb, Safuu, Thor, Famtasm, Node, Univ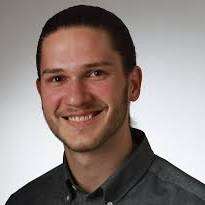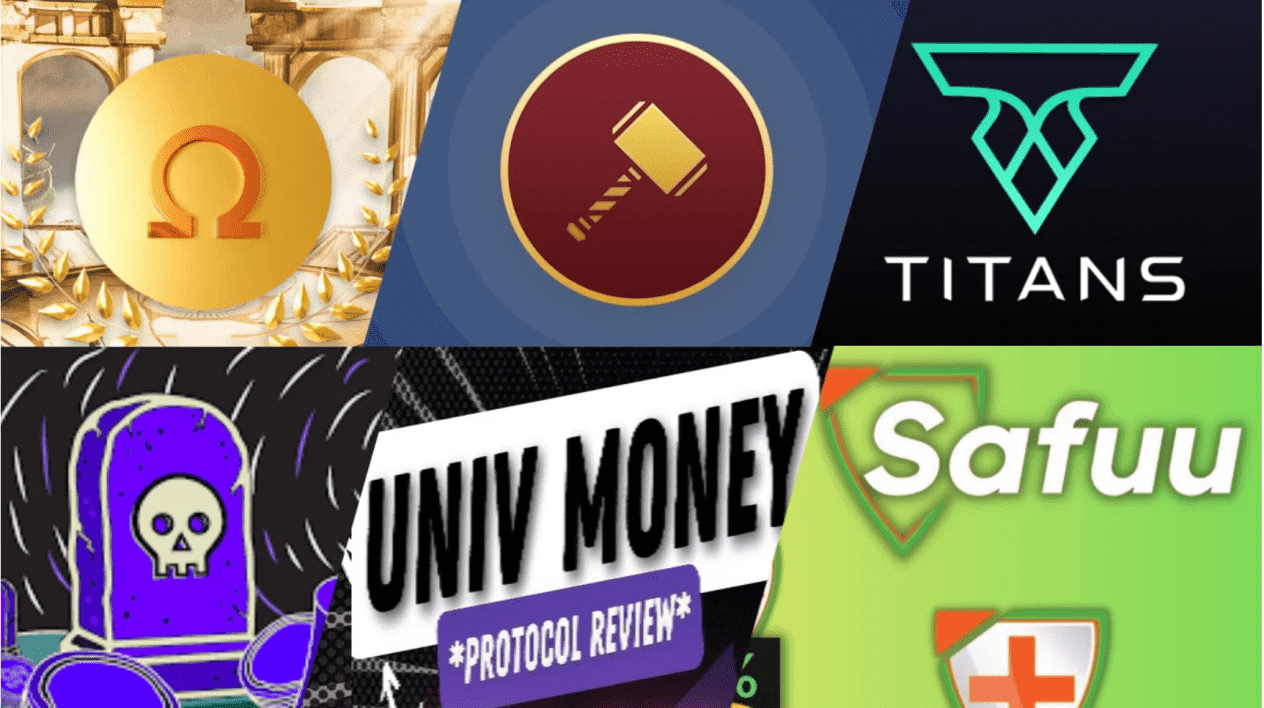 Hello. Everyone
Thanks for seeing my Gig.
I have full experience in fork Tomb, Titano, Safuu, Thro, Olympus DAo, Node.
I will provide you the similar project with Titano, Tomb, Thor, Safuu finance.
https://www.caffeinefund.finance/farms
https://atlascloud.network/app
https://diamondstakerfinance.com
TOMB token
TSHARE Token
TBOND Token
Help manual TOMB's rate modifications.
I will provide perfect results and budget based on your requirements.
-Olympus Dao, Hector Dao, wonderland dao
-TOMB finance
-PancakeSwap, uniSwap, sushiSwap
-Titano, bomb finance
I will provide all evm
I would like to introduce about my Gig in detail following for helping your understanding following.
More Gigs from Dejan Sandr
More Gigs in Blockchain & Crypto
See more