I will fork tomb financial on various EVM network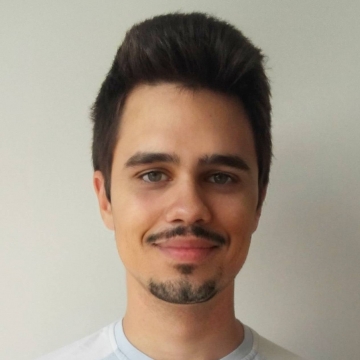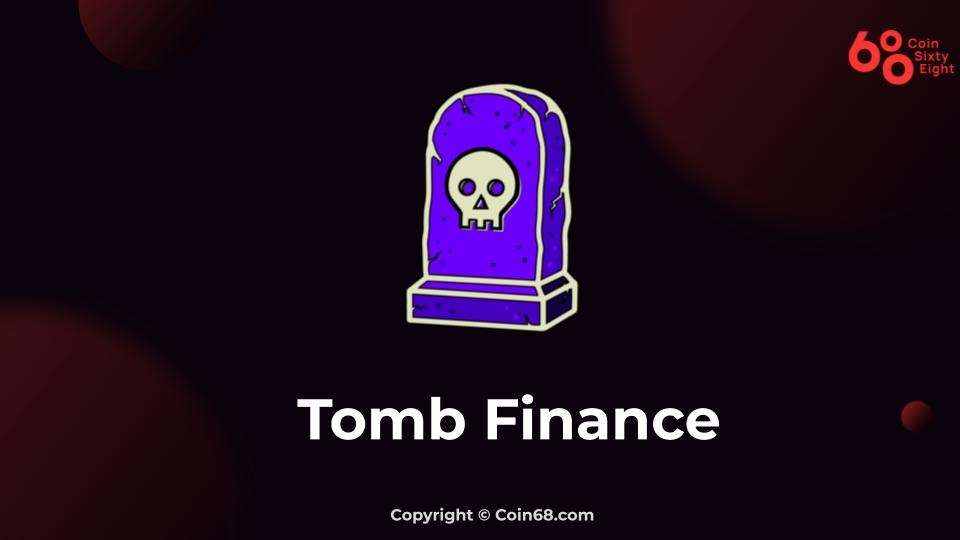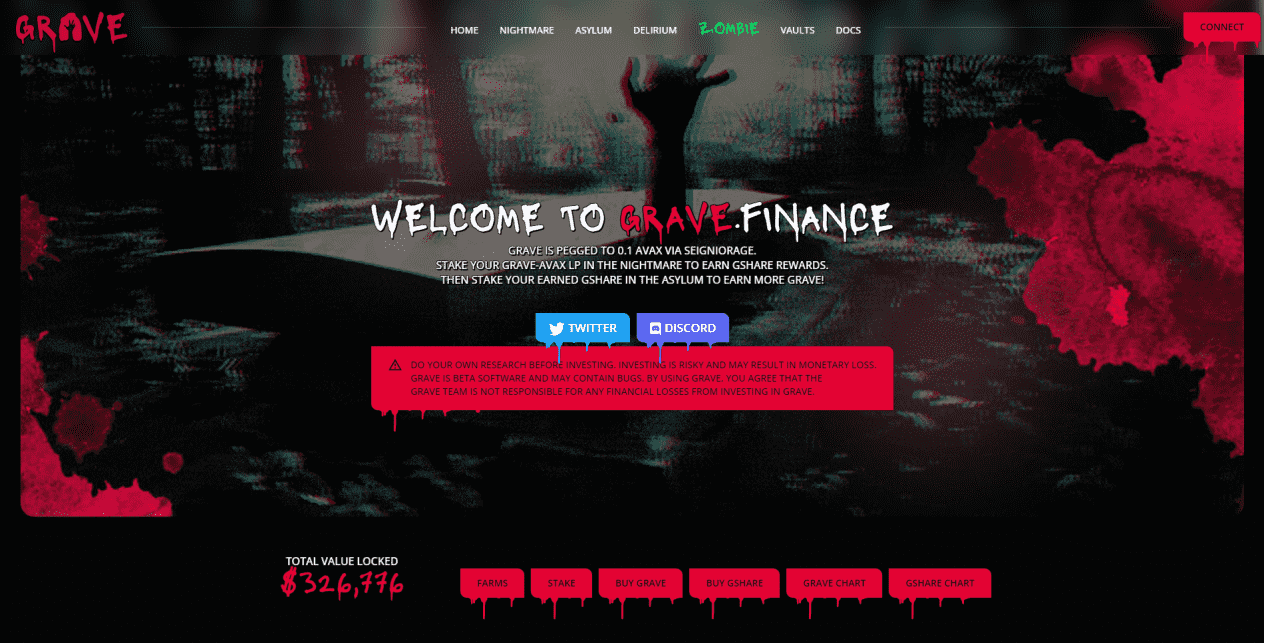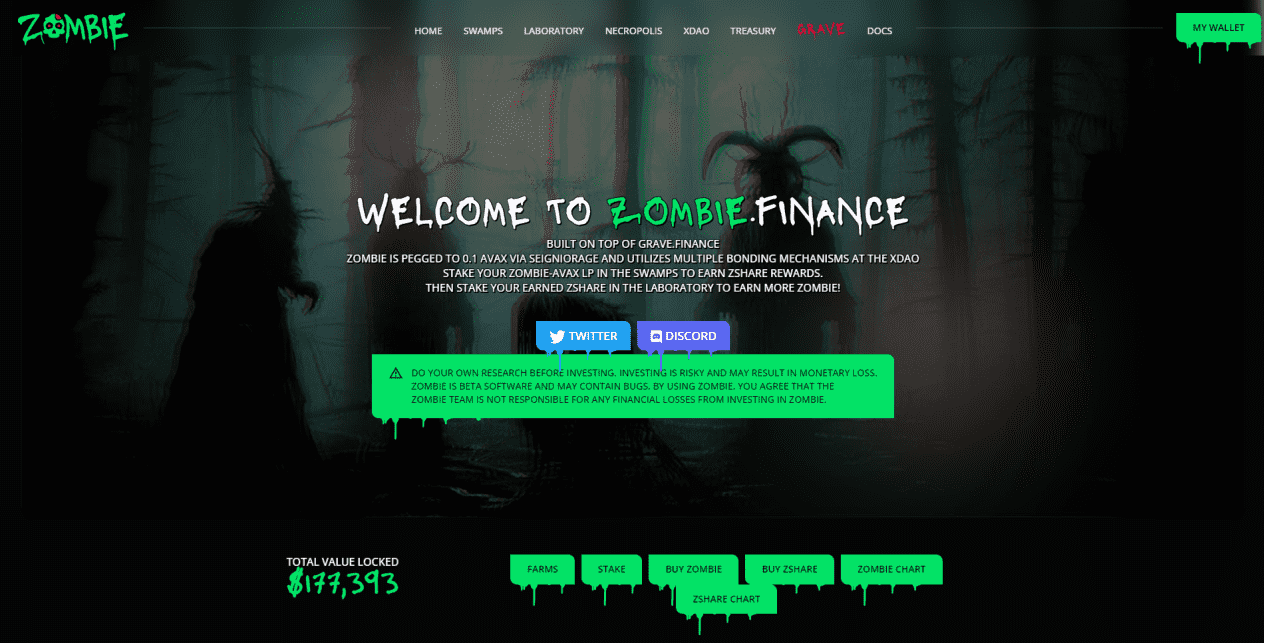 I will provide you the similar finance with tomb finance.
What's the tomb finance?
Finance for the graves to be Algorithmic Stable coins The very first in the Fantom ecosystem, anchored at the rate of one Token FTM by means of the seigniorage mechanism *.
What's the special capabilities of Tomb Finance?
TOMB token
A medium of exchange of worth, fixed at the rate of one Token FTM. However, I want to clarify right here, the algorithm versions will actively hold the TOMB rate equal to the FTM rate, not the default TOMB rate which is often the exact same as the FTM rate, for the reason that TOMB is not assured by one FTM coin (distinct from the FTM rate). idea with USDT stable coin collateralized or externally reserved for one USD). Some use circumstances of the TOMB token:
TSHARE Token
Used to measure the worth of the TOMB token.
TBOND Token
Help manual TOMB's rate modifications.
I will provide perfect results and budget based on your requirements.
previous work:
Regards
More Gigs from Bojan Terzic
More Gigs in Blockchain & Crypto
See more