i will get you crypto nft email leads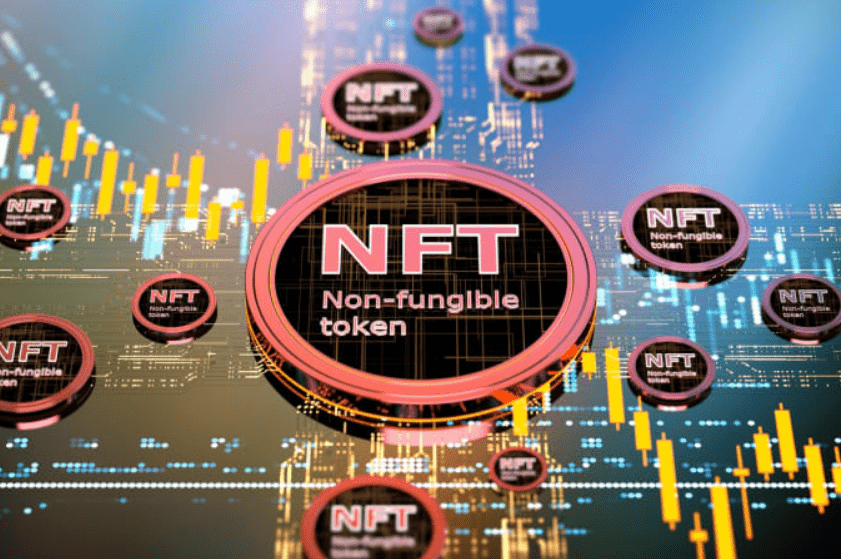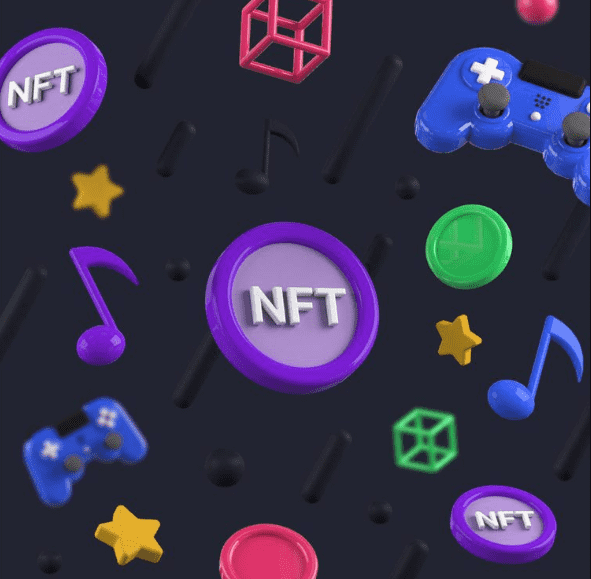 Hi Buyer
You can request anything. Just NFT, ONLY CRYPTO or even BOTH NFT AND CRYPTO 
NFT TRAFFIC, NFT PROMOTION, NFT MARKETING, OPENSEA PR0MOTION 
I will do a viral notice for your NFT expressions and other crypto related ventures just as pr0moting your social profile to your designated crowd dependent on your specialty to get all the more Real dynamic crowd 
If you have quite recently begun a NFT project, I will increment and prmote your servers, interpersonal organizations and NFTs projects in a fantastic manner! to make your undertaking a triumph! 
Checkout Pr0motional Package which suites your NFT Project Marketing Strategies. 
WHAT YOU WILL GET HERE 
Viral, high designated crypto favorable to movement and showcasing. 
100% manual work done. 
Quality traffic hitting your site. 
All evidences of work done as conveyance bundles. 
Viral your NFT to designated specialty 
Mercifully ORDER NOW!!! to begin.
More Gigs from Olomola Omotolani