I will grow and promote tiktok organically your tiktok account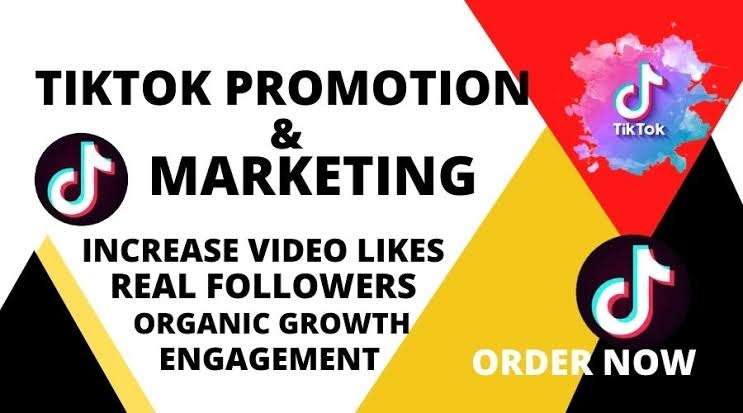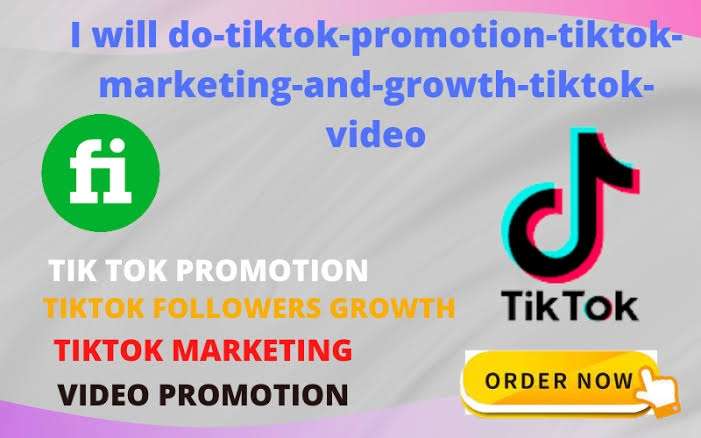 Hello Everyone,
I will be help your grow your tiktok account .fans, likes shares and comments. I viral your video on tiktok social media marketing. I will reach your video many audience. If you're looking Tik Tok professional for organic growth for your account. Then you landed in the right place! I will organically and manually grow your Tiktok account.
WHAT I WILL DO?
Engaged with active users I will do these actions on the competitor Tiktok accounts or through Hashtags Follow/Unfollow 
Method what do you get?
Increase in engagement on your tiktok profile Tiktok video marketing tiktok follower brand awareness
100% money back guarantee
What do I need from you?
Username
Password Targeting info. (Competitors Accounts, Hashtags, Location.
If you have any queries, please don't hesitate to contact me.
Thank you.
More Gigs from Astymin prom