I will grow your instagram account organically.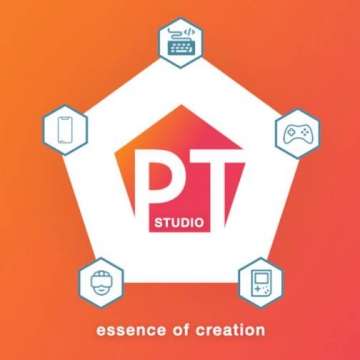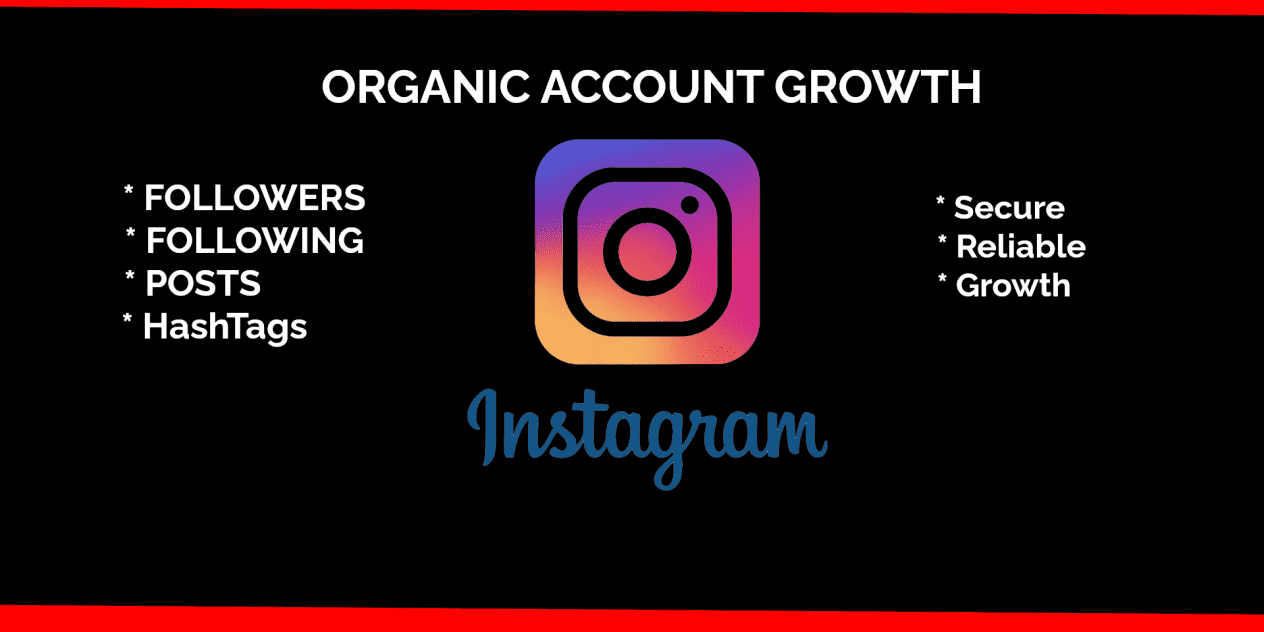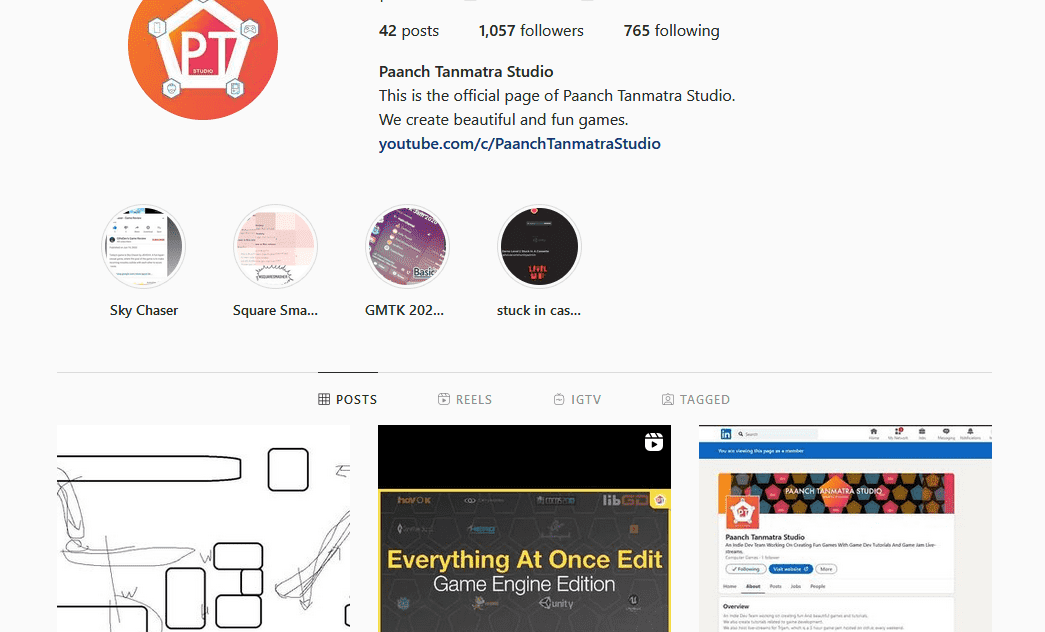 Grow your Instagram account organically.
For me your security and privacy is very important. So I'll make sure no confidential data is leaked.
IMPORTANT NOTES:
Your account needs to be at least 3 months old with more than 5 posts.
You must be logged in to your account.
Message me first regarding any queries.
WHAT DO YOU GET ?
Increase Your Engagement and Follower Growth
Reporting and Analytics of Your Growth
Increase Your Target Audience
WHAT I WILL DO?
Interact with Your Target Audience through (Following, Unfollowing,Direct Messaging)
WHAT DO I NEED FROM YOU?
Username
Password
Targeting information (Competitors, Hashtags)
WHY To Select Me?
I have working with many Instagram accounts. Best success story is @paanch_tanmatra_studio where it went from 176 to 1050 followers in a span of 4 months with a decent number of impressions.
More Gigs from Sparsh Dedhia