I will help you verify your instagram account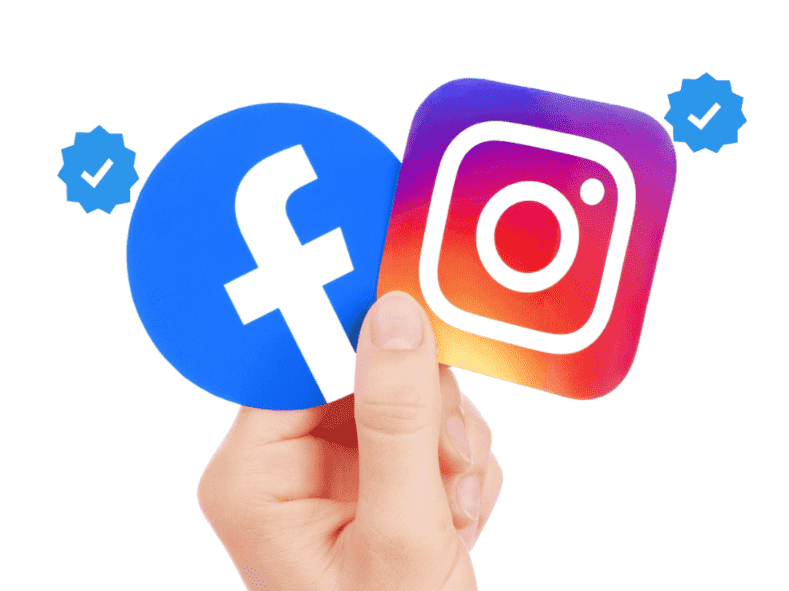 HELLO,
Getting verify on your social media will make your business be known and trusted across all global.

 Have you been looking for the right source to get your social media acc verify, if yes, you are the right place to be excited about your business name verification or personal user verification to be well known across all global networks such as IG, FB, Twitter, and others.
BENEFIT OF MY GIG:
Fast Delivery
Quick Response
24/7 Customer Support
Excellent Outstanding Results
100% work done to guarantee
Outstanding delivery
100% Understandable
KIND CONTACT ME NOW LET GET STARTED IMMIDIATLY......
BEST REGARDS