I will mobile app development, iphone app, IOS development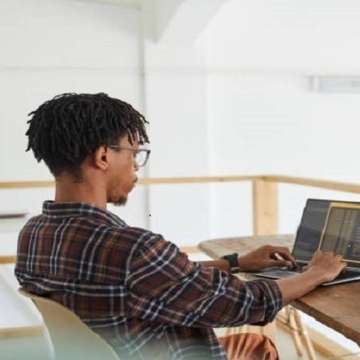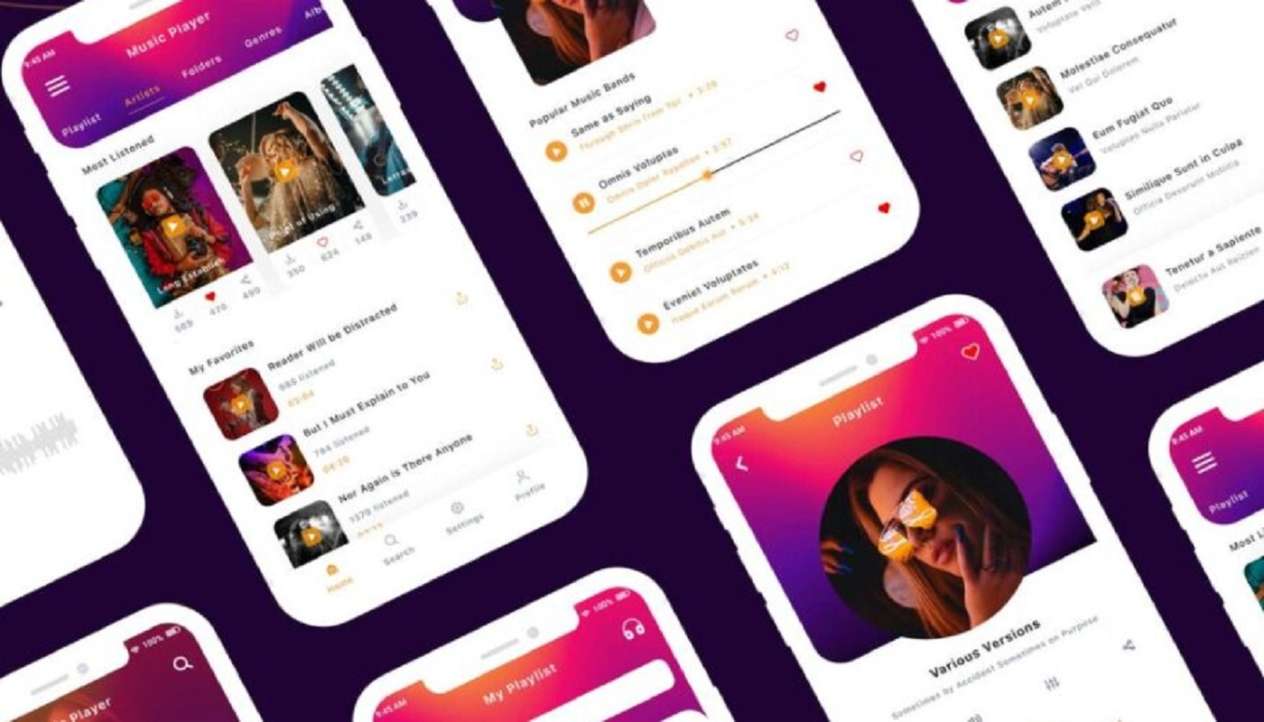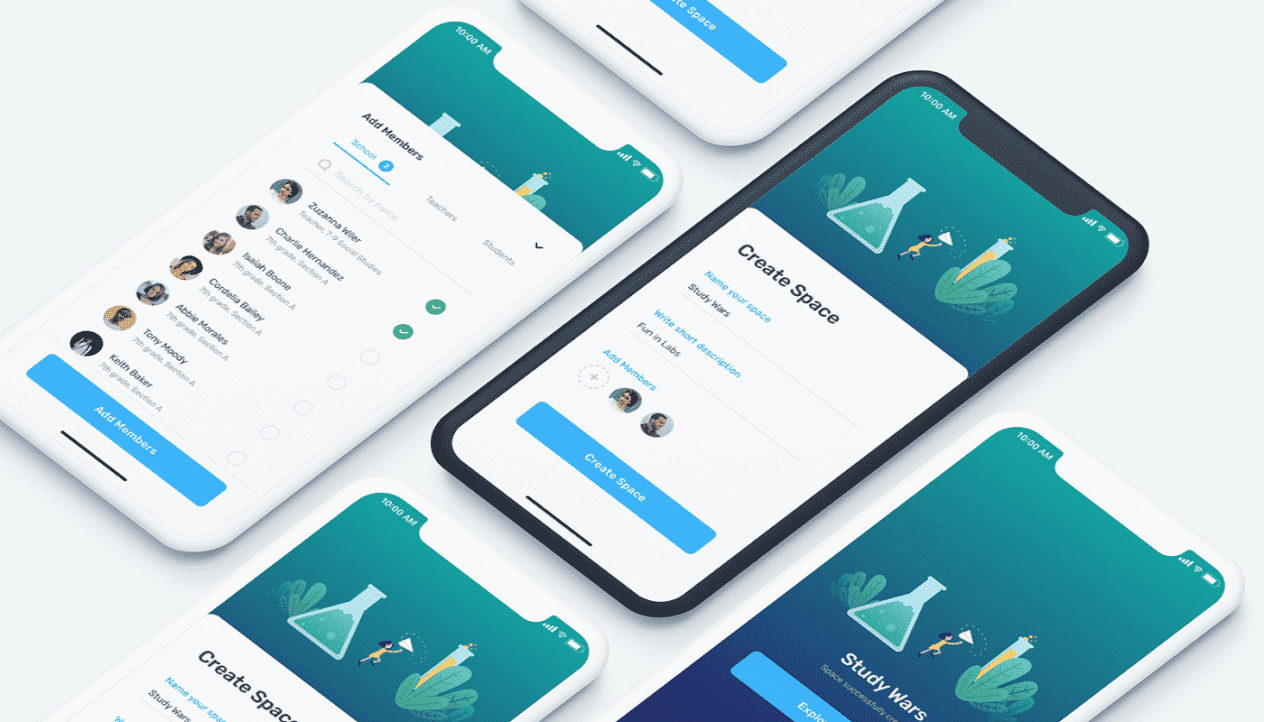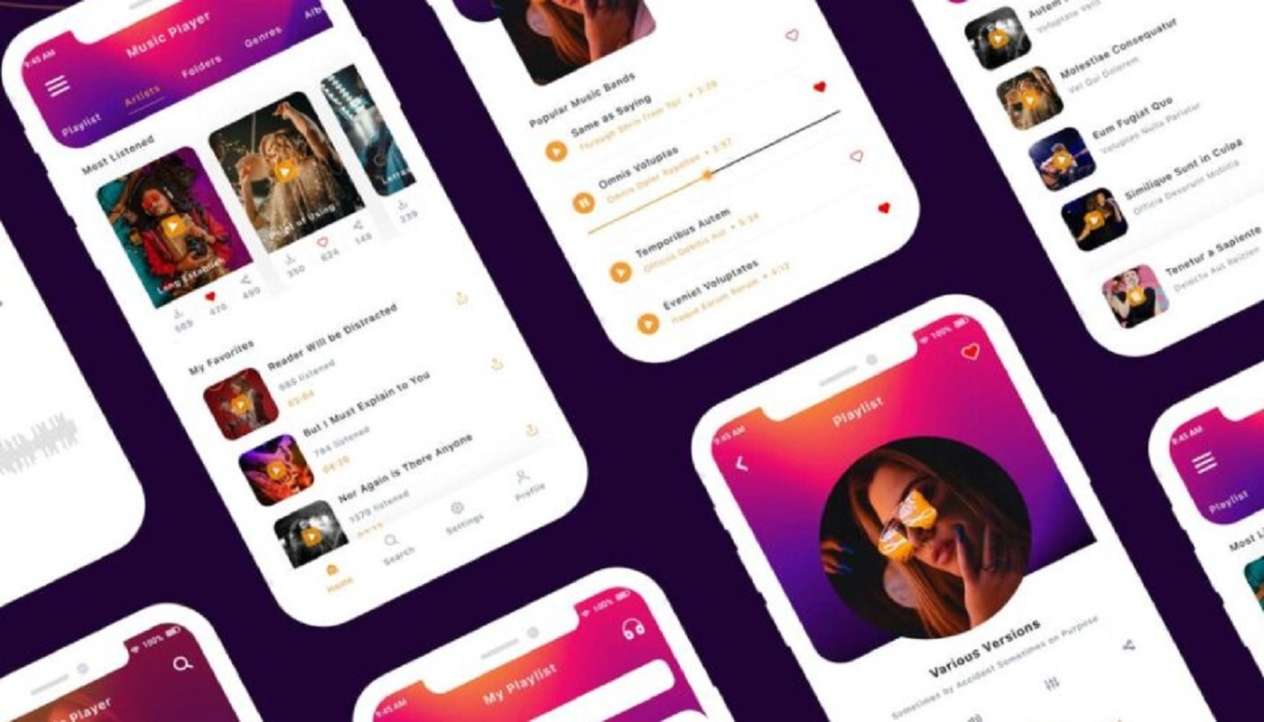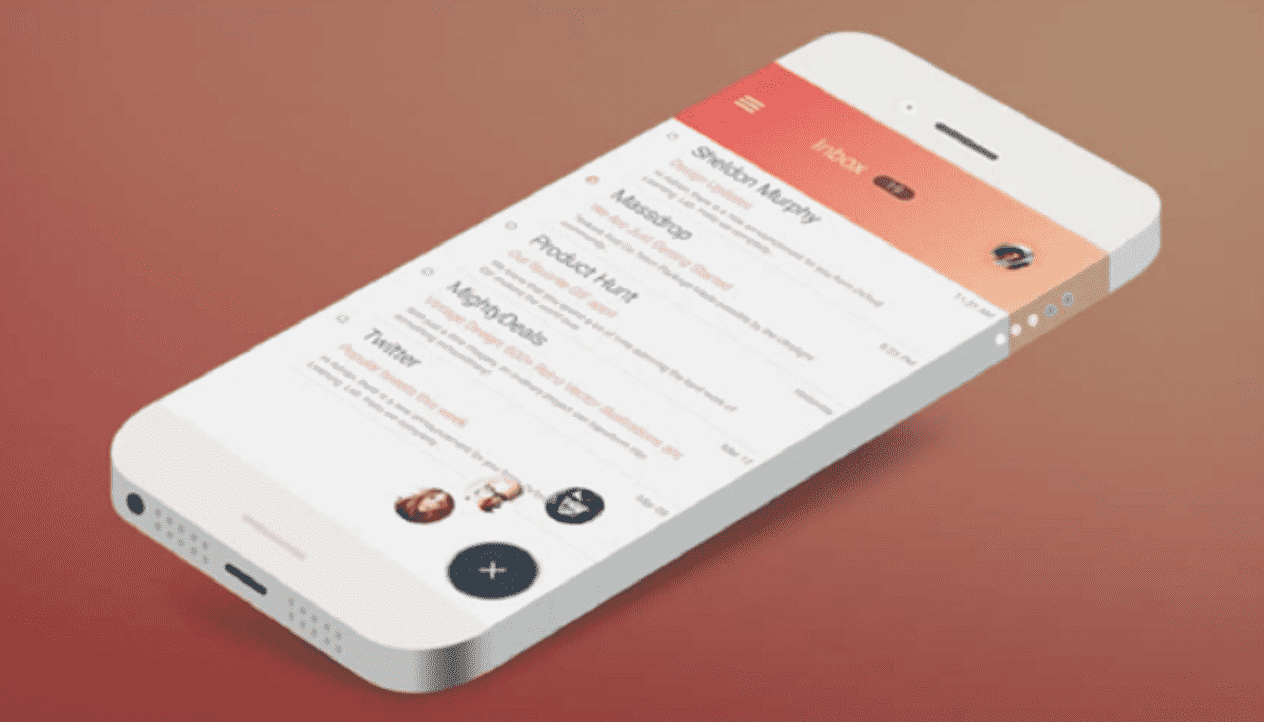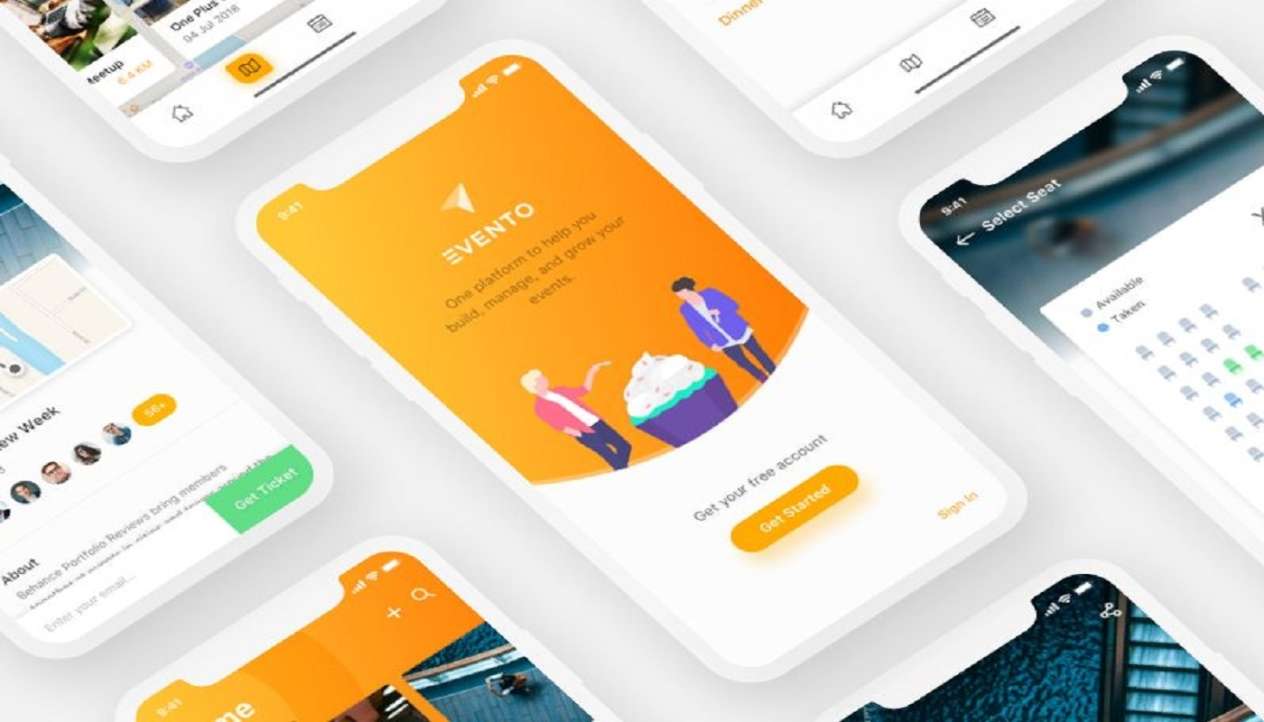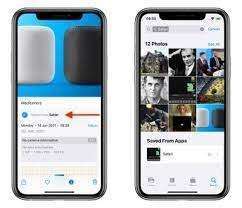 I will mobile app development, iphone app, IOS developmentI will mobile app development, iphone app, IOS development
I am experts in Mobile app developer with [Android app developer, IOS, Iphone app] requirements.
OUR SERVICES INCLUDE BUT NOT LIMITED:
MOBILE APP DEVELOPMENT
IPHONE APP
IOS DEVELOPMENT
MOBILE APP
ANDROID APP
With 100% assurance of our team. We are professional in giving you different varieties of mobile app development with many years of quality experience in a way that will meet your desire
Kindly message me before ordering to avoid cancellation
Thanks.
More Gigs from lawal isiak
More Gigs in Web, Mobile & Software Dev
See more