i will nft discord mass dm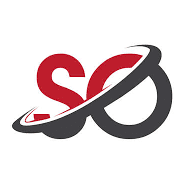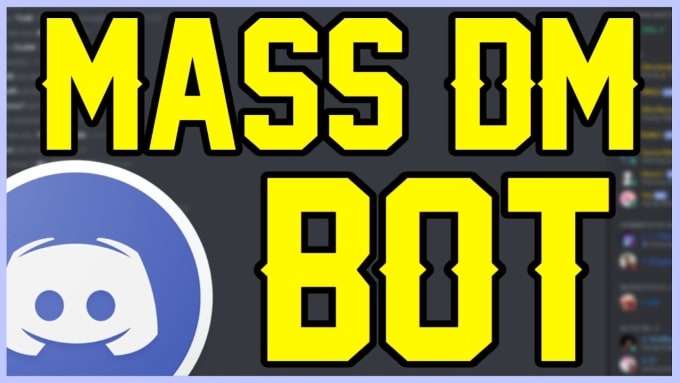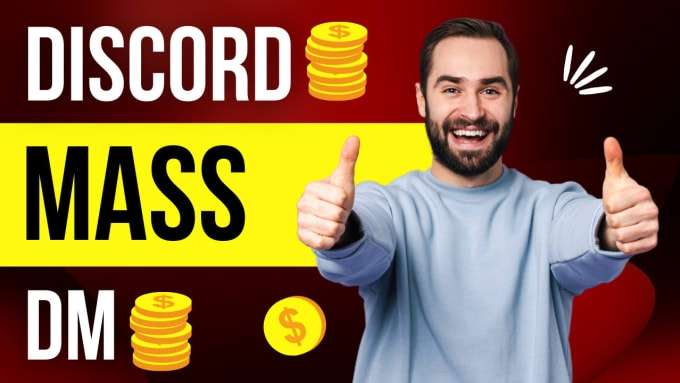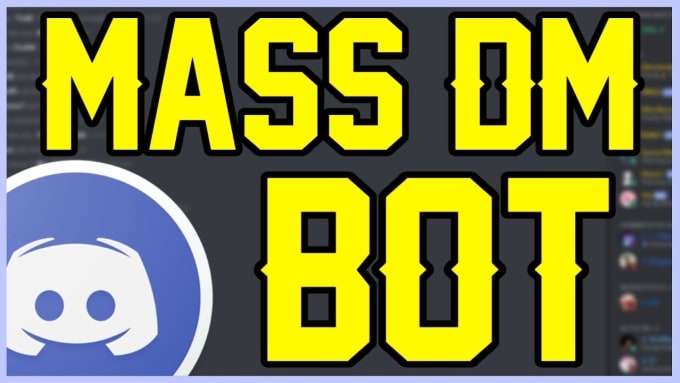 HELLO DEAR ESTEEM BUYER!!!
Do you need a PROFESSIONAL DISCORD MASS DM PROMOTER to assist you with your Discord project? If that's the case, you've come to the correct place.
Discord Mass DM Advertising is the practice of sending DMs to random people on a server or servers using alternate Discord identities and proxies in order to advertise your own Discord server.
THE BENEFITS OF MY SERVICES:
Delivery that is both quick and efficient
Bots do not use my server.
Active and effective communication is essential.
Massive and natural promotion to a certain audience
Members who are real and active
Fast delivery of Project  
Active and real members 
KINDLY CONTACT ME
More Gigs from saheed owolabi