I will promote and grow your nft discord server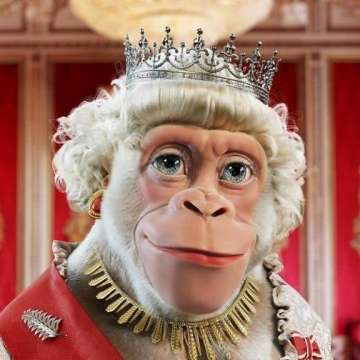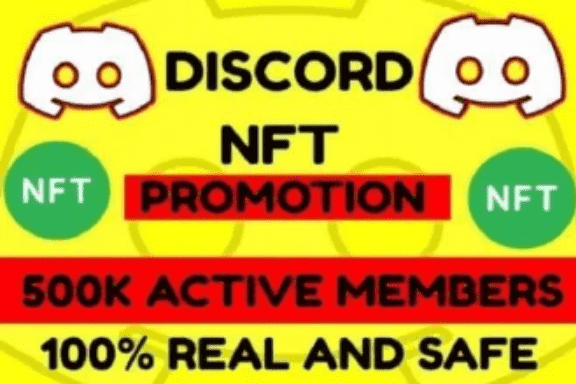 HELLO MAGNIFICENT BUYER!!
Are you the owner, moderator, or marketer of a Discord server? This assignment is highly suggested if you wish to develop your Discord server naturally rather than utilizing Automated Robots.
I'm here to assist you expand your discord server with verified users, both regular and NFT discord servers, as well as crypto and game-related people.
I'll promote your Discord server across all major social media platforms, on some of the most popular and active niche-targeted Discord servers. Some reputable influencers are also promoted by Discord.
I will Like to know if you have any questions before we getting started
Thanks
More Gigs from Nft Success