I will provide forking pancakswap on ethereum and bsc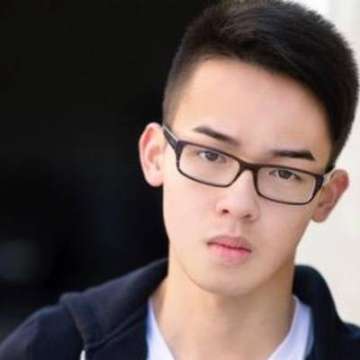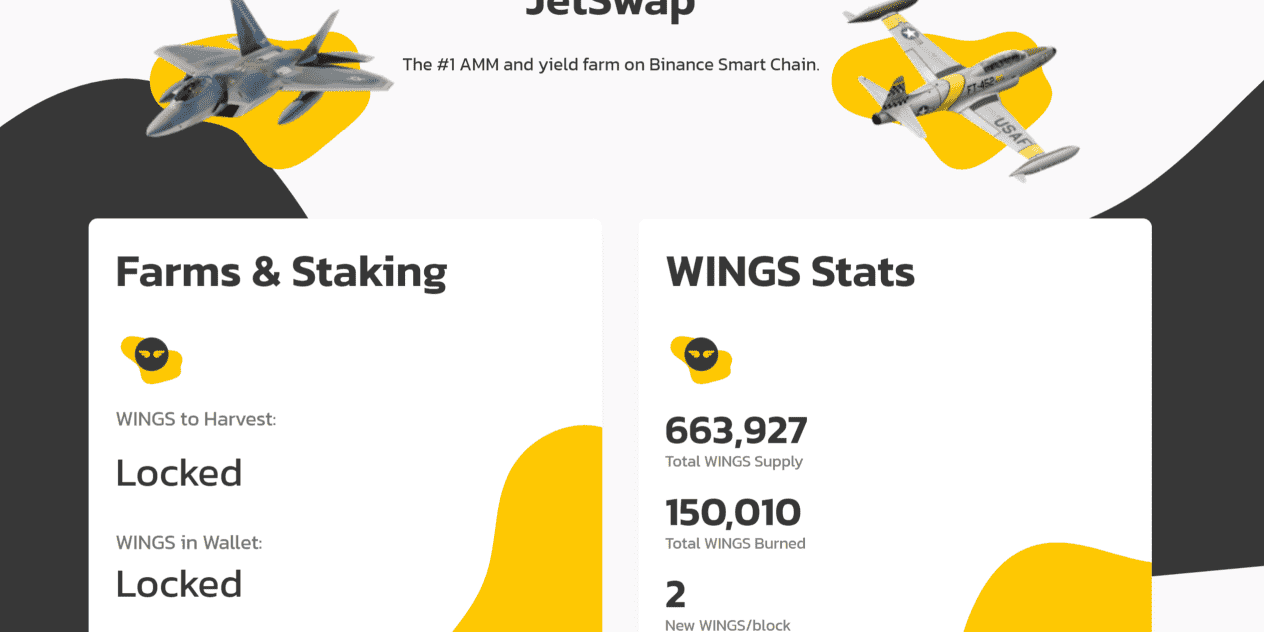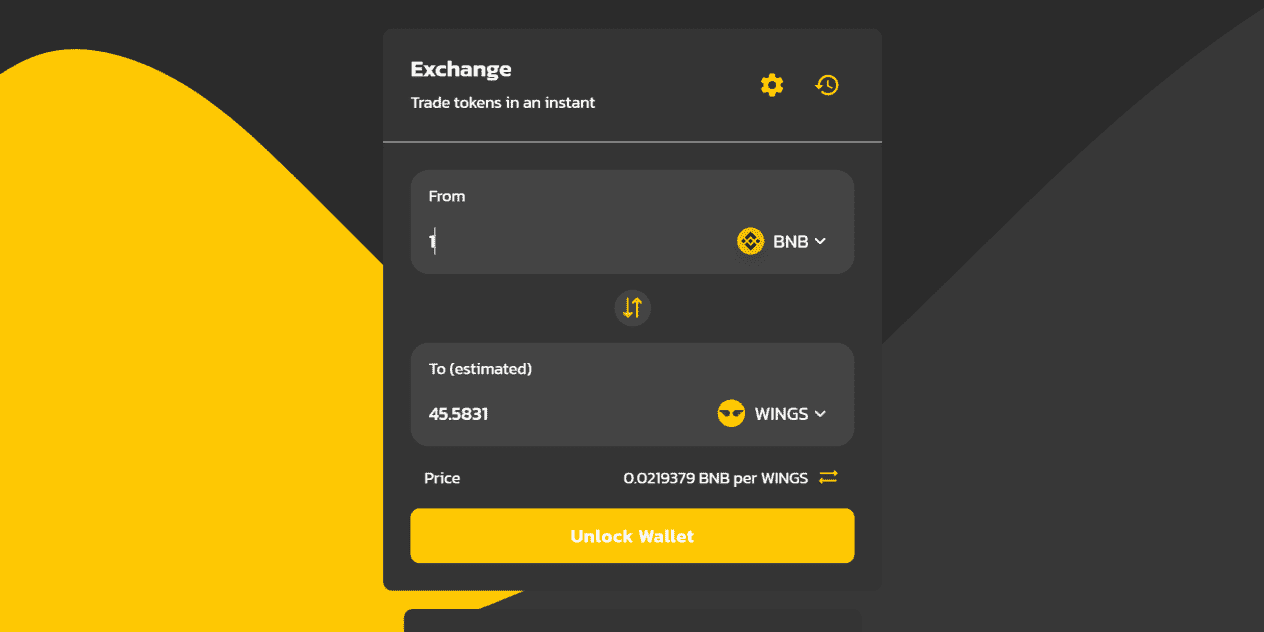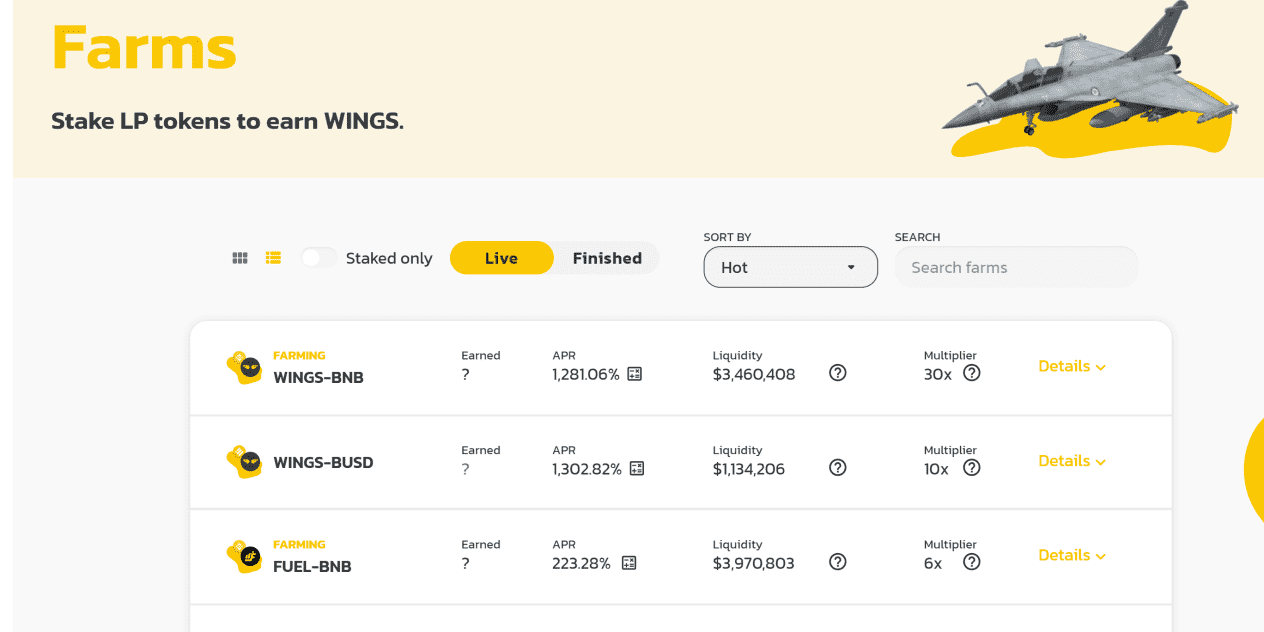 As a creative and sensitive fullstack developer, I completed man Defi projects and Dapps successfully.
I'll provide you the perfect result on time with the highest quality.
I will provide following services:
Forking PancakeSwap - Ethereum, BSC, Polygon, Fantom, etc.
Including basic functions of PancakeSwap - Home, Trade, Farms, Pools
Including premium functions of PancakeSwap - Referral, Lottery, Vault, Info
Integrating Defi projects with Yearn Finance, Aave, Compound, etc.
More Gigs from Daniel Jin
More Gigs in Blockchain & Crypto
See more