I will provide full service of NFT projects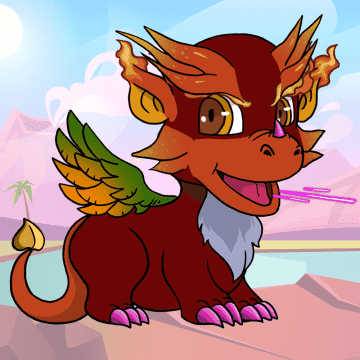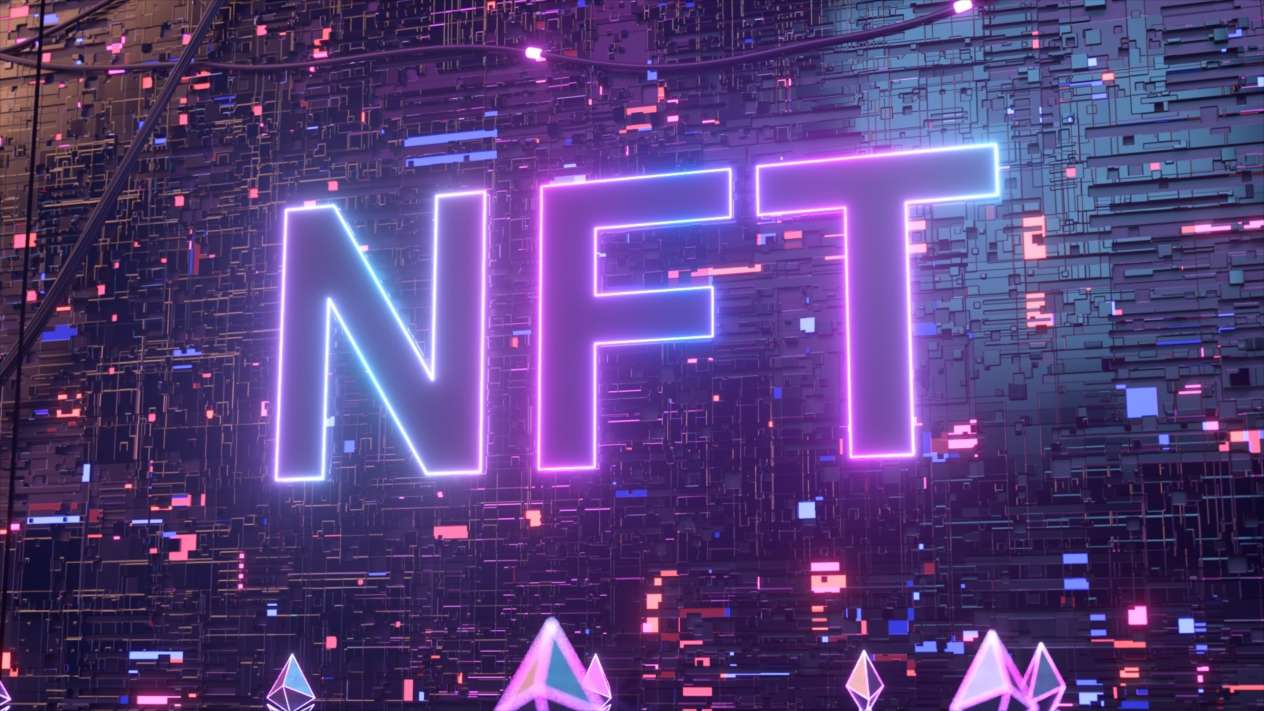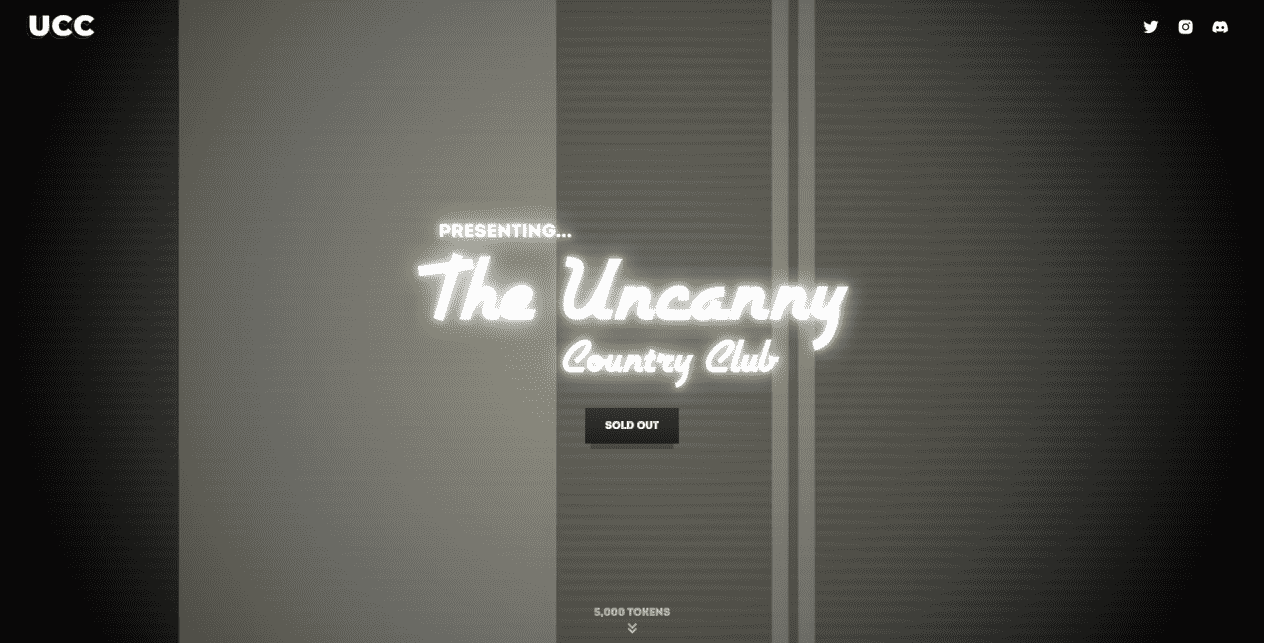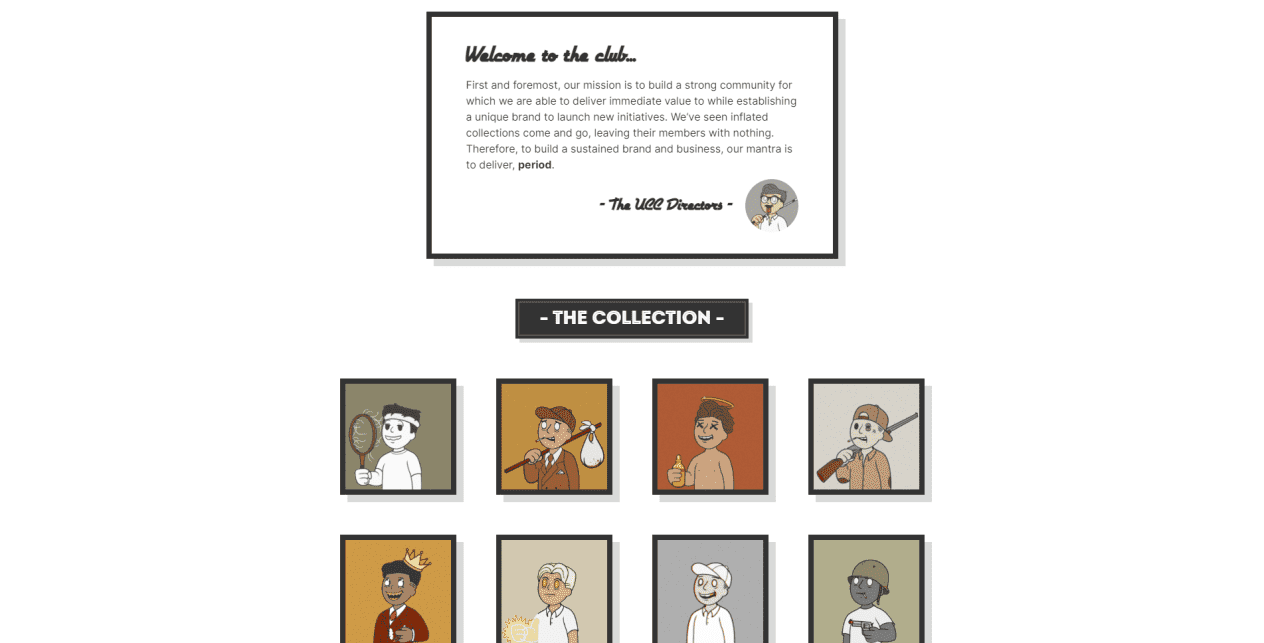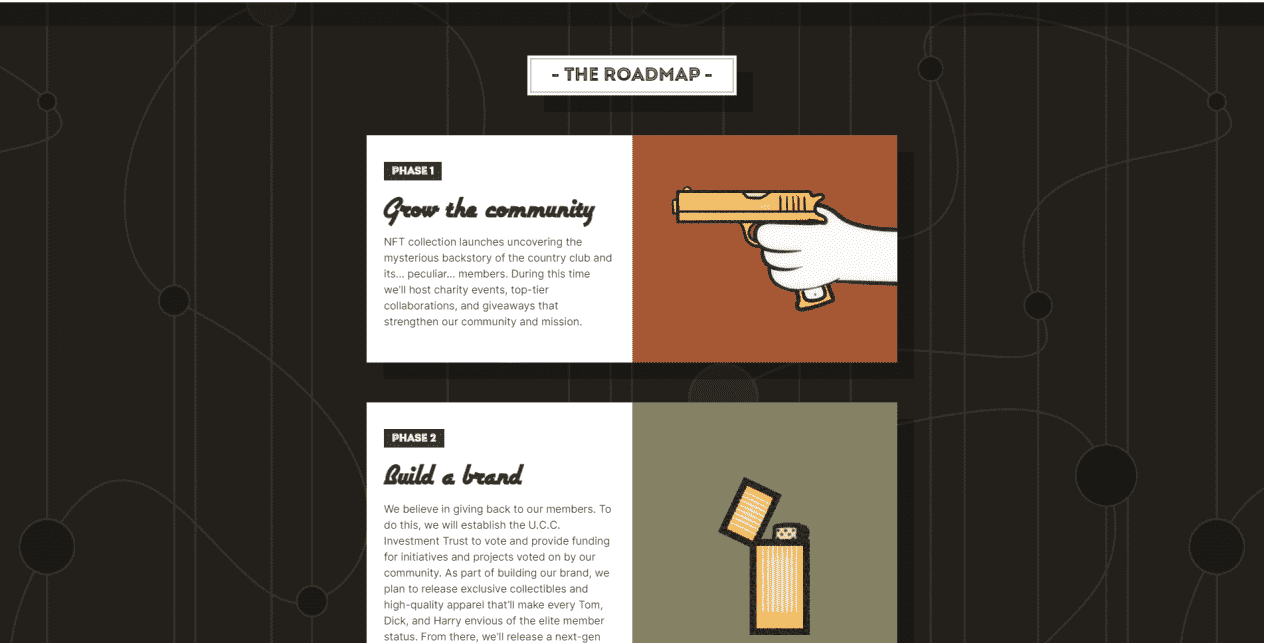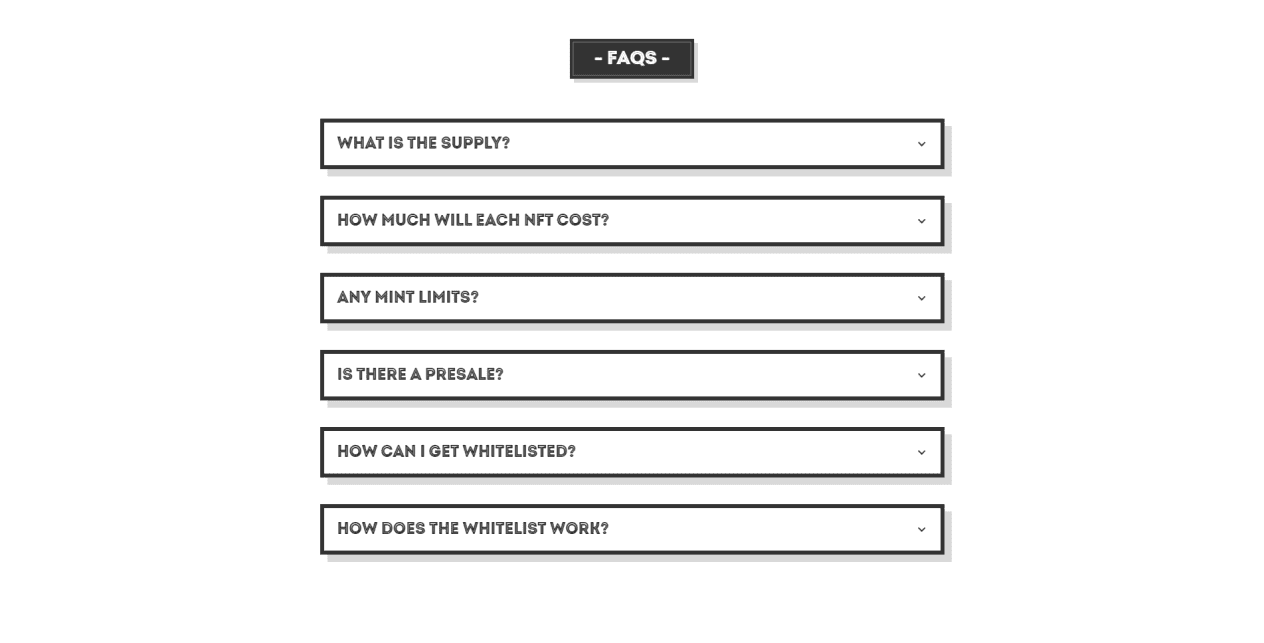 Hello, everyone
I am Kai Beeson from Laval, Quebec, Canada as senior NFT pro-developer.
I have been working as senior Blockchain developer for over 4 years in Crypto World, so I have a lot of development experience to be proud of in the past.
While taking this role in several projects, I have earned rich experience and good skills in NFT World.
https://www.linkedin.com/in/kai-beeson-34b64923b
https://drive.google.com/file/d/1M1jHv2NTr6NDJXucL1YrPOAGGydY04d_/view
You can check my last works by looking these URLs.
Please check it out and let me know your current situation and availability.
I can start immediately and work as fully remote.
I am sure I will be perfect man to help your business perfectly.
I will wait your reply
Thanks & Best Regards
Kai
More Gigs in Blockchain & Crypto
See more