I will provide support for your daily admin work.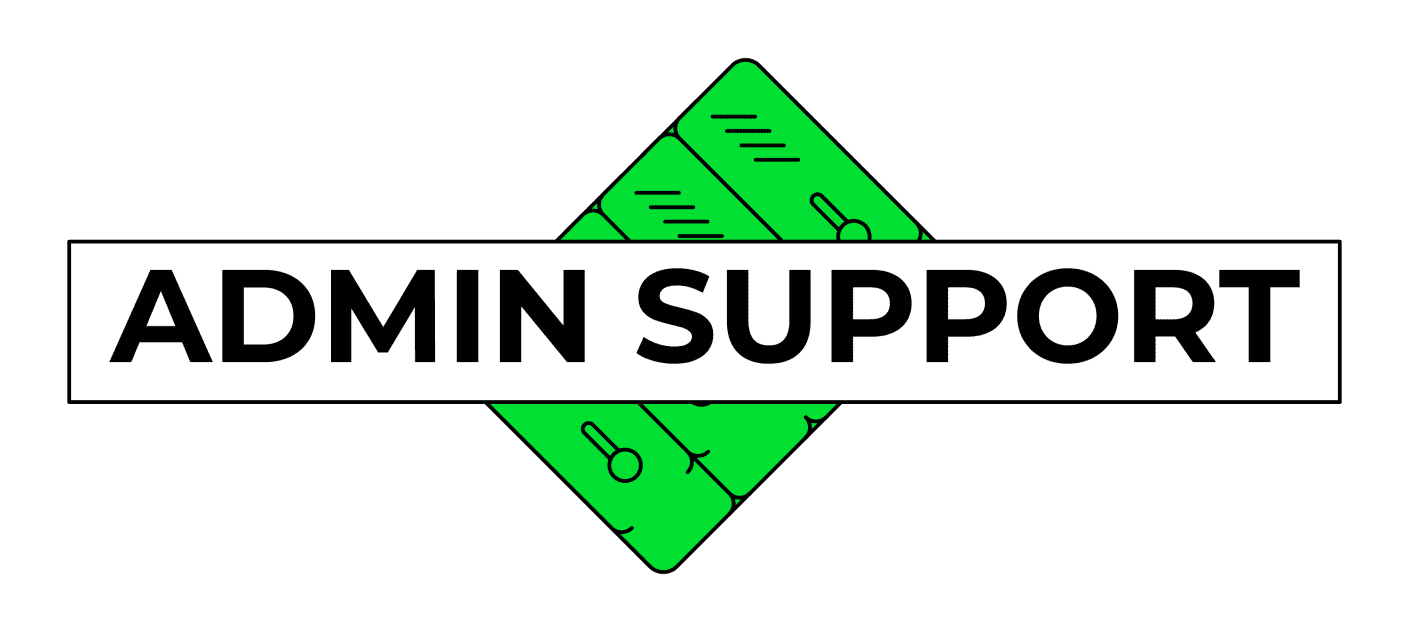 Hi there! I'm a college graduate with a bachelor's degree in Business Administration, major in Computer Application.  I can handle back-office support such as administrative and clerical tasks. I have over 12 years experience of Customer Service roles in the BPO industry with U.S. clients. I handled inbound and outbound calls, emails and chat support. I can manage different social media accounts too.  
I'm knowledgeable in using Microsoft Office (Word, Power Point and Excel), MS Outlook and Google accounts. My interests include photo and video editing, data research and e-commerce.
I value integrity, and open communication.  highly motivated and willing to learn new set of skills along the way.
Thank you for you time and hoping get an opportunity to work with you.
More Gigs from Rizchele Regis