I will provide website development service and support for website and web applications.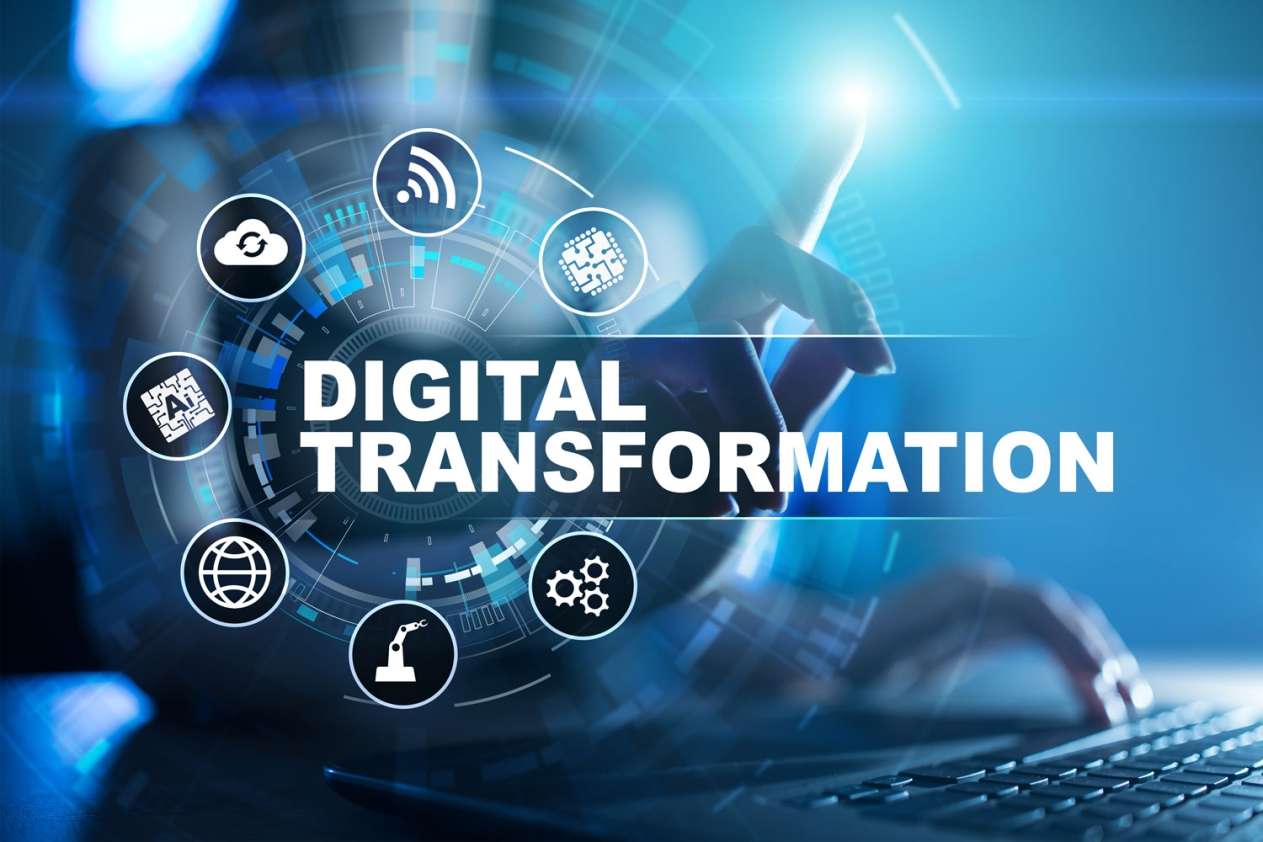 Hi ,
I am a Php website developer with having more than 6 years of experience in this field. I have worked on MVC frameworks like joomla and codeigniter for more than 4 years. I am also expert in jQuery and javascript and also have done PSD to html integration for various projects. I also have experience in working with HTML5/CSS3/bootstrap and have developed admin panels in bootstrap. I have done integrating payment gateways for fiat as well as cyrpto wallets. I have developed RESTful API's/service for various mobile applications and websites and web applications as well as crypto websites. 
I have developed more than 25 projects with are both small scale and large scales which includes small websites, web applications, api services for mobile and web application, institute managements systems , E-learning applications, and support for CRM applications, e-commerce applications.
It will be great opportunity for me to work for you.