I Will provide you ico presale website on various website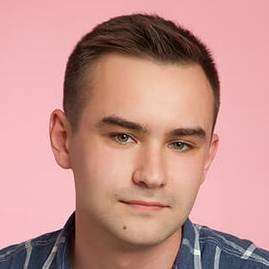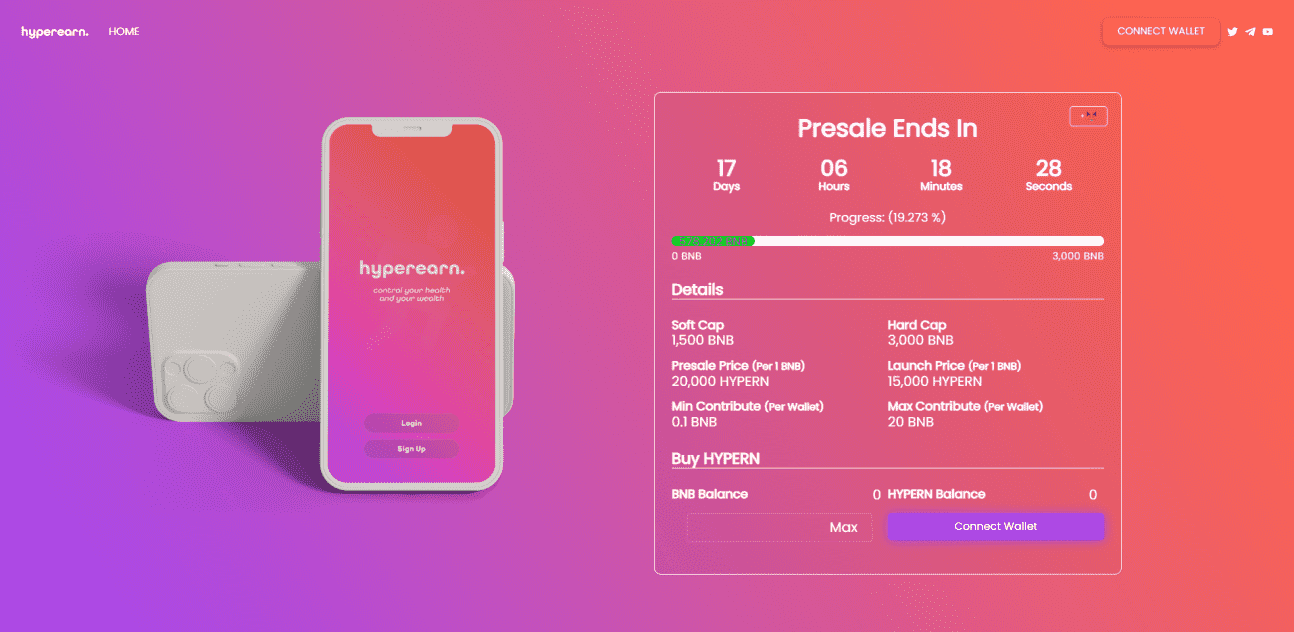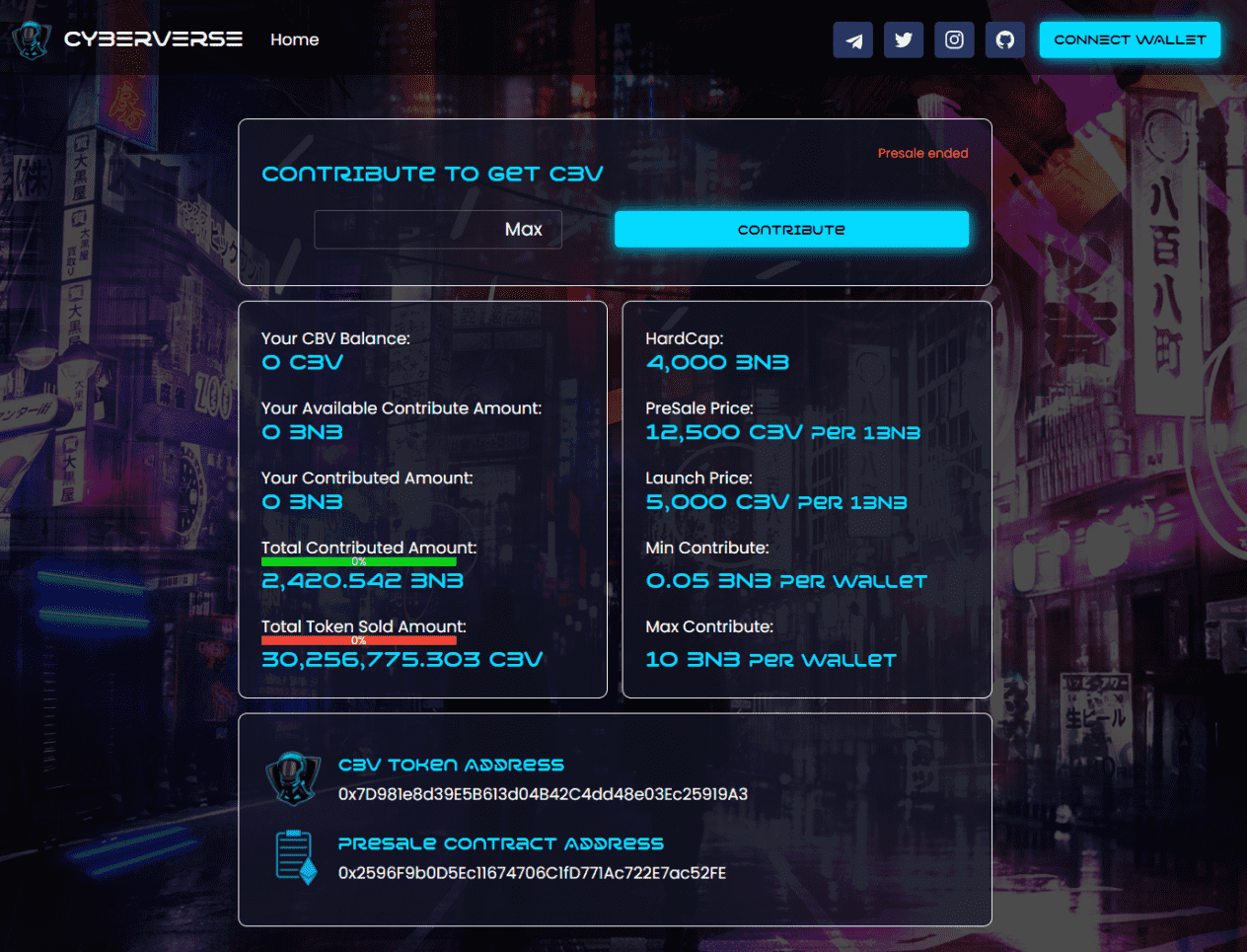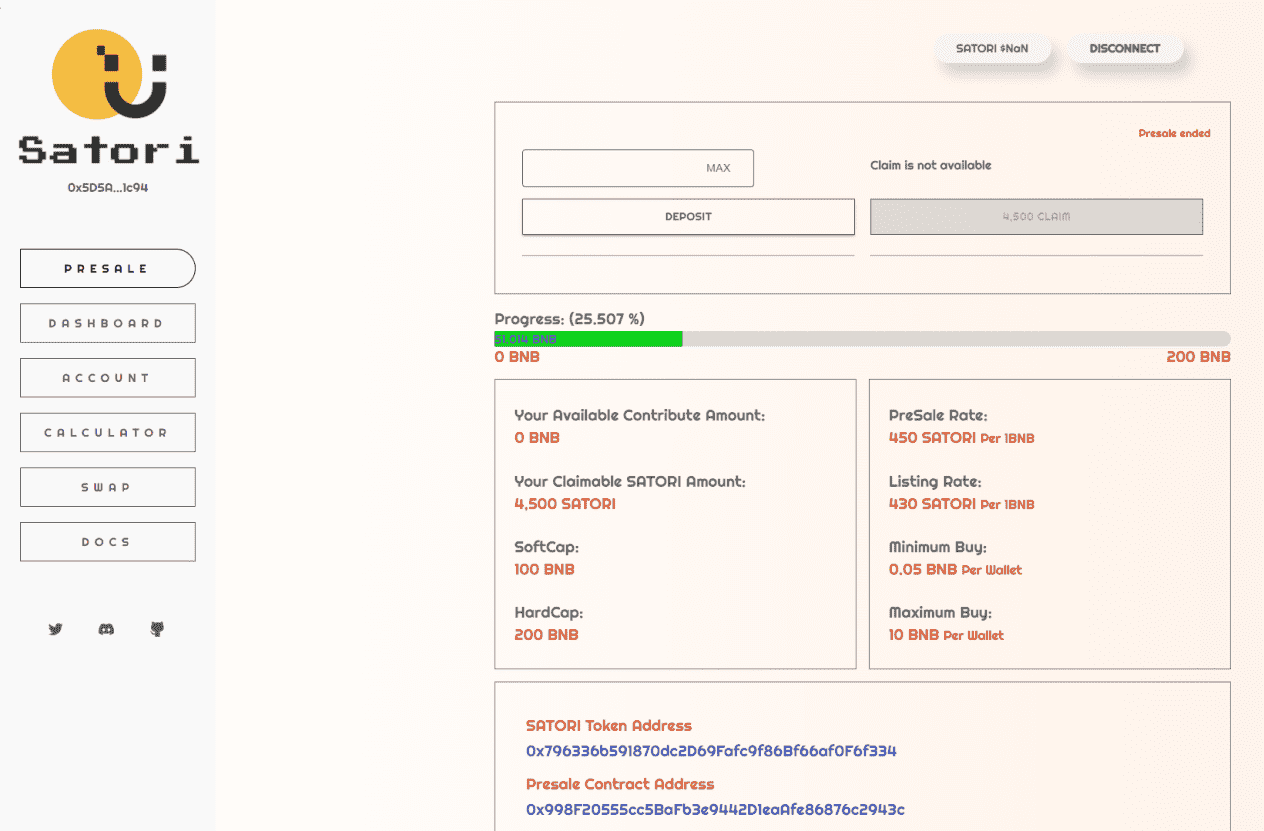 I will provide you high quility and well running presale website(ICO website) in short period.
Why you need this:
Yes, right you might think there are already some well known token launch websites like pinksale or dxsale.
These websites are trustable but have some disadvantages.
You might want to set your own features but there is validation functions.
And you might need to receive funds as soon as users deposit before presale ends to use those funds for marekting and so on.
We can implement all your own ideas on custom ICO website.
Because contract is short and not complex, it won't cost much for audit, as well...
Please contact to me and let's get started.
Thanks
More Gigs from Alexander D
More Gigs in Blockchain & Crypto
See more