I will provide you P2E platform just like Axie Infinity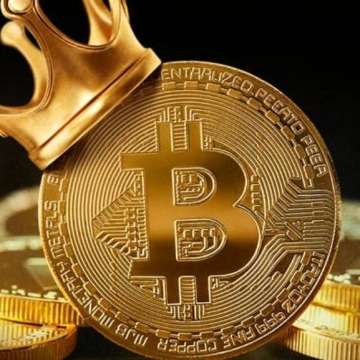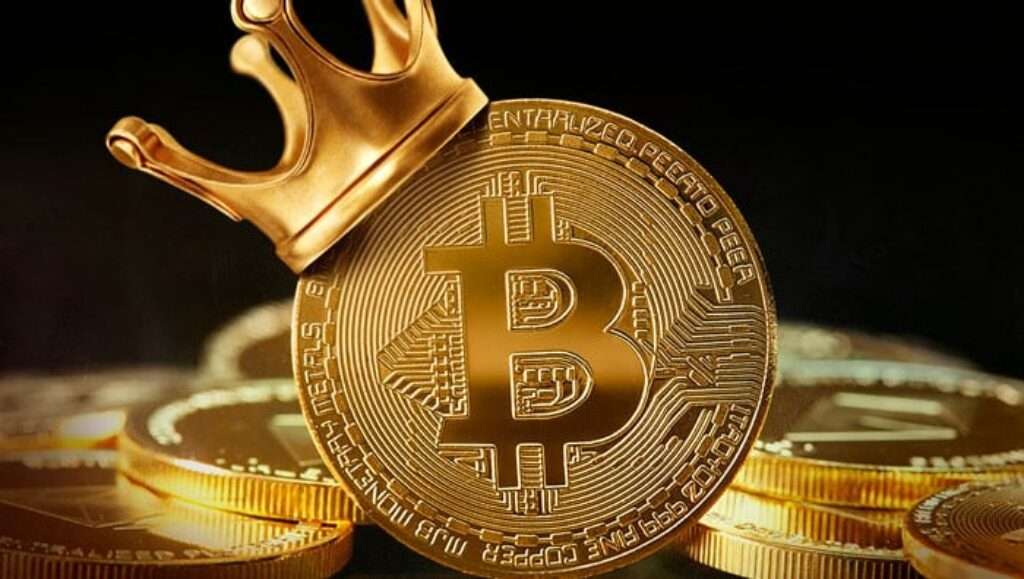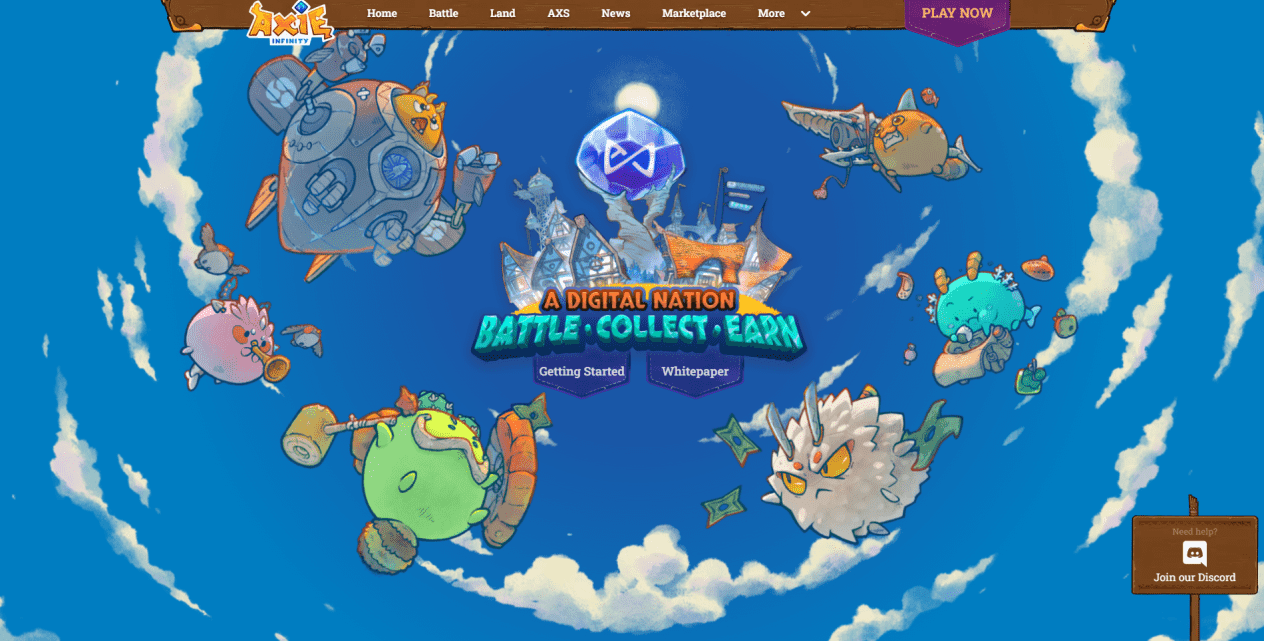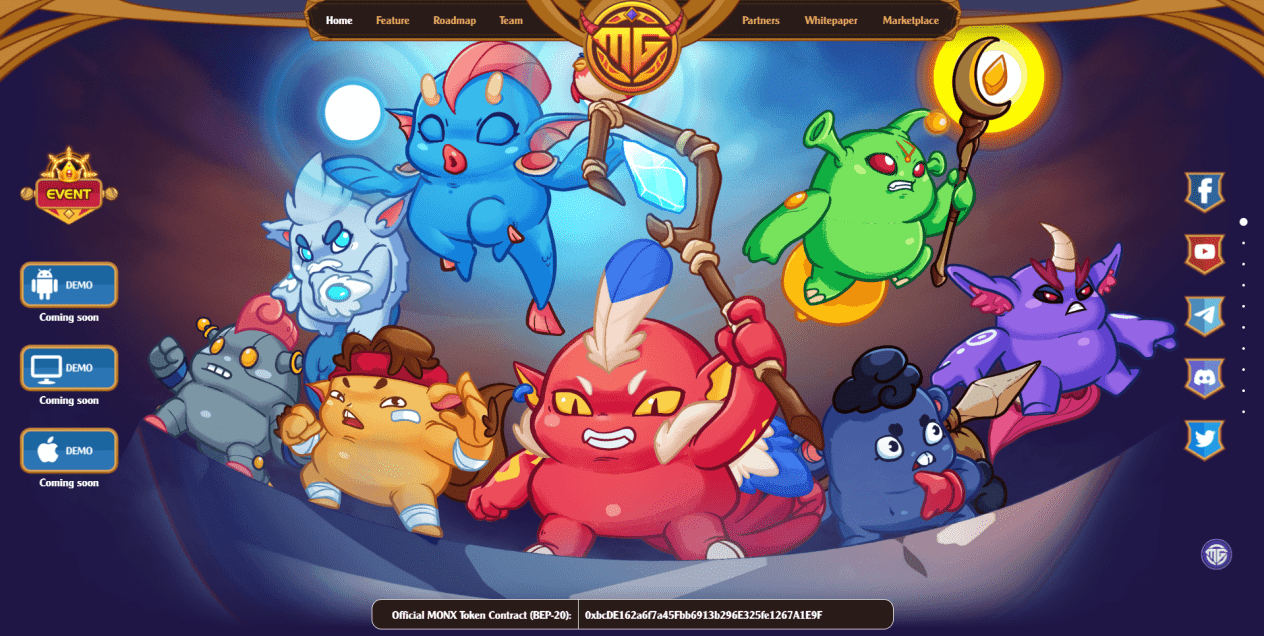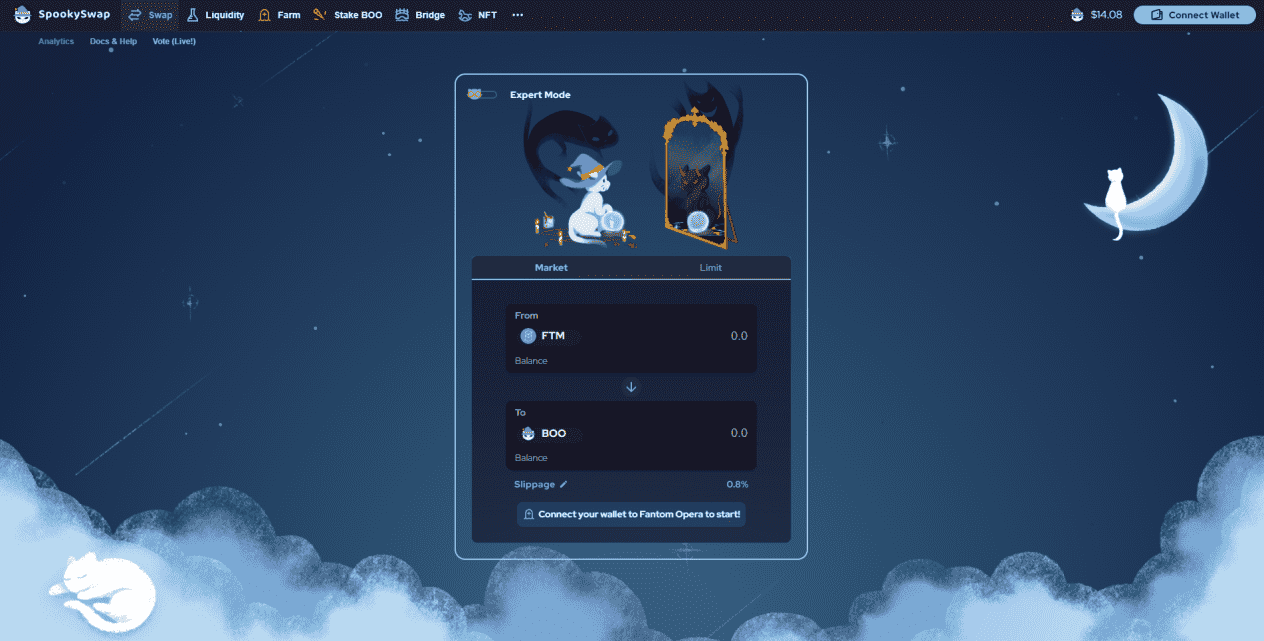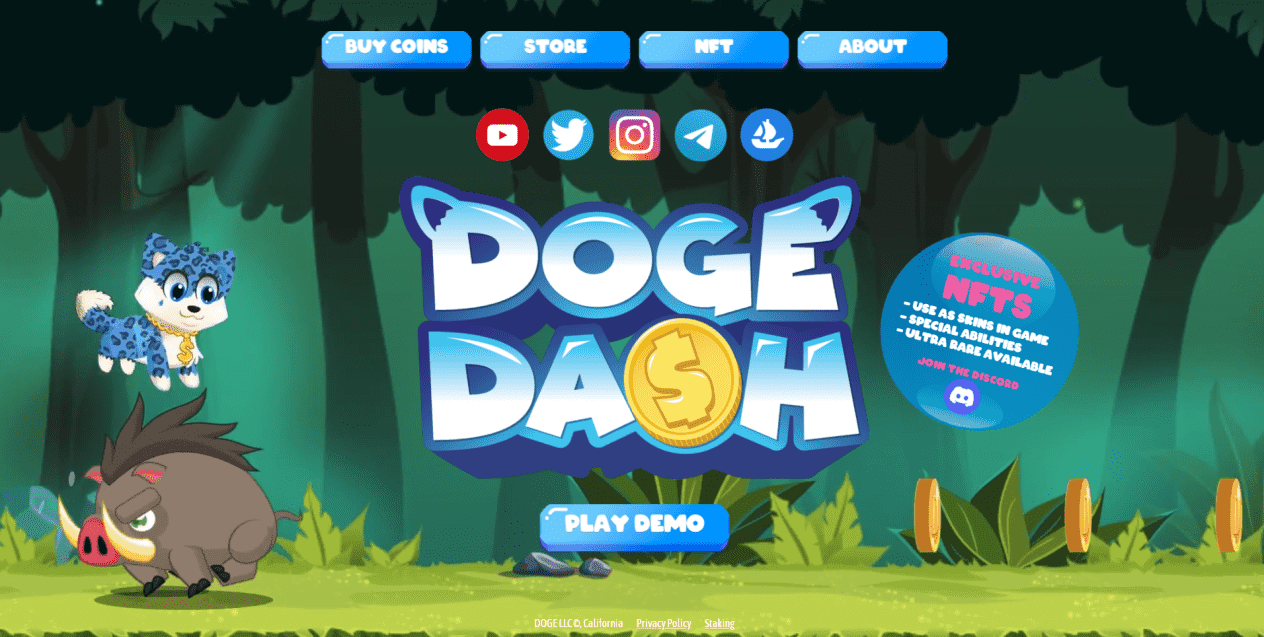 Hi
Here is a senior blockchain developer specialized in smart contract development using solidity, rust and haskell.
Have experience in DEX, DeFi, GameFi and NFT marketplace development and my role is smart contract and frontend development and integration frontend with smart contract.
Also, I have experience in 3D game and blockchain game development.
My skills;
- Smart contract development using Solidity, Rust and Haskell (3 years)
- Hardhat, Truffle
- Integrating frontend with web3 (3 years)
- Web development (8+ years)
- React.js, Vue.js, Angular (5+ years)
- Node.js, PHP (4 years)
- Game development, Unity3D(4 years)
My experience;
- DeFi, DEX and NFT marketplace development
- Smart contract development and deploy on mainnet.
- Blockchain(NFT) game development
- Website development (frontend and backend)
I hope to join to blockchain-related projects and if you hire me, I will do my the best to give your satisfaction and revenue.
If you are looking for a blockchain developer, please message me.
Looking forward to working with you.
Best,
Yemelyan
More Gigs in Blockchain & Crypto
See more