I will rewrite an article on health related topics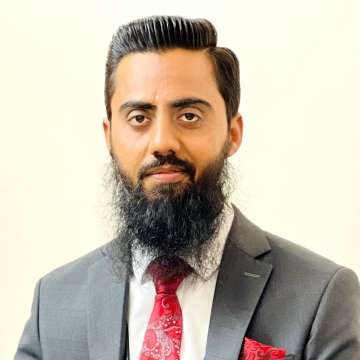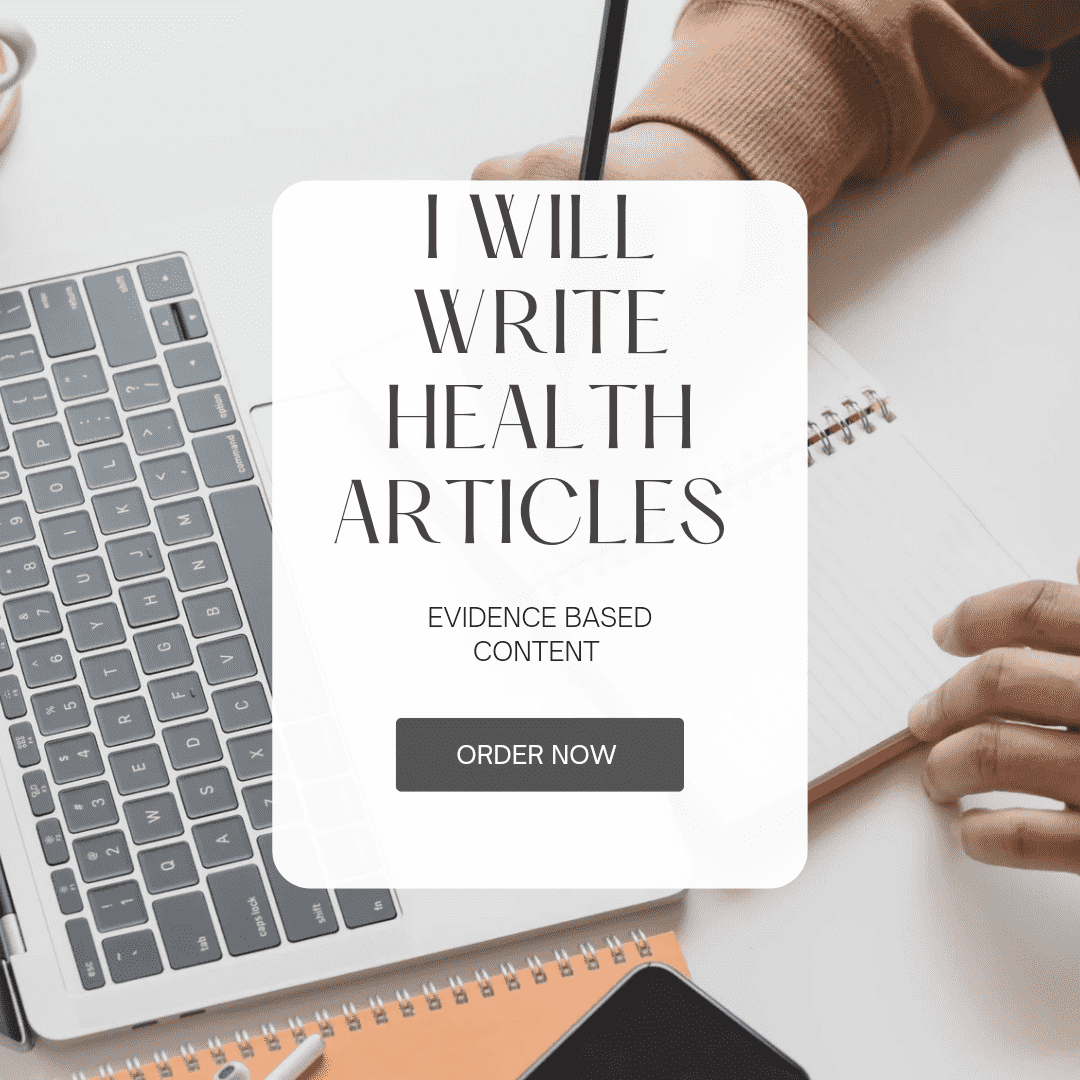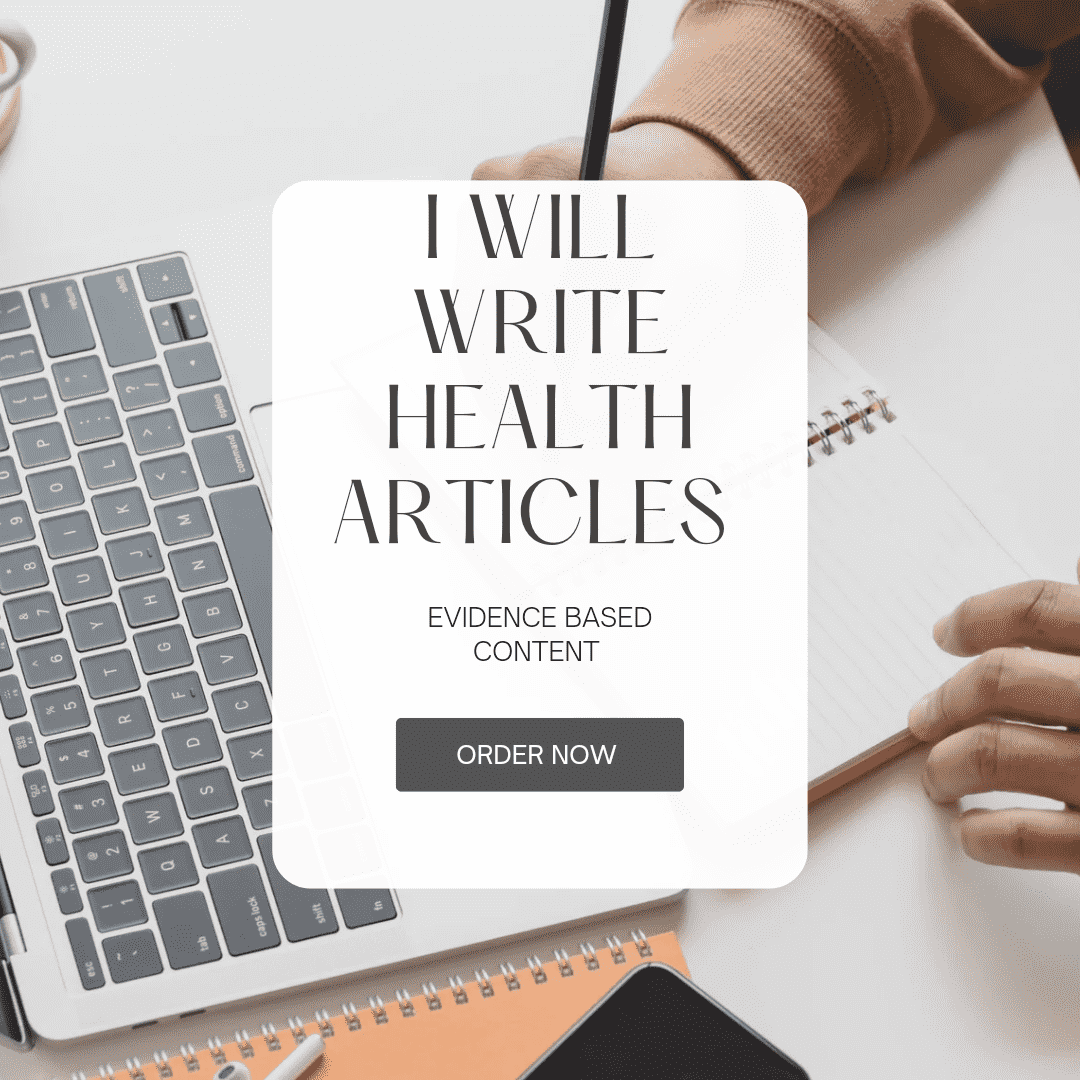 I am Dr. Usman, a healthcare professional. I've been writing articles and blogs for a while now. My work is founded on evidence and reasoning. I conducted thorough studies of scholarly publications published throughout the world before writing. You can have me quote these academic sources any way you choose. Just select one. I guarantee that your paper is original and captivating, educational and persuading, devoid of plagiarism, supported by credible academic sources, thoroughly researched, timely delivered, and subject to an unlimited number of changes until you are happy.
"I'm a must-try kind of guy. I'd want to demonstrate my writing skills to you on this one occasion.
I'm just a click away, so visit my inbox before you place your order. Additionally, I am open to special proposals.
More Gigs from Usman Asad