I will write and publish article on marketwatch; press release distribution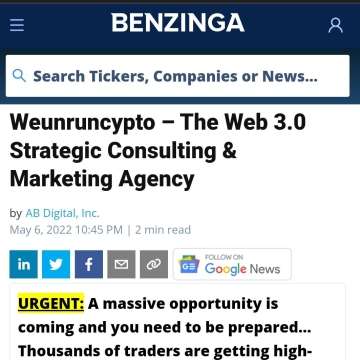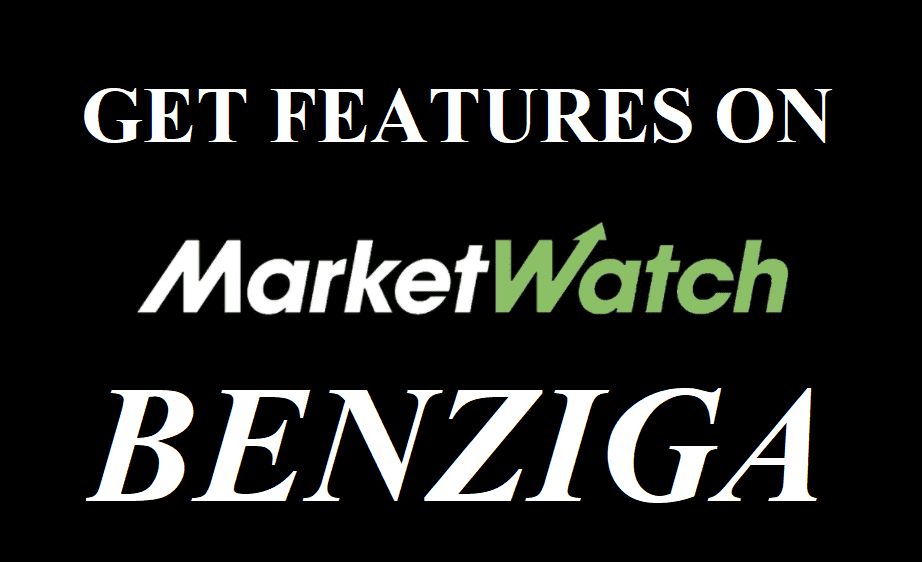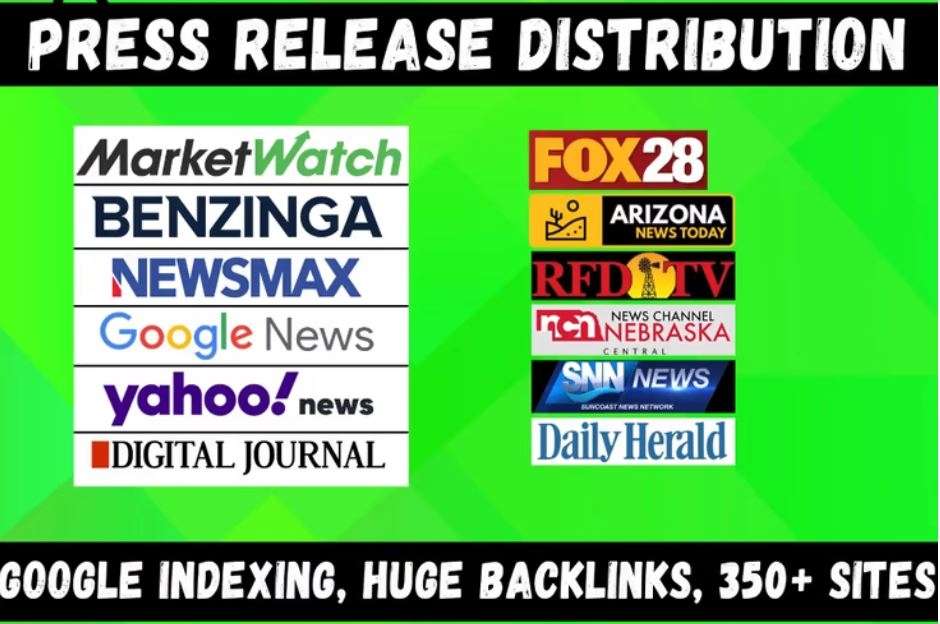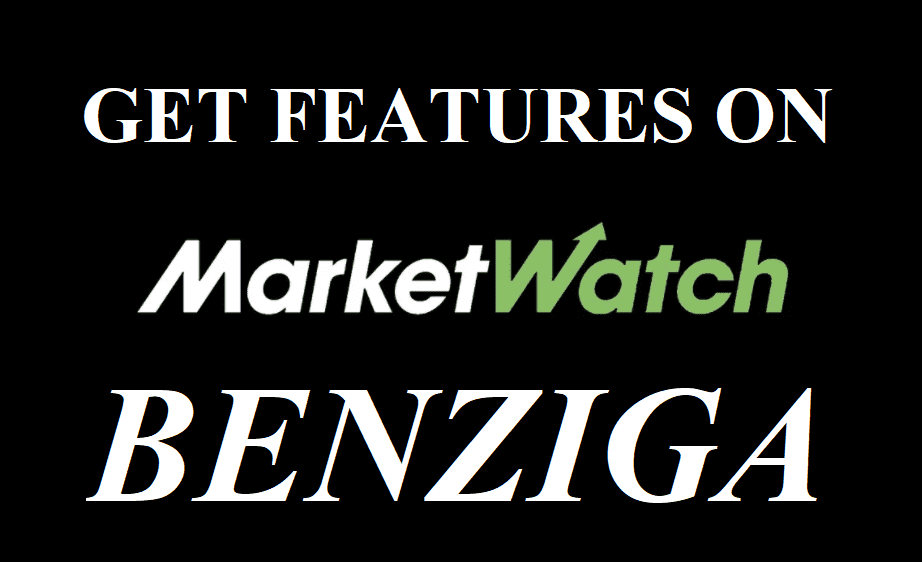 Hi there,
Do you need your article featured or published on marketwatch?
Then you're just a click away.
NOTE: Please contact me before placing order as marketwatch has criteria for getting published there
I will submit your press release article, news article, blogs article, sites article on MarketWatch. Get yourself published in major news media sites and top publications of the world with high domain authority, high inbound traffic.
Gig features:
·       You can add up to 3 contact links
·       Press release writing service available(contact me)
why you should choose Me?
·       100% customer satisfaction
·       Full-time updates on press release progress.
·       Instant credibility
·       Fast and unique delivery
kindly get in touch today
More Gigs from Crypto News