I will write unique SEO content for your website or blog.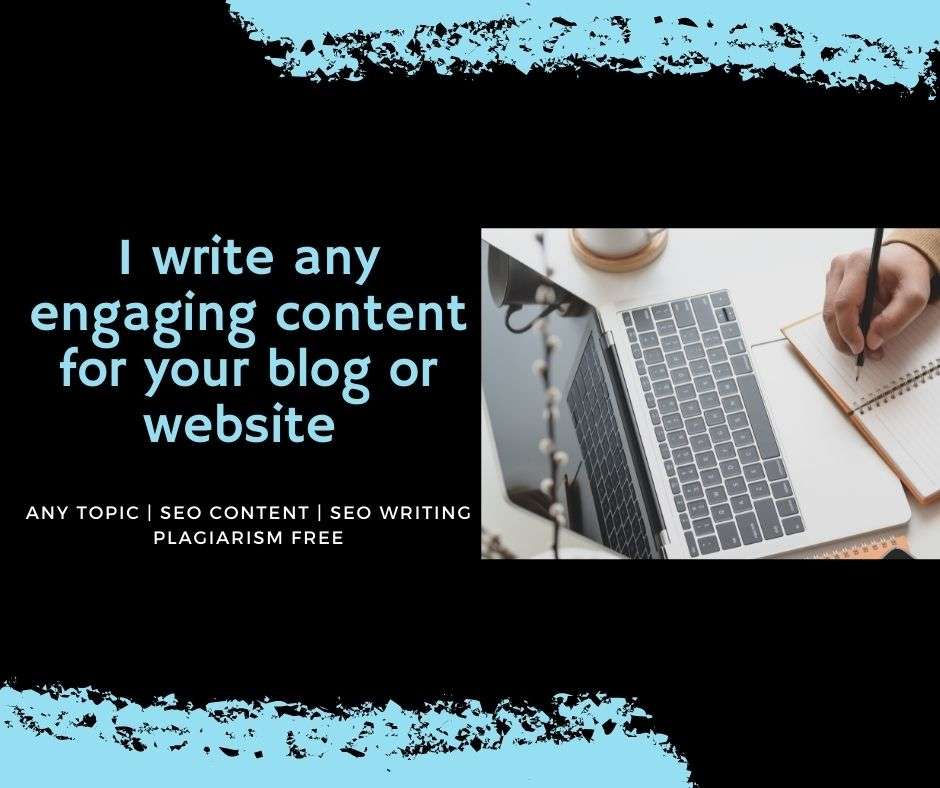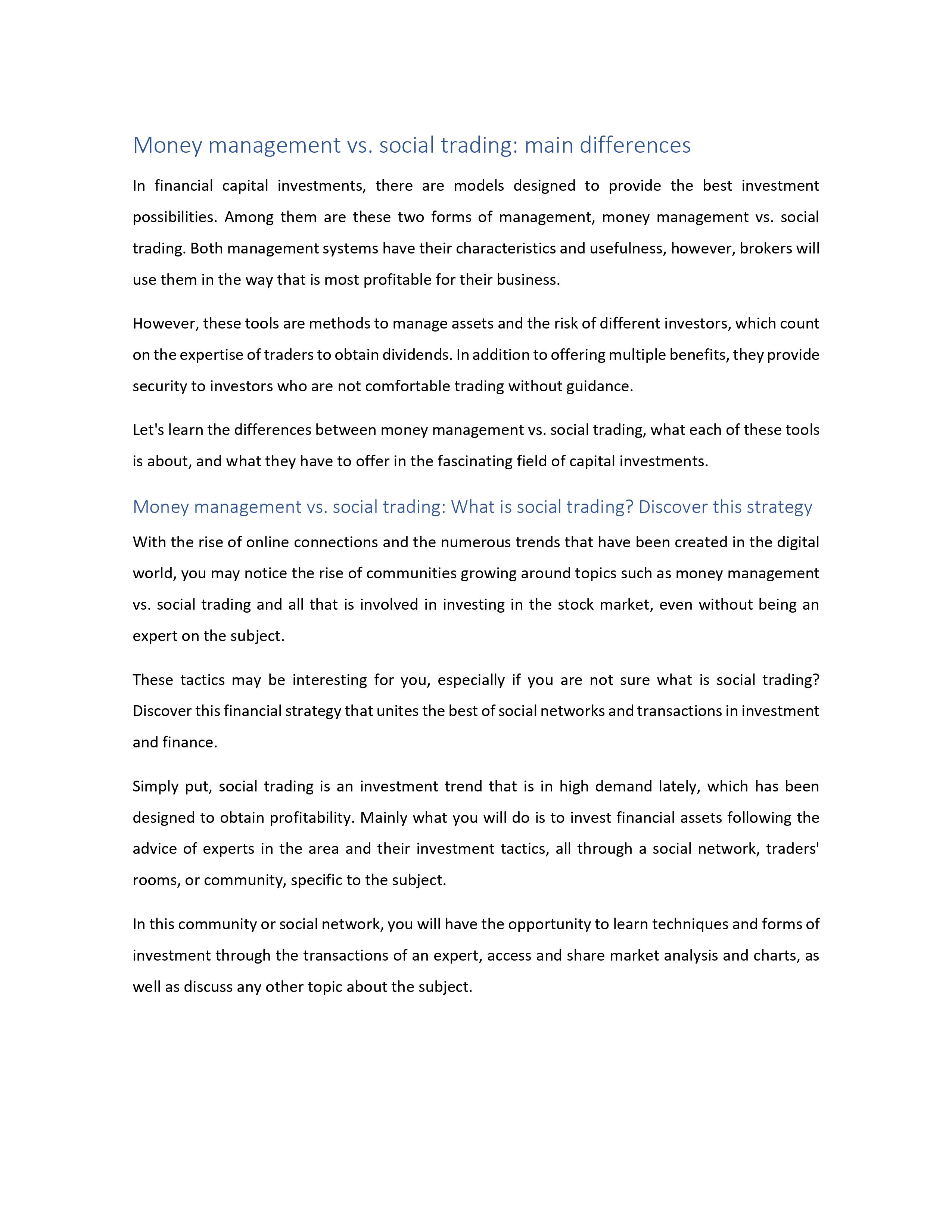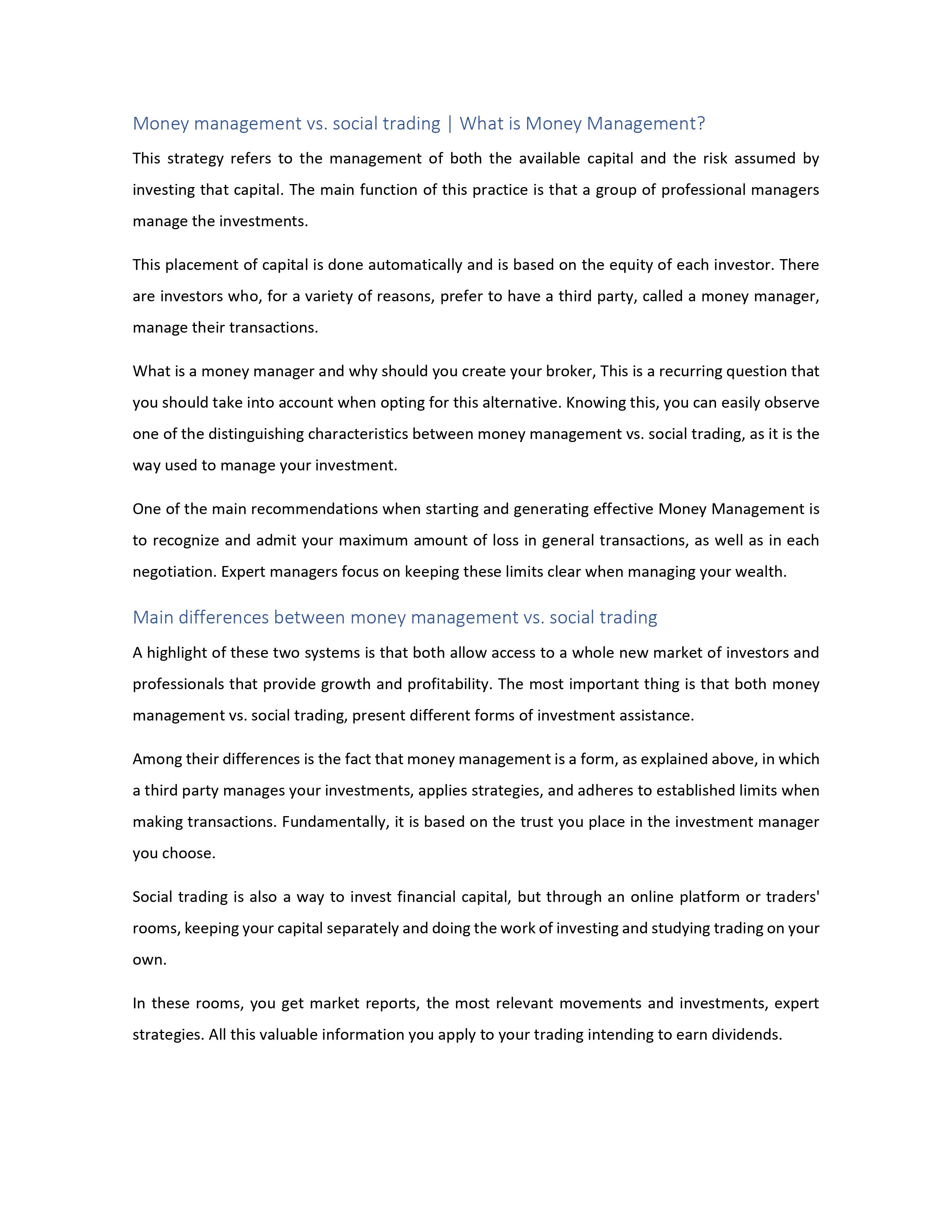 I write SEO content for websites and blogs.
Grammatical errors and plagiarism-free content.

What do I need to help you?
The topic.
The keywords of the writing.
Extension.
Any feature of the writing that you want to give it.
I do the rest. 
The price depends on the length of the text. You will pay $0.10 per word. 
Do not hesitate to contact me to ask any questions.
More Gigs from Dougaliz Chirinos