List your new coin, ico, token on coingecko, cmc , Binance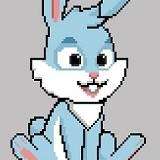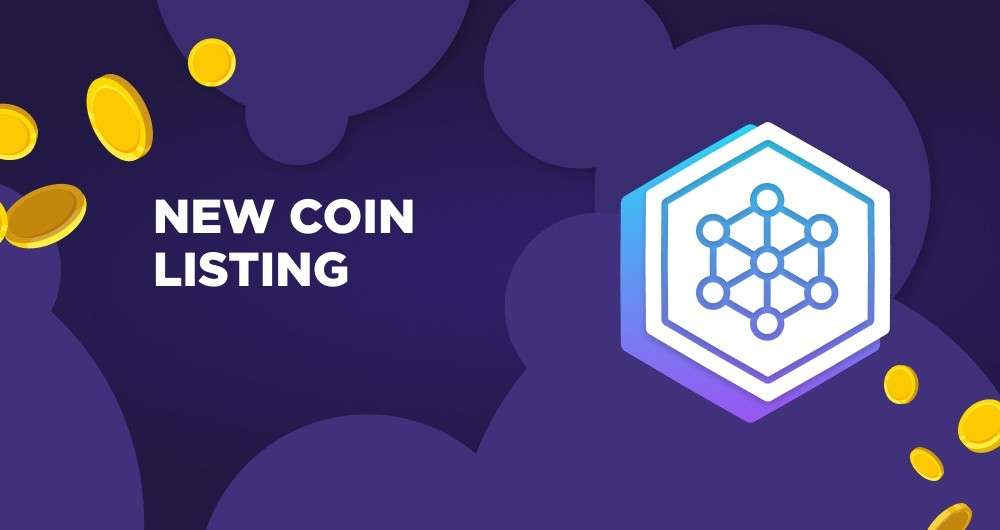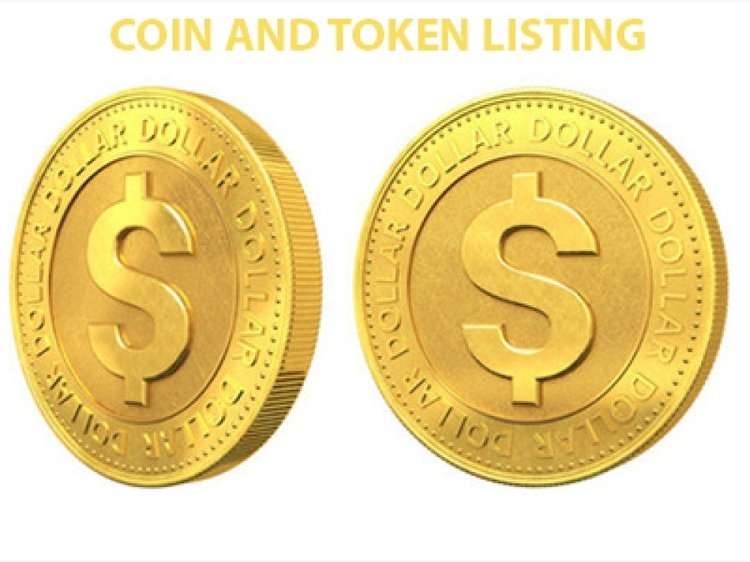 Hello there,
Have you created your coin/token but needed to be listed on exchange website for people to be able to purchase it?
If so, I am here for you. I will list your coin/token on top exchange website like coingecko, coinmarketcap, binance, TrueCoin etc to get the your coin out to people to make purchase.
I can help you to list your newly created tokens successfully instantly.
 I will list your cryptocurrency coin or token on top exchange platforms to make it available for purchase, transaction, trading etc like other cryptocurrency coins.
More Gigs from Dright point
More Gigs in Blockchain & Crypto
See more