list your token and coin on coinmarketcap or coingecko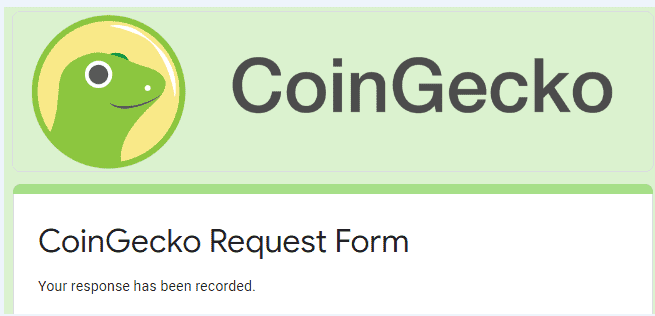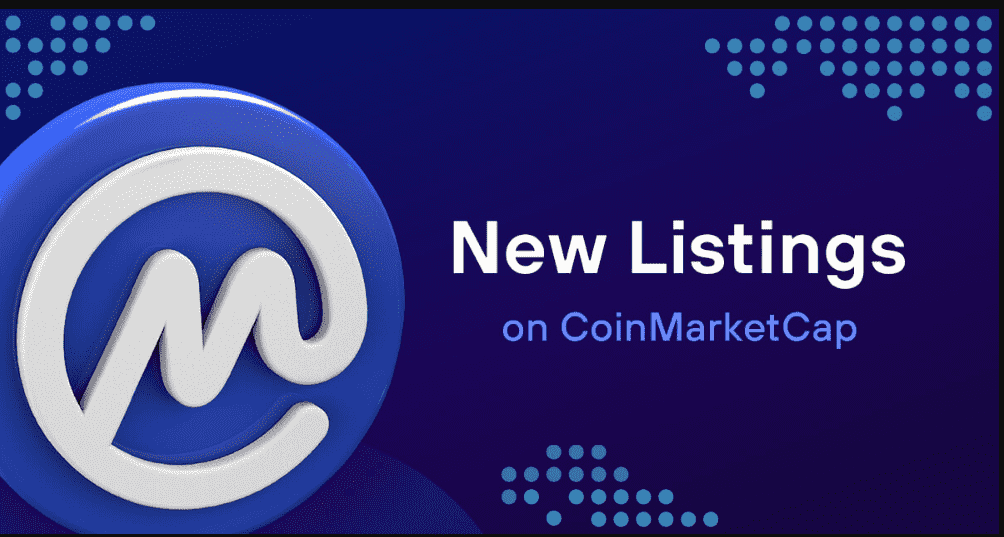 HELLO VALUABLE BUYER!!!
Do you know listing is one of the fastest ways to find new users and make a token viral. It is capable of bringing millions of dollars if the project is promising, well-promoted, and continuously evolving.
Listing your token or coin on COINBASE, COINGECKO, COINMARKETCAP, KUCOIN, COINONE, COINCHECK or other EXCHANGE WEBSITE increases your credibility, legitimacy and also helps your project to build trust and value on a global level 
We will list your cryptocurrency coin or token on top exchange platforms to make it available for purchase, transaction, trading etc like other cryptocurrency coins.
We assure you 100% guarantee for listing tokens on top exchange website like
Coinbase
coinmarketcap
coingecko
coincheck
FTX3
Huobi Global 3
kucoin
bitstamp
gemini
okex
PrimeXBT
Coinsmart
coinone
korbit
Coinmama
Changelly
BitFlyer
Overbit
bittrex
If you are really intense about getting your own cryptocurrency coin or token listed, then we are the best solution you need,
Working With You And Getting You The Best Is My Satisfaction 
Kindly Contact Me Before Placing An Order
Thanks.
More Gigs from Tosibe money
More Gigs in Blockchain & Crypto
See more