Live chart on Binance Smart Chain, Ethereum, Polygon.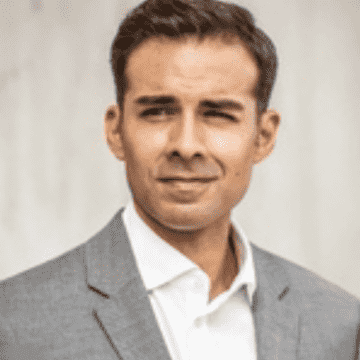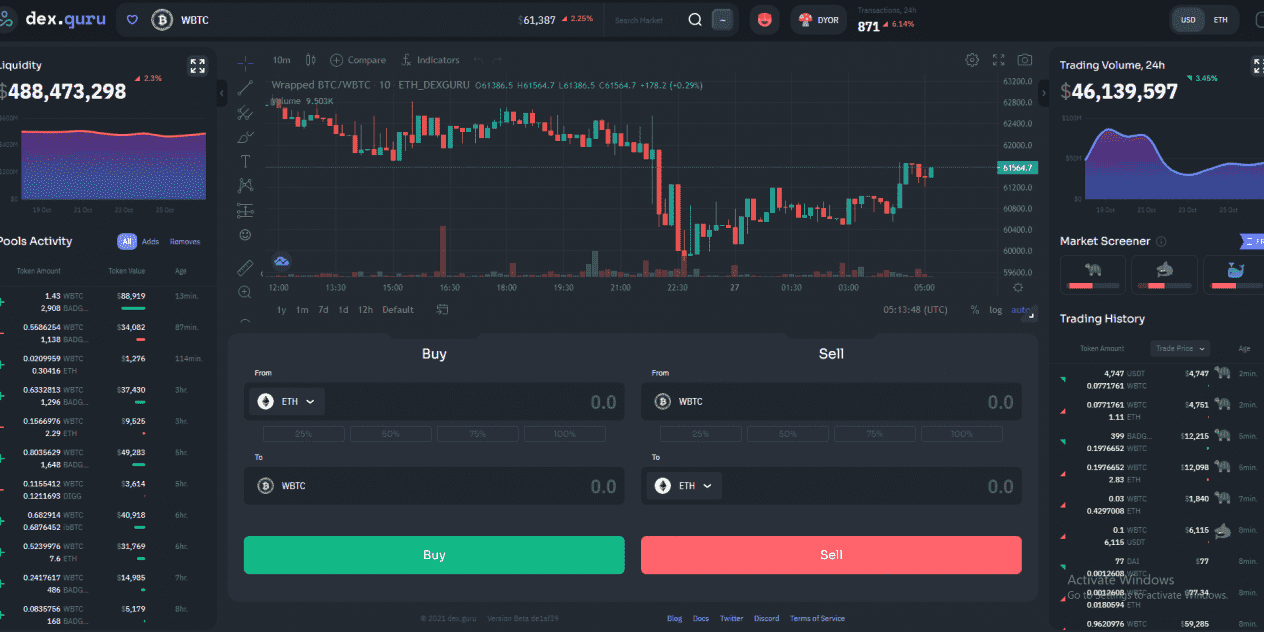 Are you going to add your own Chart page on your DeFi project?
I can help you and start work immediately.
As a senior developer, I have rich experience in building DApps using React, Solidity, Web3.
I led many projects to successfully, so I can assure you the perfect result on time.
Please contact me and discuss more details on chat.
Look forward to hearing from you soon.
Best regards.
More Gigs from Mathew Wilson
More Gigs in Blockchain & Crypto
See more