Freelancer Profile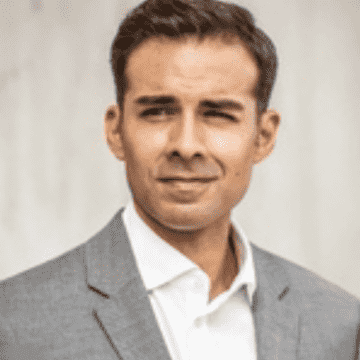 Mathew Wilson
Senior Full Stack Blockchain DEV 
Bulgaria, Beloslav
Reputation 
78
Rate 
73 USD/h
About me
- Building DeFi & Dex by forking Pancakeswap, Pantherswap, Goosedefi and so on - Upgrading Pancakeswap Dex from V1 to V2 - Forking and costomizing Safemoon token - ICO preslae landing page and smart contract for selling token - Trading Bot (Frontrunning, Sniping) - Developing smart contracts using a Solidity programming language. - Developing RPC using client libraries such as Web3. - Static analysis of smart contracts for gas consumption and optimization using Remix IDE. - Securing smart contracts using libraries like OpenZeppelin. - Developing Ethereum dApps using Truffle framework. - Integration with crypto wallets such as Metamask.
Gigs (5)

Reviews (3)

Portfolio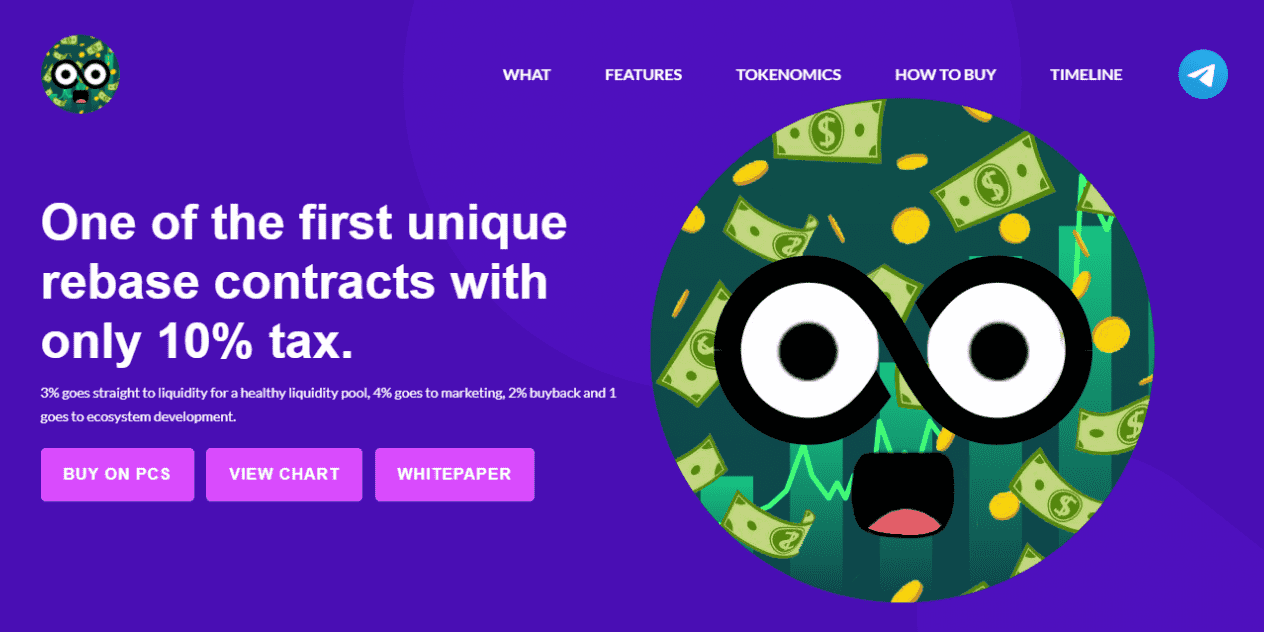 Create your token on ETH, BSC and other networks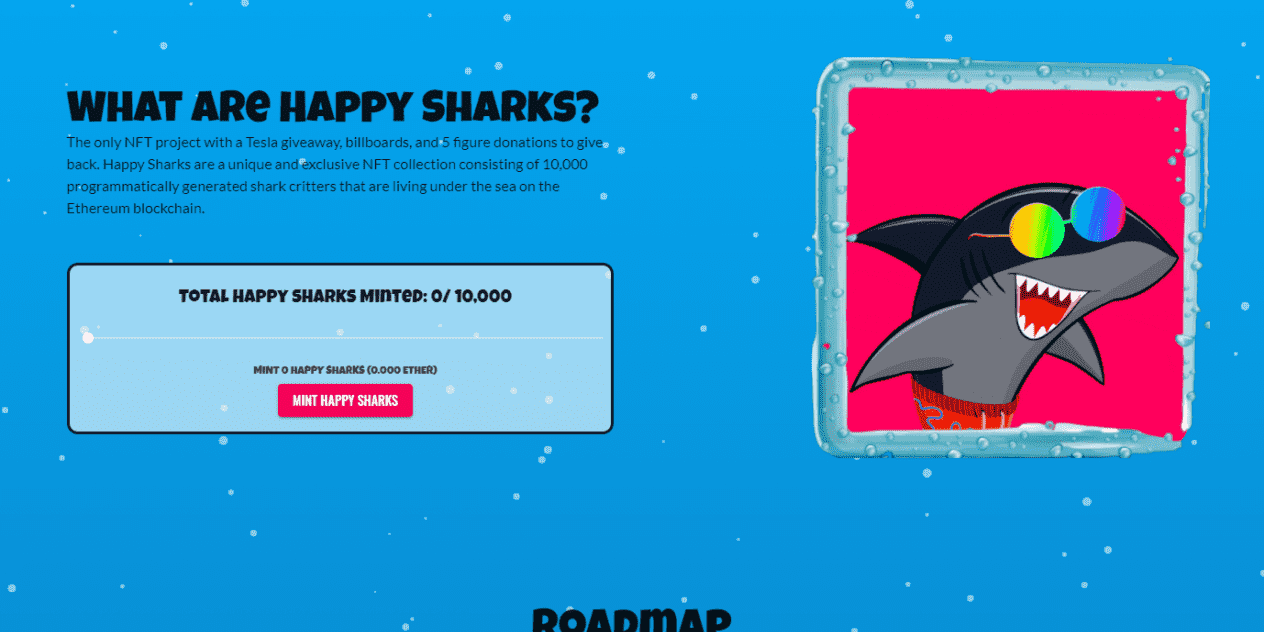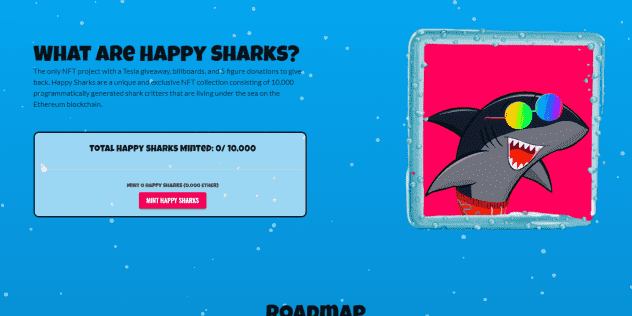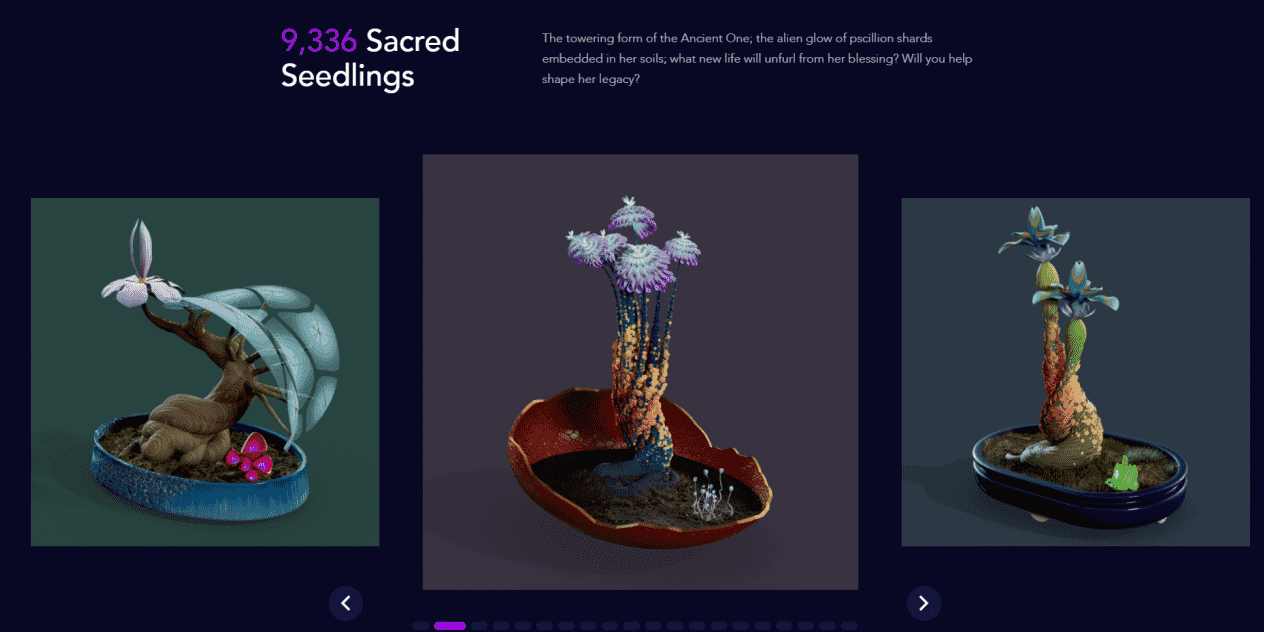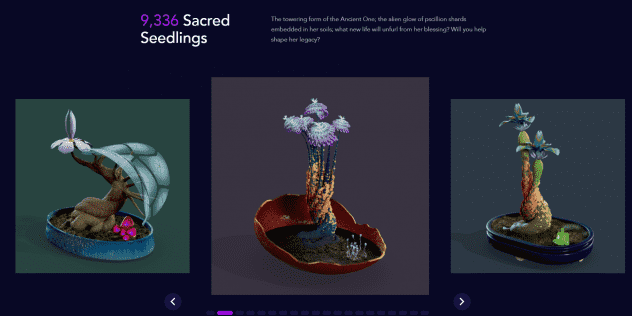 Create NFT Smart Contract, Mint Website on Solana, Ethereum.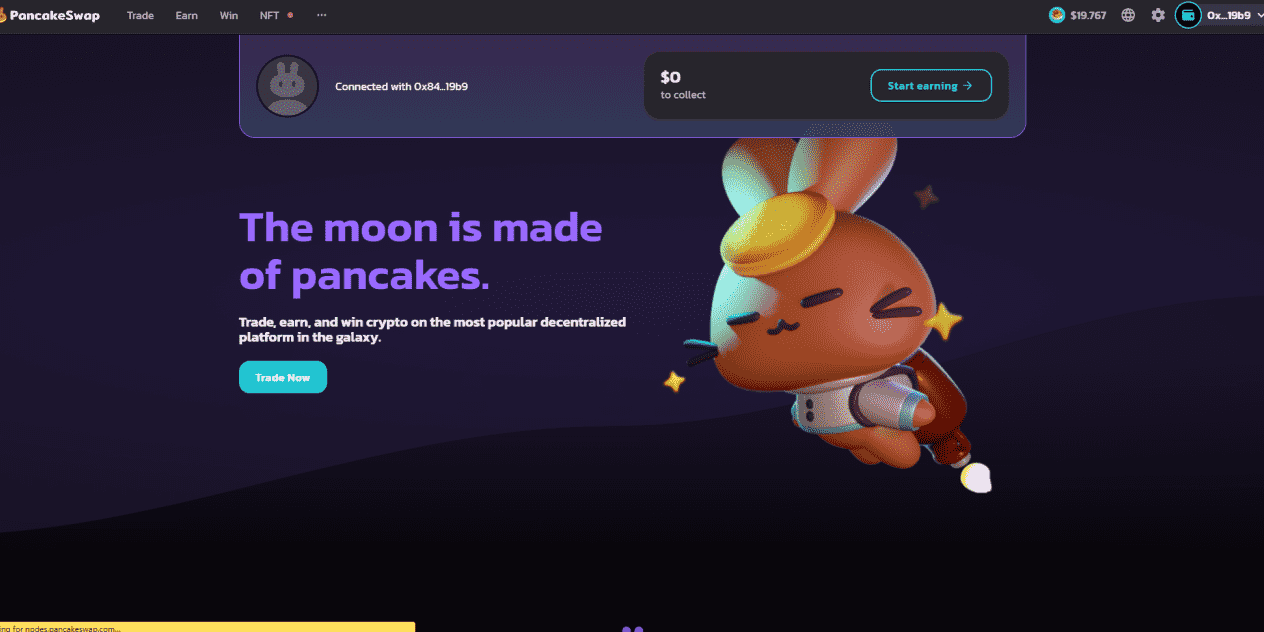 Fork Pancakeswap on BSC, Matic and other networks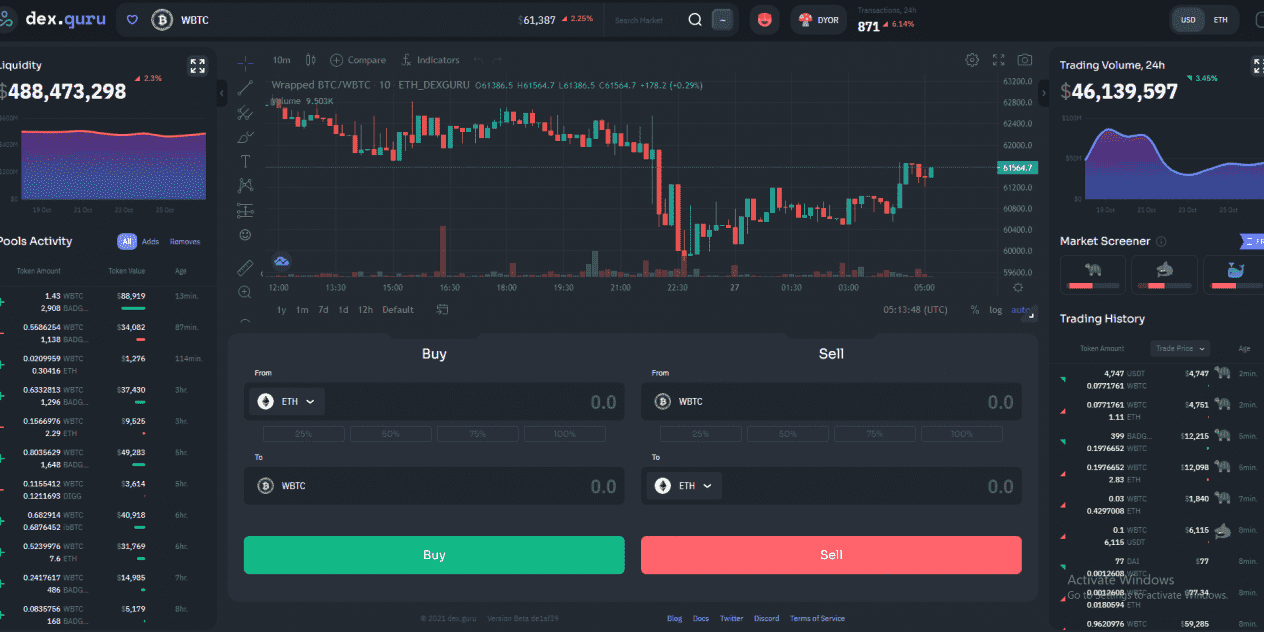 Live chart on Binance Smart Chain, Ethereum, Polygon.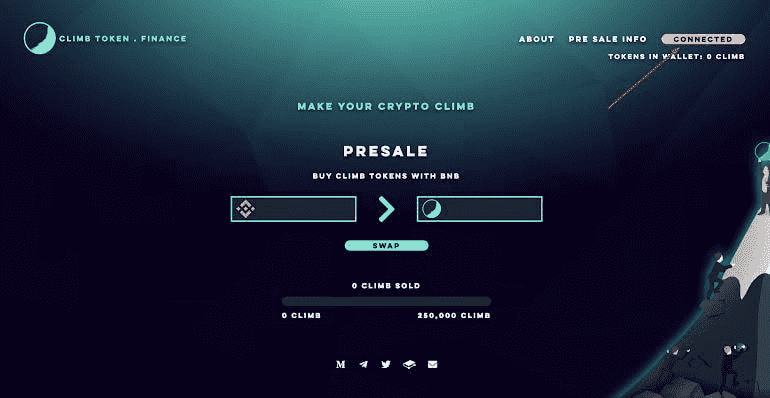 I'll create a Presale Website for your DeFi project.