NFT | Blockchain Developer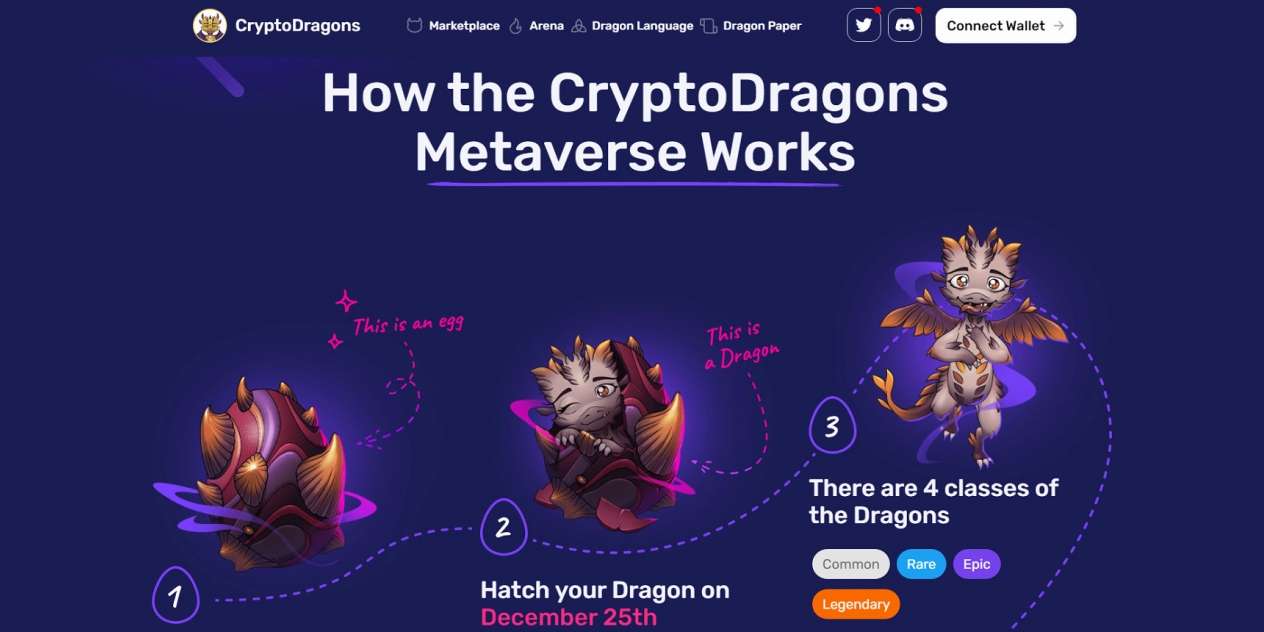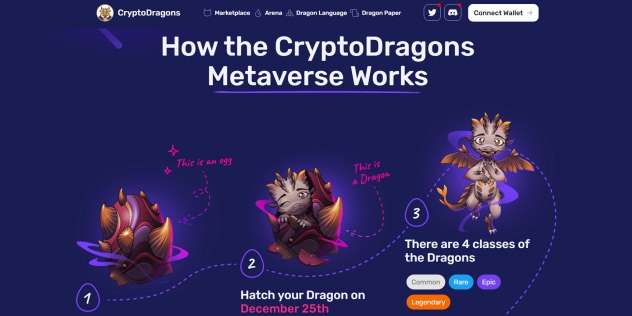 Dear Sir.
I think I am very fit for your project because I have developed several projects like what you think. NFT. :)
Knowledge, ERC 721, ERC1155, ERC 2981, Blockchain, Low gas code.
Mainly, web3, metaplex, candy-machine, web3sol, and React or Vue for frontend - smart contract with Solidity and Express or Django for backend(opensea, solana, harmony...).
Additionally, metamask, phanton,  Pinata API, opensea API, Remix or Truffle, art generator with several layers.
https://www.happylandgummybears.com
https://crypto-bongs.vercel.app
I can start right now.
Promise Pixel perfect design and high-quality code, low gas contract.
Best regards.
More Gigs from sagar neupane