nft marketplace, cyrpto game on ethereum,bsc,solana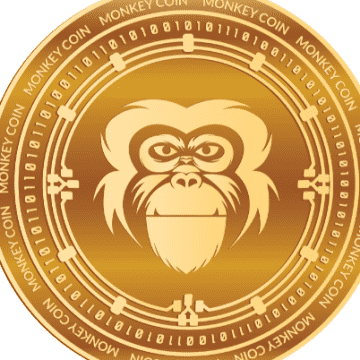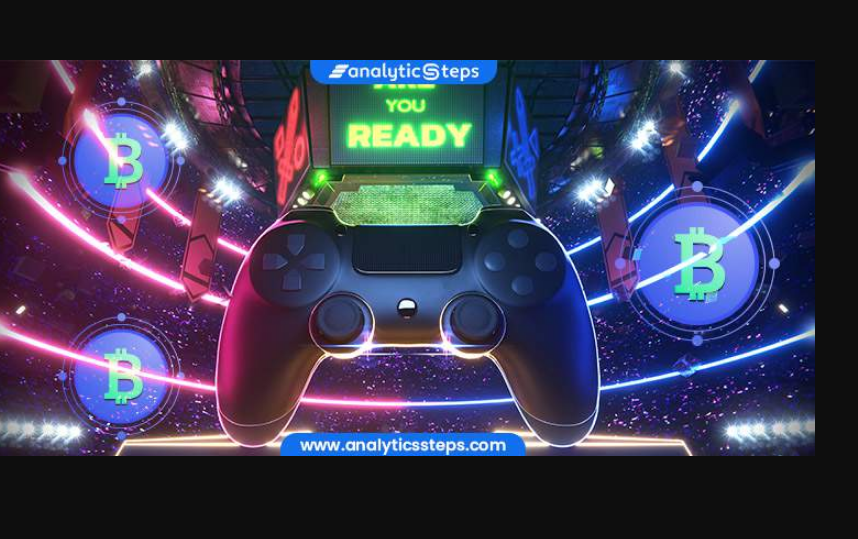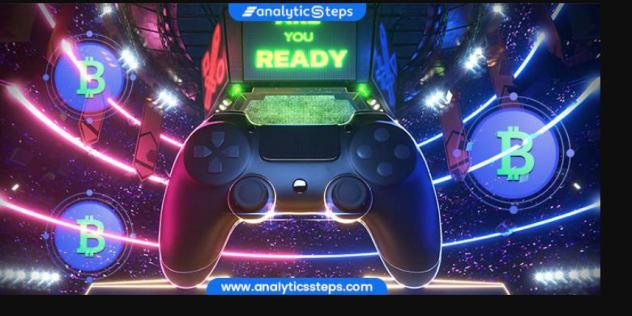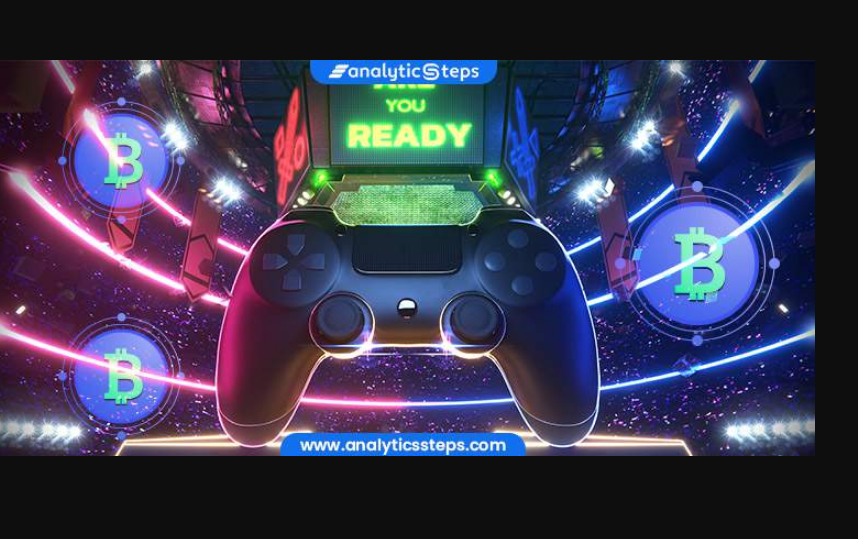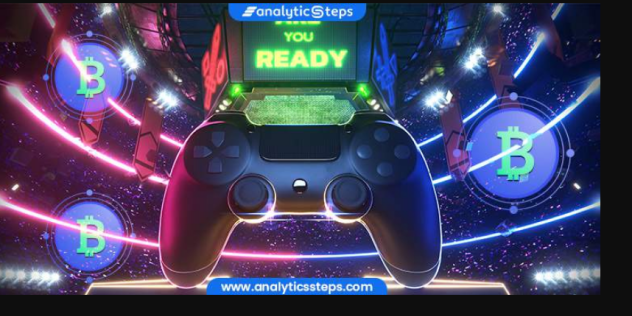 Welcome to my Gig
Please send a single message before placing an order.
Do you have an idea and want to launch it successfully? Or do you need a blockchain applications ecosystem to be developed according to your requirements? Then get it done here at an affordable price.
I will create nft marketplace, smart contract, nft token and wallet app
we have skill set for nft website , smart contracts, Ethereum, related services and an architect rich experience with blockchain (both public and private) we are able to handle all kinds of blockchain projects like Smart contract, Wallet creation, Token creation
FEATURES..
NFT Marketplace Development
NFT Token Development
NFT Minting Engine
ERC20 Token Development
Blockchain Development Services:
we provide development services in the following domains
NFT website, NFT marketplace
Ethereum Decentralized Applications (DApps)
Area Of Service
Custom Blockchain Development
Ethereum Dapps
SmartContract Development on solidity
Private or public blockchain
Back-end Development
Front-end development
More Gigs from prestige ade