NFT Mint Bot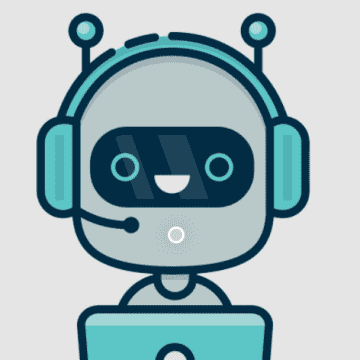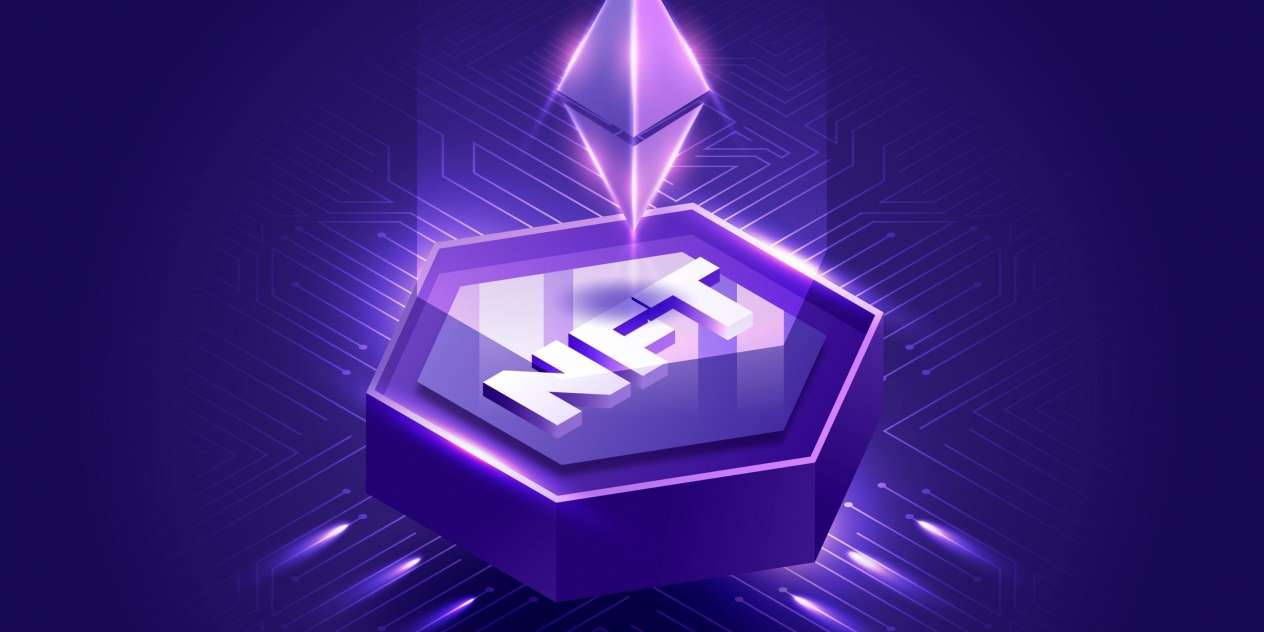 NFT Mint Bot in Ethereum
This bot scans pending tx in mempool for active mint function. So if detect it, mint NFT first as soon as active mint.
This bot is useful to mint NFT among so many people in public sale.
Every NFT has their own active mint function or start mint block number or start mint timestamp. So you can set one of them in config.
And this bot supports also flashbots.
Thank you.
More Gigs from Crypto Bot
More Gigs in Blockchain & Crypto
See more