Performing Artist / Dancer / Actor / Model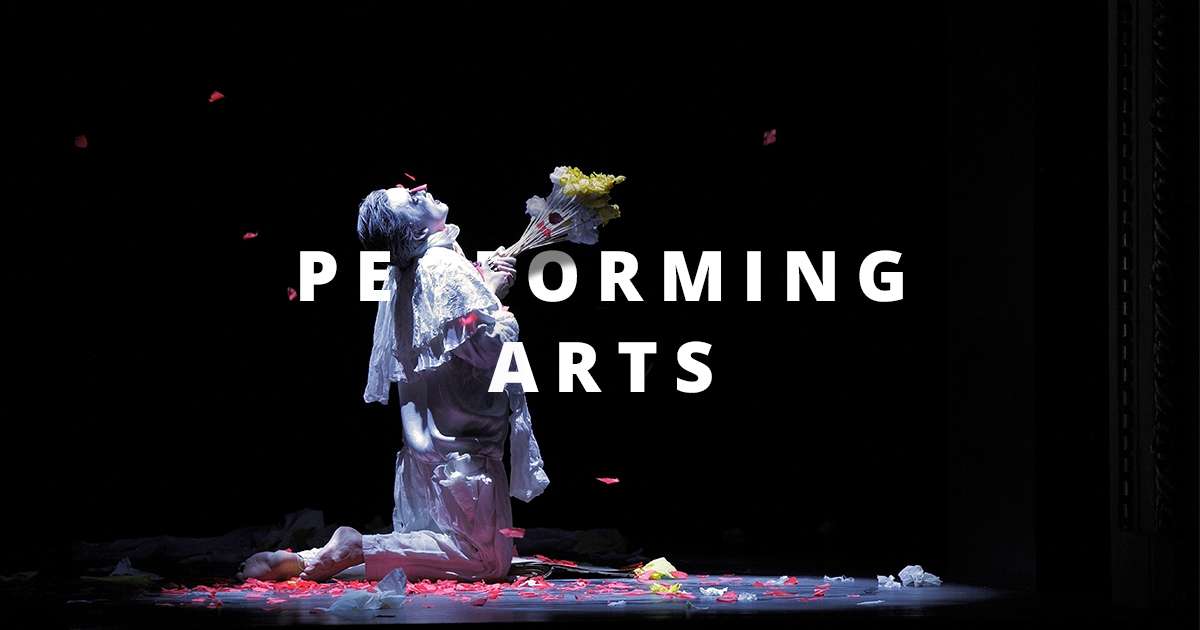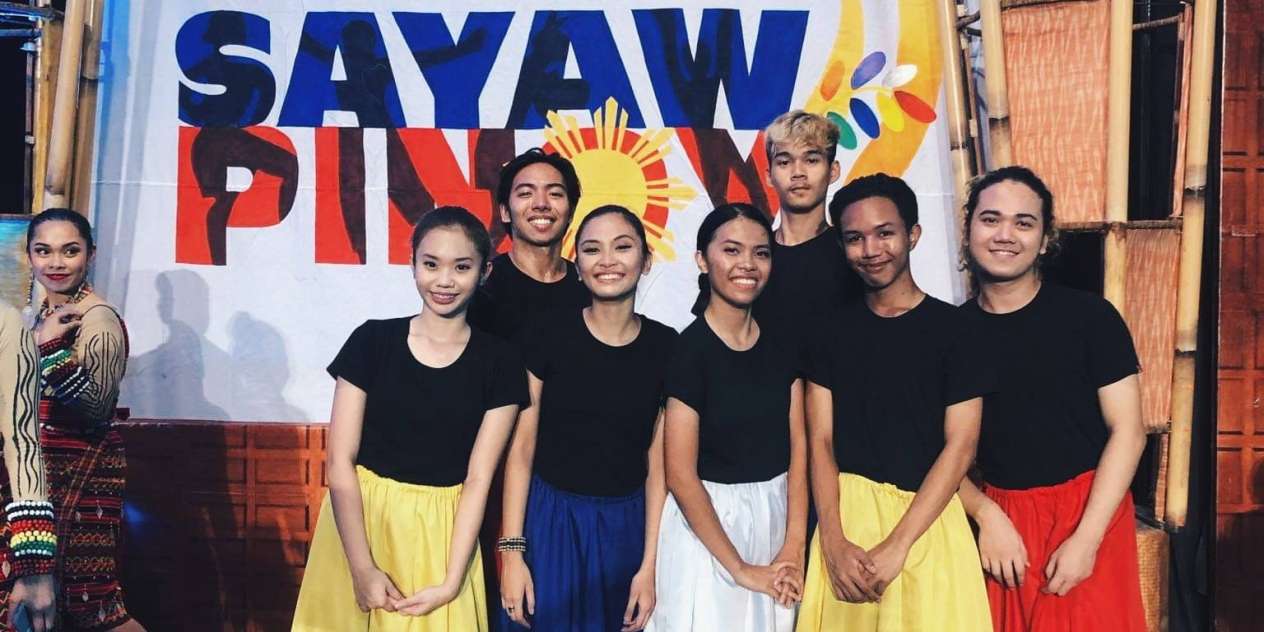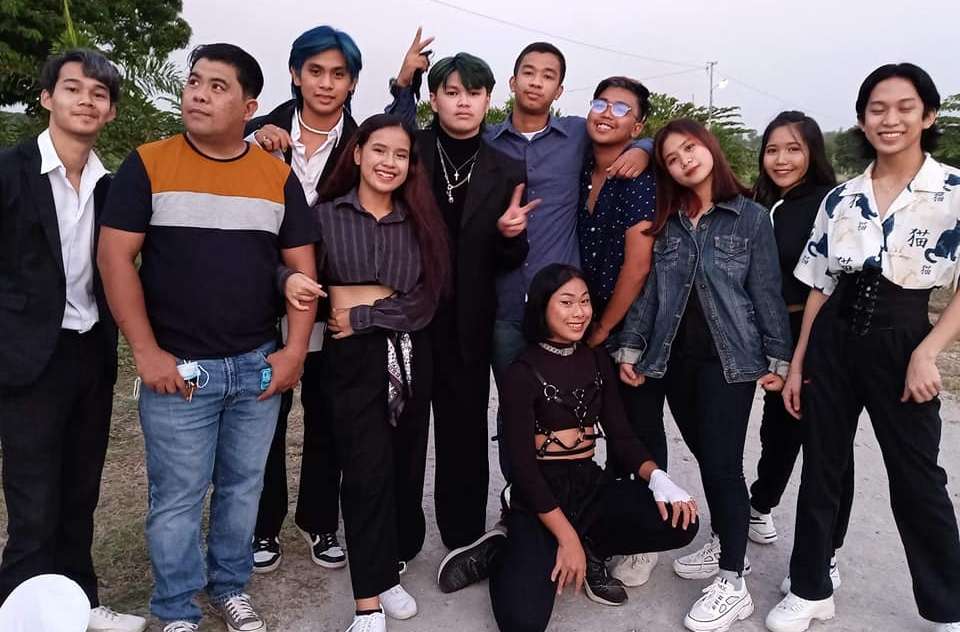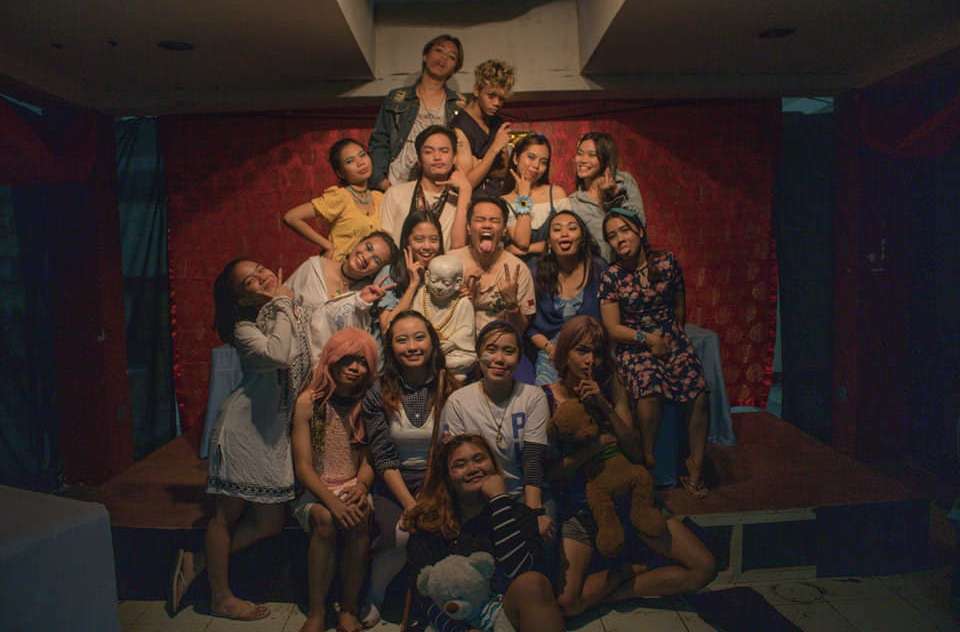 Hi! Everything that it seems awesome and full of live and fun, I'll go in there and nothing gonna stop for me to make it happen. Being a total performer and a freelance talent, I make sure that my clients would be amazed by my utmost skills that I have in the entertainment industry.

With that being said, I am a Performing Artist covering the services in Acting, Dancing and Singing, more probably a total performer for Theatre and Musicals. I also go with the TV/Digital series, Films and advertisements. I also go-get the events side of Performing Arts.
Files
31960568_1324798957622001_8769512427390763008_n
.jpg
55526916_2024974884291995_4279327142526844928_n
.jpg
More Gigs from Jeremy Mayores