Professional Hyper Casual Development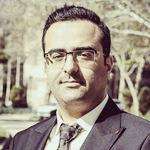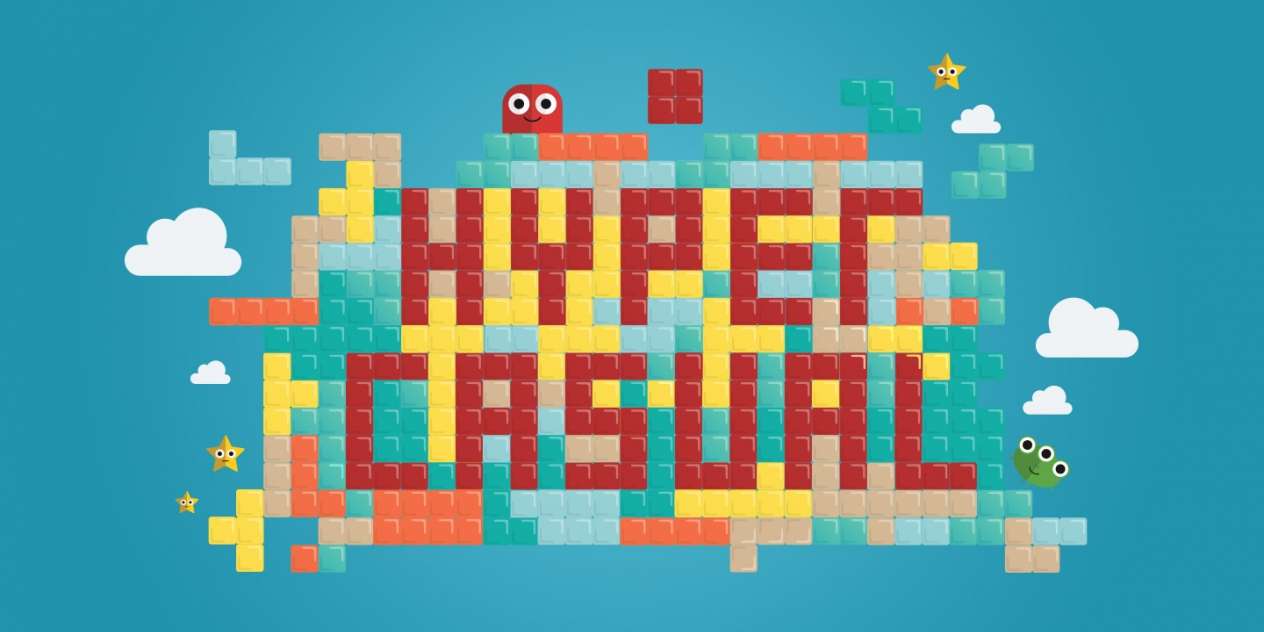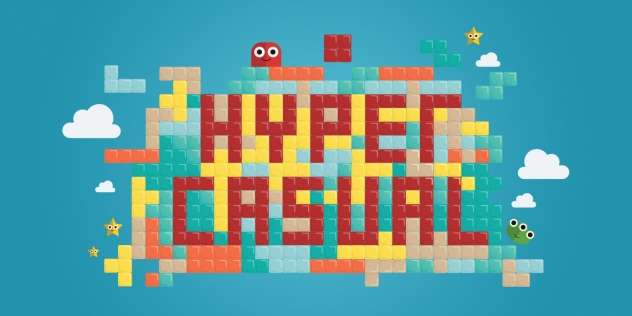 I worked on Hypercasual games for 2 years and have had a some successful games.
but what is hyper casual games anyway?
A hyper-casual game is a mobile video game which is easy-to-play, and usually free-to-play; they also feature very minimalistic user interfaces.
I am sure you've heard about games that have been in development for years and cost millions. Well, the hyper casual game development stands on the opposite side. Our team can create a hyper casual game in a few weeks literally with a quite small budget.
We offer different types of Hyper Casual game development like Helix Jump, Rise Up, Jelly Jump, Fun Race 3D, Crowd City, Grass Cut, Crossy Road.
Of course, there are many more hyper casual games to try out. Just take a look at the top mobile games on the market. You will see that hyper casual is always on the top spots.
What's the benefit of hyper casual development?
it can accumulate over the top return the way Crossy Road has beaten the 10 million dollars profit just in 3 months. So a hyper casual game is the best trampoline to jump into the world of video games not only for new gamers but also for new businessmen.
Benefit of our Gig 
Free tech support
Easy to access and well organized
CONTACT US NOW AND MAKE MORE ENQUIRY 
Thanks!
More Gigs in Web, Mobile & Software Dev
See more